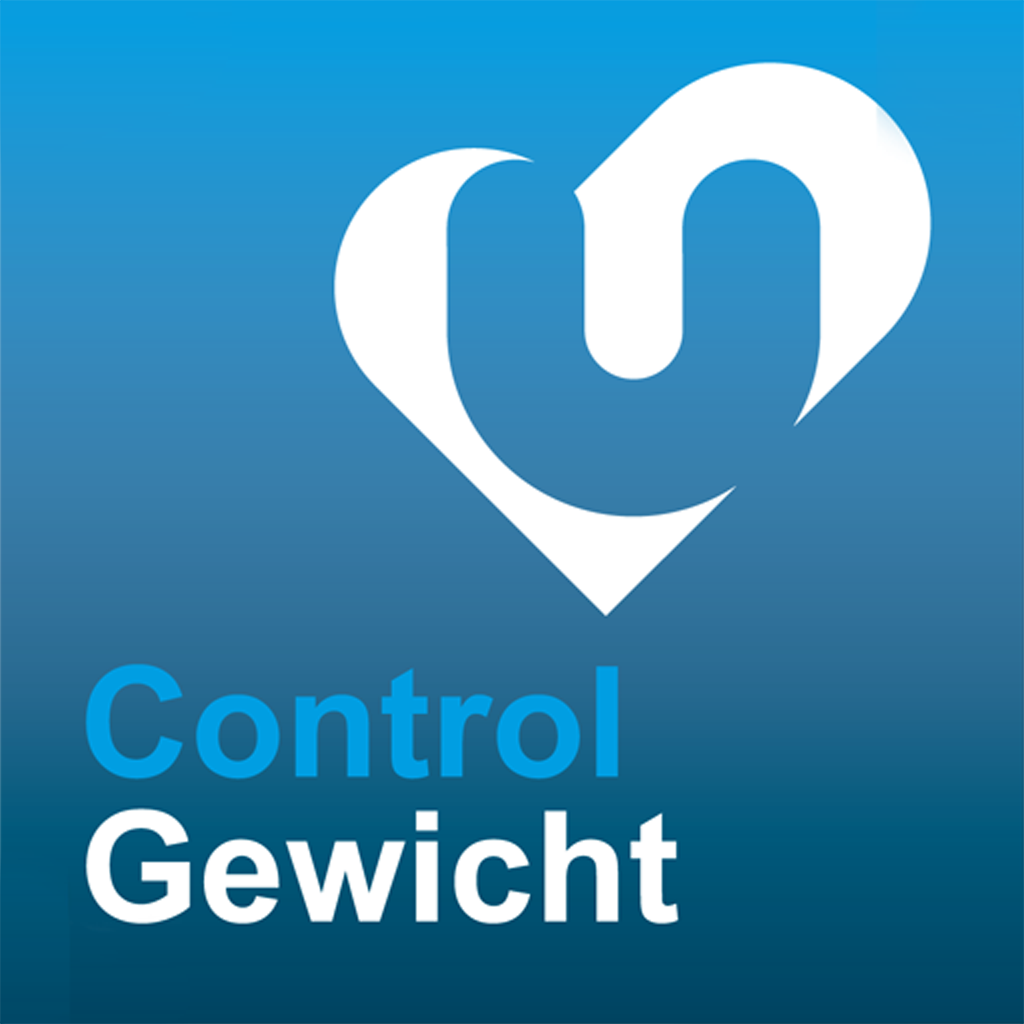 iPhone App
$5.99
Rating:
:: CLUNKY POTENTIAL
There's some useful information here for those looking to lose weight, but it's a little limited and clunky to explore.
Developer:
Knowledge is Power
Price: $5.99
Version Reviewed: 205
Device Reviewed On: iPhone 5
iPhone Integration
Rating:
User Interface
Rating:
Re-use Value
Rating:
Overall Rating:
What
UControl Weight
lacks in stylish looks, it makes up with quality information. Similarly, it might be a little on the pricey side of things but there's useful content to be gained.
The idea behind it is that it's a personal weight coaching tool. It's focused around tracking what foods are eaten and what exercise is taken, before offering up some relevant graphs to see how the user is progressing. It's not the most immediately attractive of apps, given its slightly slow, animated appearance but it does the job suitably well.
A selection of icons form the menu system with places to enter snacks and meals. These come with their own animated icons to represent food. It's heavily geared towards a US market, but it's fairly easy to find alternatives to certain food types. There's the option to add calories manually, too, although it's not possible to add other figures such as protein intake or saturated fat consumption. The focus is very much on calories. Other sections allow for the input of exercise taken with a similar interface affecting the types available, as well as manual entry.
Once such information has been received, the app then produces a series of graphs and charts, dictating what has been consumed and used, as well as a guide to how the user's weight will change if they continue to pursue their current path. It all appears pretty accurate, with a selection of coaching tips offering some general advice of how to change things up. Eat a lot of fruit one day and the app will suggest also eating some valuable protein, although it doesn't go so far as to suggest what would work best.
UControl Weight doesn't quite go far enough to be worth the quite high $5.99 asking price. A clunky interface doesn't help matters either, despite it offering some useful information once traversed. There's the potential for greatness here, but as it stands, UControl Weight just isn't quite as intuitive or as comprehensive as one would hope for, even despite its promising beginnings.