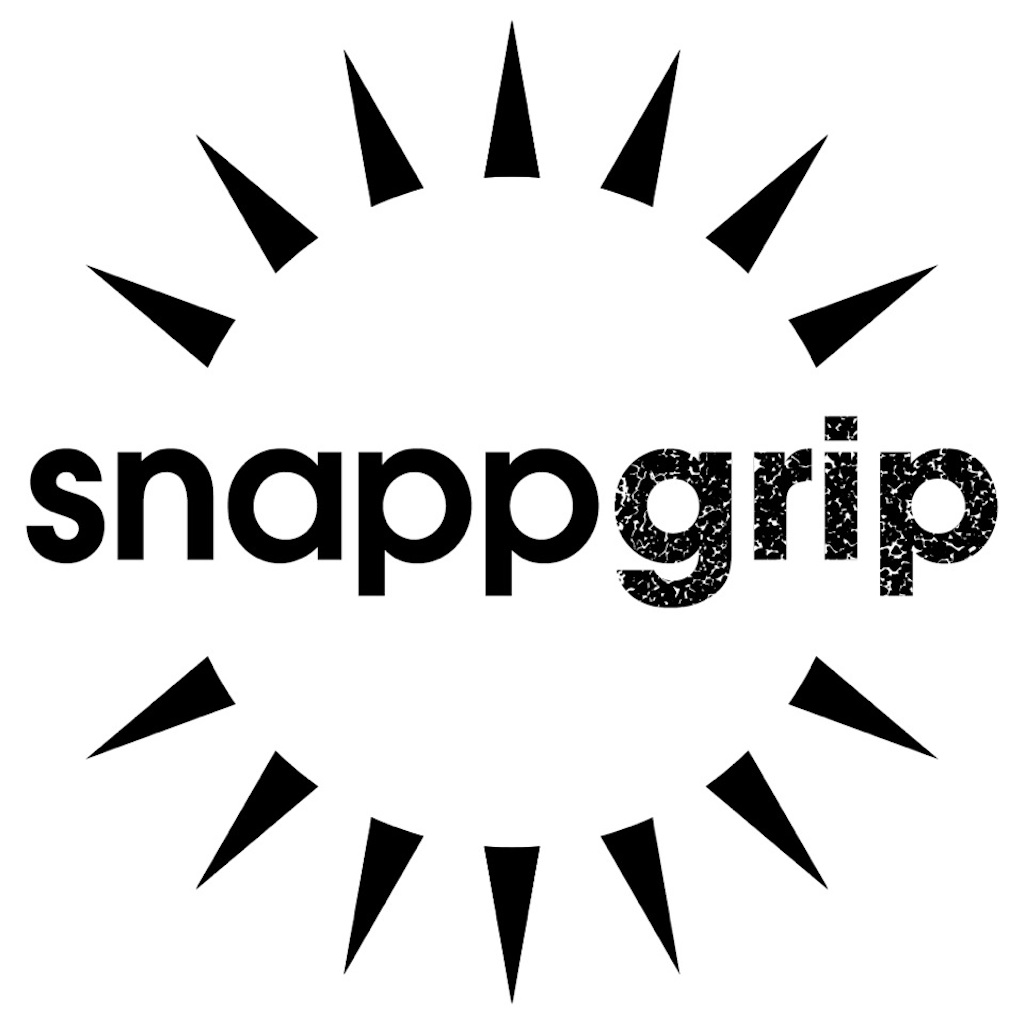 iPhone App
FREE!
Our Review by
Rob Rich
on June 18th, 2014
Rating:
::
The snappgrip is an interesting idea for an iPhone camera peripheral, but a couple of odd quirks hold it back.
Made by:
snappgrip
, Review unit provided by:
BiteMyApple.co
Price: $69.99
Hardware/iOS Integration
Rating:
Usability
Rating:
Reuse Value
Rating:
Build Quality
Rating:
Overall Rating:
Bottom Line:
The snappgrip is an interesting idea for an iPhone camera peripheral, but a couple of odd quirks hold it back.
The snappgrip is an odd-looking peripheral that actually seems pretty clever upon closer inspection. It's essentially designed to act as a more standard camera interface that attaches to your iPhone, which allows you to fiddle with zoom buttons, attaching it to a tripod, and other camera-like things. That's what it's designed to do, but it seems like a few other obvious elements were left out.
For what it's meant to be, the snappgrip is pretty functional. After attaching the case you your phone, all that's left is to download the app and sync up the devices via bluetooth. Once that's finished you can start using the iPhone's camera almost like it was a "real" camera. Almost.
Buttons along the top of the snappgrip are used for triggering the shutter (it even does that half-press to focus thing), zooming in and out, and toggling between camera modes. The tripod socket, on/off switch, and charging port are along the bottom. It's all pretty solidly built, although the rubber cover for the charging port seems to enjoy coming loose quite often.
My issue with the snappgrip is that the button for the shutter is placed just a bit too far past the other buttons, which forces me to awkwardly stretch my finger over to use it. The app functionality isn't that great, either. The virtual button to toggle the flash is unresponsive, the icons for the various camera modes aren't really described well, and the zoom doesn't actually
do
anything. No, really, I've taken several pictures zoomed all the way in and the finished product always ends up looking like there was no zooming involved.
I'm also not too crazy about the case itself. The idea is definitely cool, and the way the actual button/grip section can slide right off with the press of a button (thus making it much easier to toss your phone back in your pocket) is very useful, but the actual portion that encases the phone is surprisingly slippery. So much so it's hard not to question the use of the word "grip" in the name.
I think the snappgrip is a worthwhile idea for iPhone users who are interested in getting a little more serious with their photos, but it's really not as practical as I'd expected.