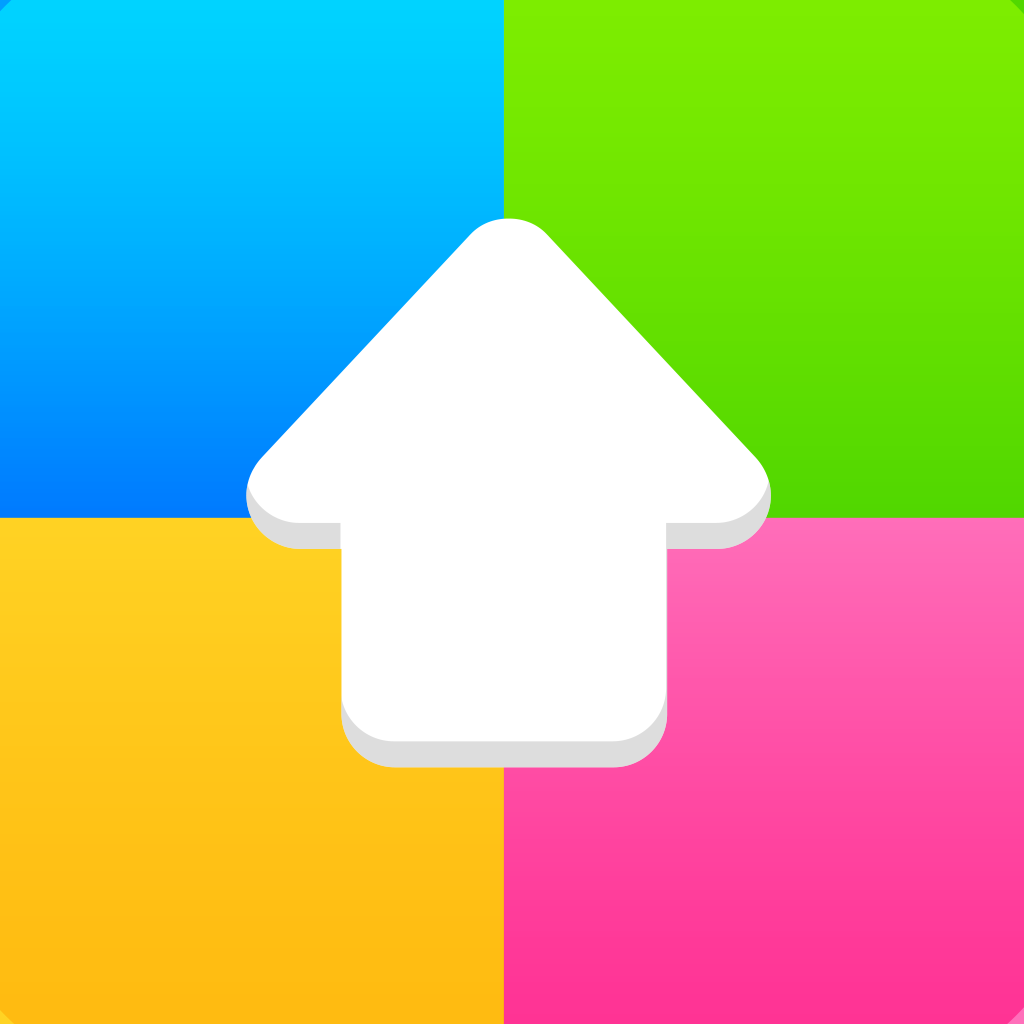 + Universal App
$0.99
Rating:
:: NUMBER MANIPULATION
Combine numbered tiles in order to be left with just one, in this simple yet challenging puzzle game.
Developer:
Simple Machine
Price: $0.99
Version Reviewed: 2.0
Device Reviewed On: iPhone 5
Graphics / Sound
Rating:
Game Controls
Rating:
Gameplay
Rating:
Replay Value
Rating:
Overall Rating:
Somewhat reminiscent of 10, while still retaining its own identity, Even Up is a challenging yet enjoyable number-focused puzzle game.
This time around, no basic arithmetic is needed. Instead, players have to match up corresponding numbers, eventually leading to there only being one number left on the board. Early on this is easy to accomplish. Tiles can only slide left or right once, and not diagonally.
Initially things are set up in a way in which this isn't an issue. Further on, however, things turn much more challenging. Even in the second bunch of levels there are puzzles that only leave one gap and plenty of tiles that must be manipulated. Careful planning of moves is required, so the steady presence of an undo button is very welcome. Given the wealth of levels available, and the increasing difficulty of them,
Even Up
is sure to last players quite a while.
There's no time limit restricting the player or the need to achieve three stars on each stage. Instead it's all about completing one level to gain one star, with those stars leading to the unlocking of even harder stages. There might be Game Center achievements but these aren't obtrusive by any means. It makes for a curiously relaxing yet challenging affair; one that's ideal for dipping into every now and then. The added flexibility of being able to play any level in a group that's been unlocked adds to the genteel time.
Looks-wise, Even Up might be a little simplistic (much like 10, but not as cleanly done), but this is a game that doesn't need to look particularly impressive. A purist experience, it's another fine example of how a simple idea can really be rather addictive.