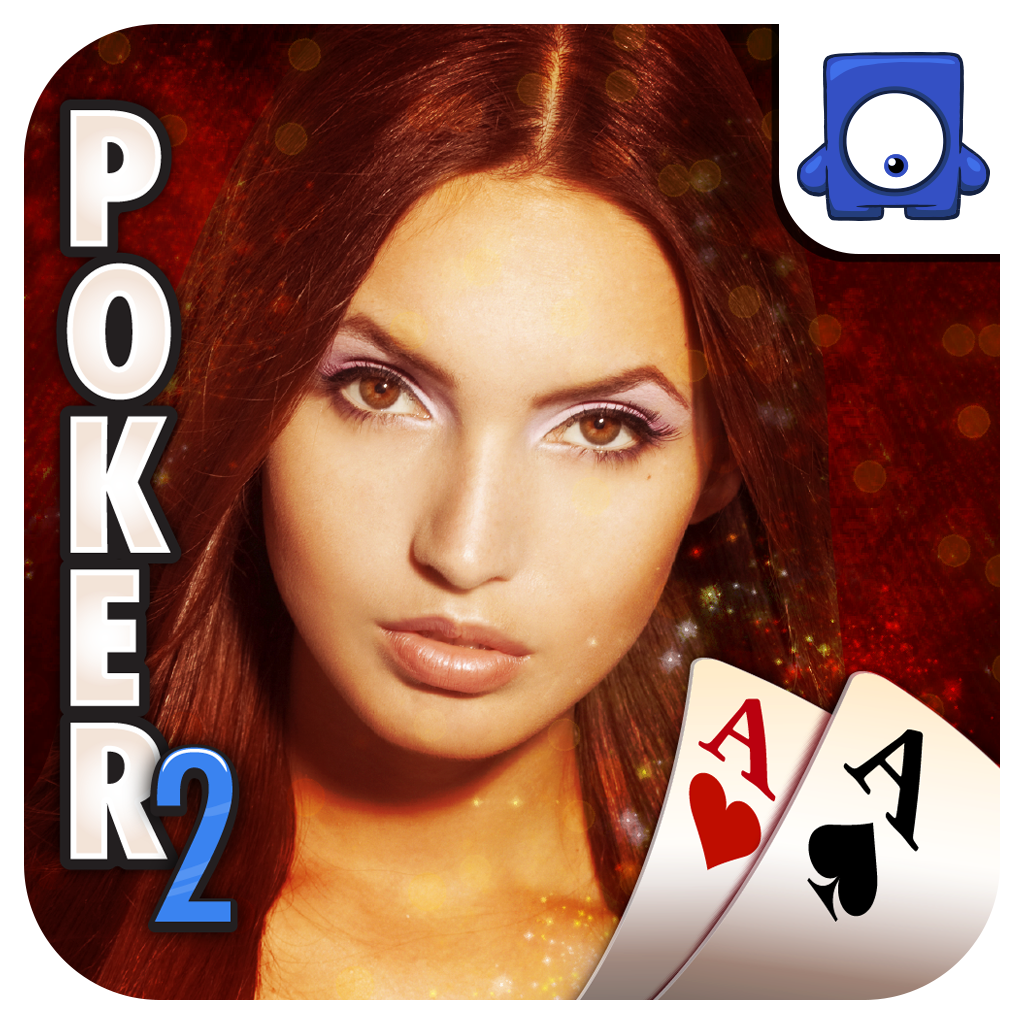 iPhone App
FREE!
Rating:
:: LOST IN THE CROWD
When the marketplace is already awash with poker games, it is hard to stand out. PlayScreen Poker 2 is no exception.
Developer:
PlayScreen
Price: Free
Version: 2.0.1
App Reviewed on: iPad 2
Graphics / Sound
Rating:
Gameplay
Rating:
Playtime
Rating:
Replay Value
Rating:
Overall Rating:
If all poker games were to suddenly evaporate from iOS devices and the App Store, the size of the store would probably shrink by ten percent, and the world's productivity would jump by a similar percentage. There is no sense in denying that these games are installed on our devices, but with the variety of niches catered to, there is pretty much a little bit of something for everyone. Hoping to snag the attention of the socially minded card nut,
PlayScreen Poker 2
has recently showed its hand on the App Store. Is it an instant fold or more of a royal flush?
Poker is poker, is poker, is poker. Aside from a few minor wrinkles to the rules, pretty much every poker title is essentially the same. What helps these games find an audience is what they manage to do differently. PlayScreen Poker 2 is the standard Texas Hold'em fare, with an emphasis on social interactions. The developer's approach seems to be making the setup of matches between friends as simple as possible, from anywhere in the world. On this front there have been significant strides to streamline the matchmaking process, but it is far from substantial enough to stand out from the crowd.
As a free-to-play poker game, the simulation aspects of the title hold up quite nicely. Presentation of the sport (If ESPN covers it, it has to be a sport, right?) is on par with anything available on the market. This is where the problems arise, because quite frankly there is no reason to play this version of Texas Hold'em over any of the more prominent poker games in the marketplace. Inviting friends to play over Facebook, iMessage and email is a seamless process, but yet again, this is nothing that hasn't been done a million times before.
When there are thousands of far more visible and branded poker simulators out there, it is hard to recommend PlayScreen Poker 2. There are no fundamental flaws with the gameplay itself, it just doesn't bring anything else important to the table. If you are in the market for a new dealer to pull up to, take the game out for a spin. When the buy-in price is nothing, it never hurts to try something new.

[gallery]