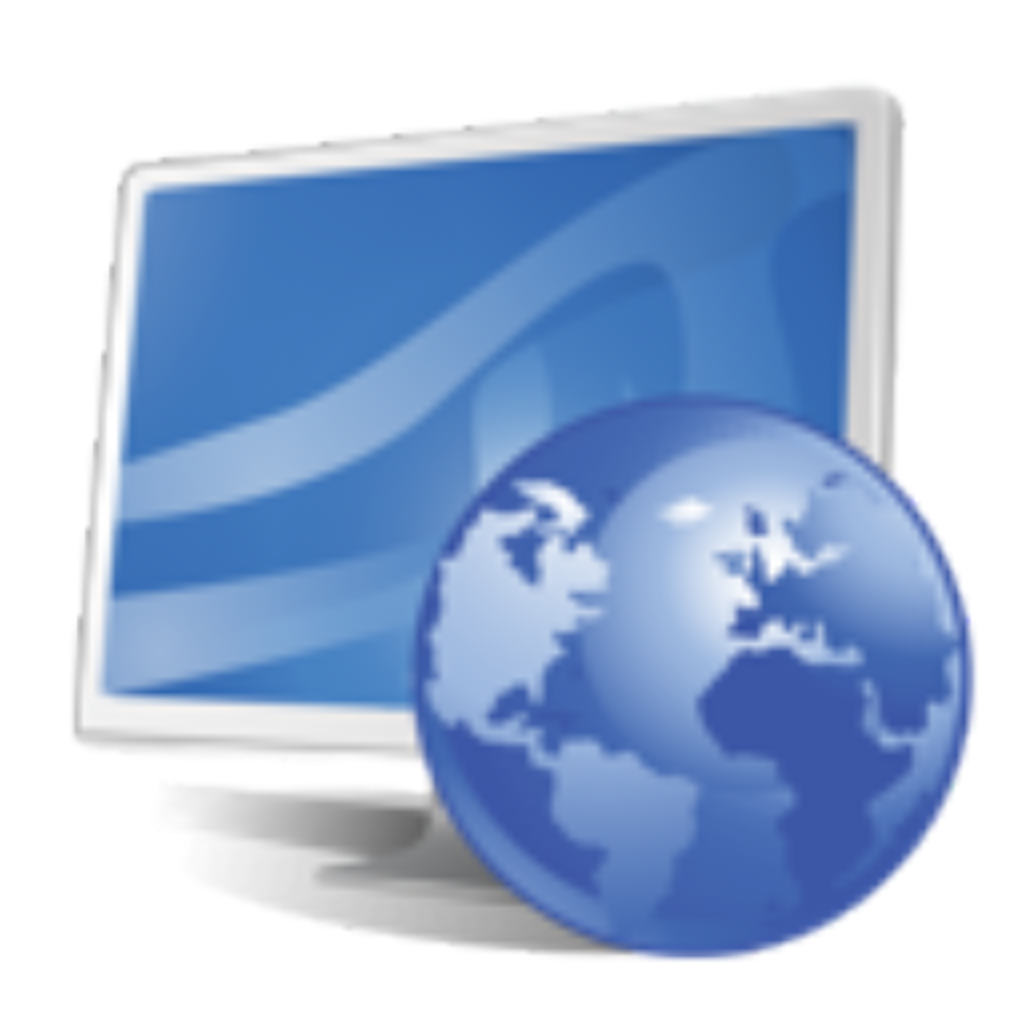 iPad App
FREE!
Rating:
::
Graphics? What graphics? We don't need no stinkin' graphics!
Developer:
Gary Barnett
Price:
$2.99
Version: 1.2
App Reviewed on: iPad
Graphics / Sound
Rating:
User Interface
Rating:
Gameplay
Rating:
Re-use / Replay Value
Rating:
Overall Rating:
It is time for a history lesson, kids. There once was a time when nerds, dorks, geeks, and gamers crowded around a CRT monitor, fired up their 25MHz Pentium-powered computers, and gamed in a world of all text. That is right, there were no high polygon counts, motion controls, 3D hoopla, and worlds covered in a million shades of brown. No, these worlds were full of engaging stories and ASCII art, and we LOVED it! Well, those long lost days of great imagination based gaming are making their way to the iPad with MUD Client for iPad.