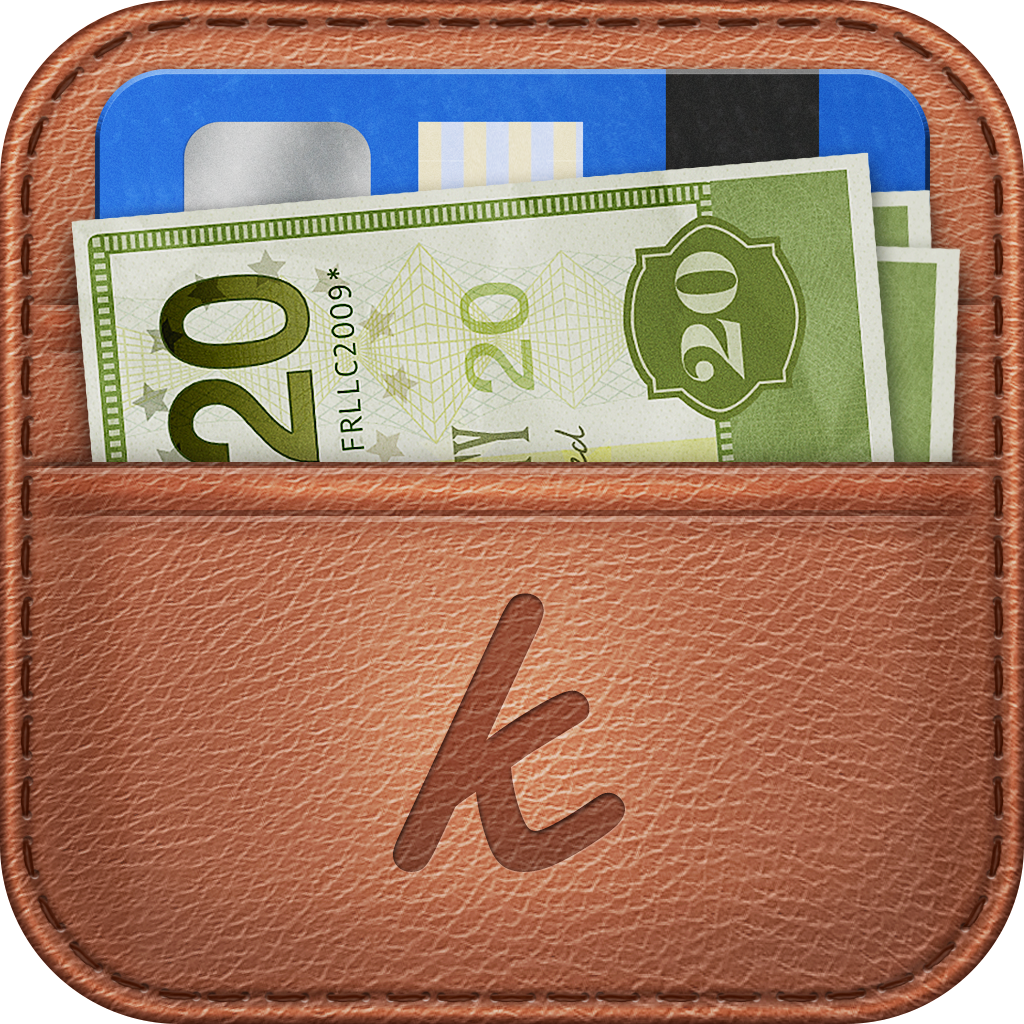 iPhone App
$4.99
Rating:
:: CONVENIENT FINANCES
Track your finances to know where every penny goes with this handy app. It could do with a couple of improvements to be downright essential, however.
Developer:
Fading Red
Price: $1.99
Version Reviewed: 2.0.2
Device Reviewed On: iPhone 5
iPhone Integration
Rating:
User Interface
Rating:
Re-use Value
Rating:
Overall Rating:
It's coming to that time of year where many of us, myself included, look at the bank balance and realise that funds are only finite and organization is key.
Koku
has arrived for iOS at the right time. Previously a successful Mac app,
Koku
promises syncing functionality via iCloud as well as an easy yet powerful system for managing money. It works pretty well too, although non-US bank users do miss out on one very convenient feature.
Set up is quite simple. A basic tutorial is a little too basic and there's no guidance towards renaming certain parts of the app to the relevant thing, but otherwise it's easy to get to grips with. Tap edit to rename Untitled to the appropriate bank account then start adding transactions. Multiple bank accounts are possible so the new transaction button is key. A smart tagging system offers plenty of variety so that users know exactly where their money is going. Numerous options are pre-defined such as bills, entertainment, coffee, income and gas, but it's also possible to add personalized ones. In my case, a games tag thanks to how much I spend on them.
Once enough information has been added, it's quite simple to see pie charts and other graphs breaking down where money is going. Somewhat awkwardly, this isn't immediately available with users having to go into edit mode to add a report but, once there, it's extensive. Spending distribution brings up a pie chart while spending history tracks how much money is going in or out each month through a bar chart. It's effective and the kind of thing that will become more useful the more it's used.
This also highlights one killer feature: for those with the right bank, it's possible to import all transactions automatically, thus saving users the time of adding everything themselves. Currently, only a select list of US banks support this but it's a quite reasonable list. One significant problem with all this is that Koku offers no pin code support so that users can lock other people out of opening the app - an important factor with any information this sensitive.
Problems aside and Koku still ticks most of the right boxes. A security update is needed along with tweaks to the UI to make it even more user friendly, but it is a useful app for keeping an eye on things. Once set up, it only takes a moment to add everything from the weekly grocery bill to the cup of coffee to start a Monday morning.