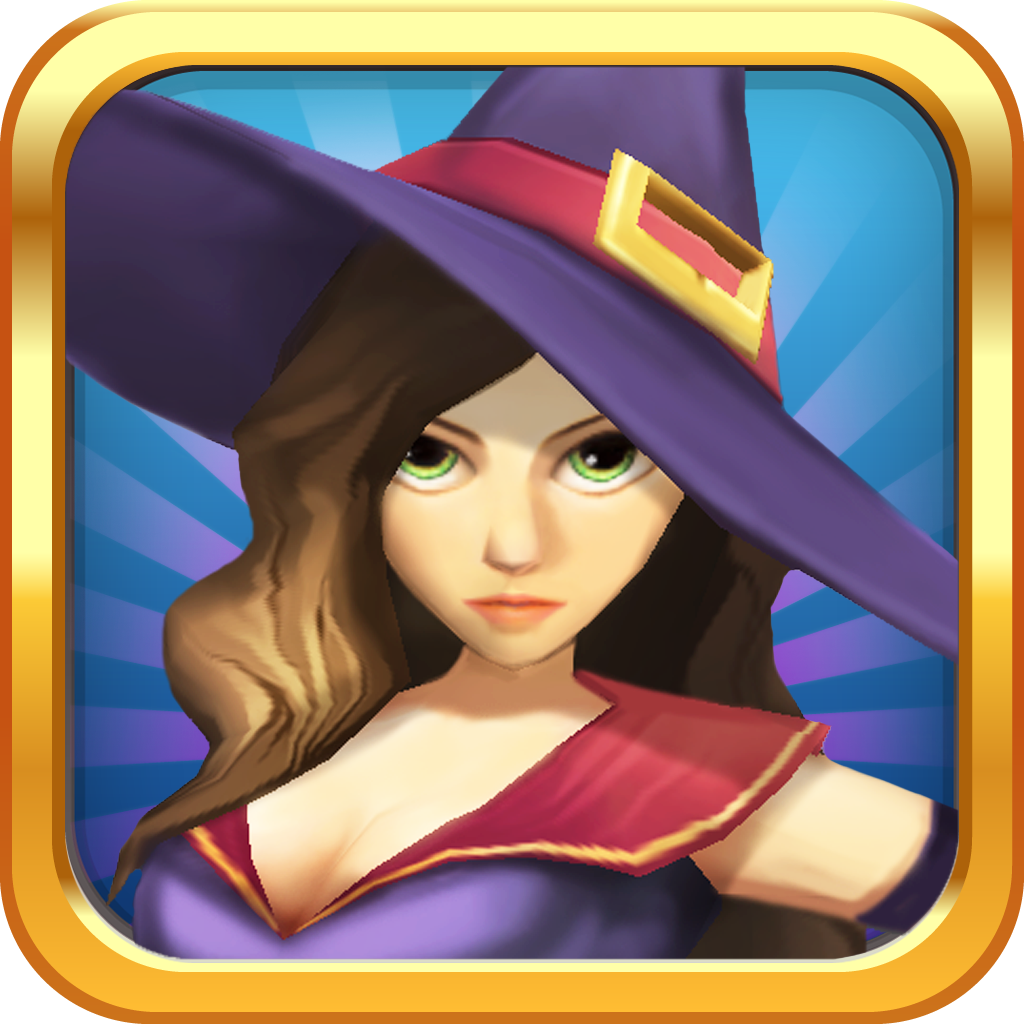 + Universal App
FREE!
Rating:
:: HEAD IN THE CLOUD
Knightly Adventure's individual social and action-RPG components may not be all that remarkable when apart, but put together with cloud-based saving? It's a solid package.
Developer:
Pangalore
Price: Free
Version Reviewed: 2.2.0
Device Reviewed On: iPad 2, iPod touch 5
Graphics / Sound
Rating:
Gameplay
Rating:
Playtime:
Rating:
Replay Value
Rating:
Overall Rating:
Knightly Adventures
is a game that is really the sum of its parts that all come together to make something better than it would be individually – and its excellent cloud-based saves support helps too.
See, the different aspects of the game might not necessarily stand up on their own. There's a social-game-style farming and mining section, where money is spent to farm resources, largely by waiting and then harvesting them when ready, with greater yields taking longer to prepare. These resources can be spent on new buildings, or making more money.
The combat sections of the game are basic hack 'n slash sections. Tap on the screen to go there, tap on an enemy to target it, and watch as the enemies are slain. There are special abilities that use MP in order to buff the character, or dish out more powerful attacks. Players can hire NPC teammates, including their friends' characters, to go along on the missions with them for support.
On their own, neither game would be noteworthy. But as cohesive parts of the whole, they make
Knightly Adventures
work. Farming resources is done in order to get better weapons and equipment. The experience gained from completing tasks goes toward improving one's character in the combat sections. And the rewards from fighting enemies help to advance the farming portion. It's a symbiotic relationship, one that makes the whole of the game better, because there's a purpose to everything that's happening.
The other noteworthy thing about Knightly Adventures? It's cross-platform. The game is built in Unity, and players who connect their Facebook accounts will find that they can load up their character across any iOS device instantaneously, and can seamlessly play online through the Facebook app with their same character and progress. Those with no interest in logging in with Facebook can rejoice as well as the cloud-based saves work as well with Game Center. It's also possible to just play with a local account as well.
Really, the novelty of Knightly Adventure is where its most enjoyable. The fact that a game that allows me to easily log in from any device that the game supports – Android support is coming soon as well – is extremely satisfying. Individually, I don't think the hack 'n slash gameplay or the social farming simulation will particularly appeal to folks on their own, but everything together is a solid combination, and worth checking out if only because this is how the future of gaming should be: games that are playable wherever I am, on whatever device I'm using.