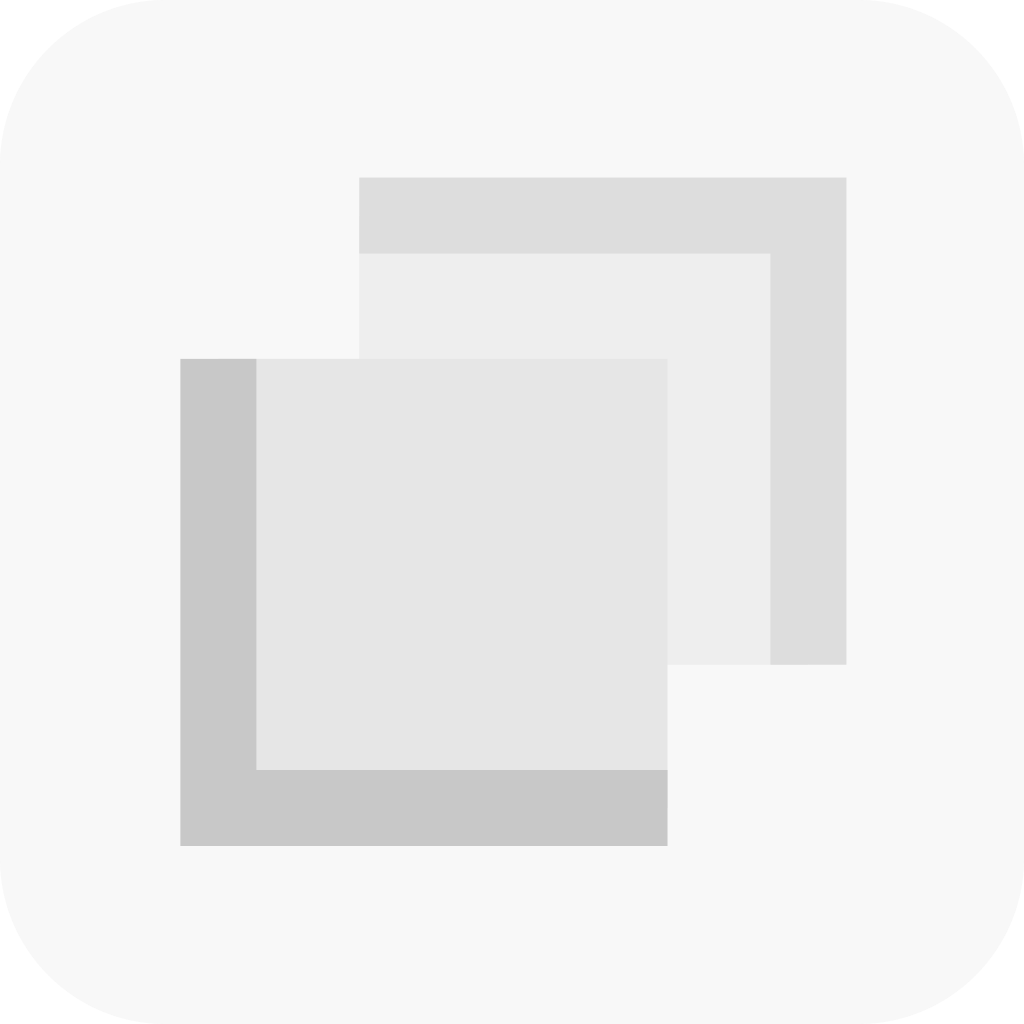 iPhone App
$3.99
Rating:
:: MINIMALIST HEAVEN
Drafts is a very clean and simple way of keeping notes and having plenty of different sources to transfer them to.
Developer:
Agile Tortoise
Price: $1.99
Version Reviewed: 2.0
Device Reviewed On: iPhone 4
iPhone Integration
Rating:
User Interface
Rating:
Re-use Value
Rating:
Overall Rating:
Ideas and inspiration can come at any time of day or night. If you're anything like me, it's rarely at a convenient time. It's a similar case when remembering things like birthday Facebook messages or tweets, or simply recalling an event to add to the calendar. In an information heavy world, there's a lot to keep track of.
Drafts
is the latest note taking app to hopefully help us all remember such things.
It's a pretty decent app, too. Bordering on a little too basic to look at,
Drafts
manages to pack in plenty of features while still feeling very simple to get to grips with and input information to. A fairly simple opening screen offers significant space to enter the note with the other half of the screen devoted to the keyboard. The fancy part comes into play when determining where to send the text once written.
There's a huge amount of support for different apps within Drafts. It's possible to send text to the calendar, email it to someone, SMS it, tweet it, save it to Dropbox and plenty more. Tying in with other apps installed on the iOS device, functionality such as Evernote, OmniFocus, Sparrow, Day One, Writing Kit and many more; means it's possible to transfer text very easily.
Only one limitation is immediately obvious and that's the lack of direct printing support. Of course, users can always import the text to another app that offers such functionality, but it'd be a convenient addition even when dealing with short pieces of text.
Drafts is also a little on the basic side in terms of looks. It's possible to adjust the font used and the background color, but other than that, Drafts lacks the finesse of other iOS apps. Lack of Universal support also means that the $1.99 asking price is a little expensive for what's essentially a form of launchpad for other apps.
These quibbles aside and Drafts is a very clean app. For users who prefer extreme simplicity (and I include myself in that as a regular user of iA Writer) will appreciate such an attitude but it's certainly one that depends on someone's working style.