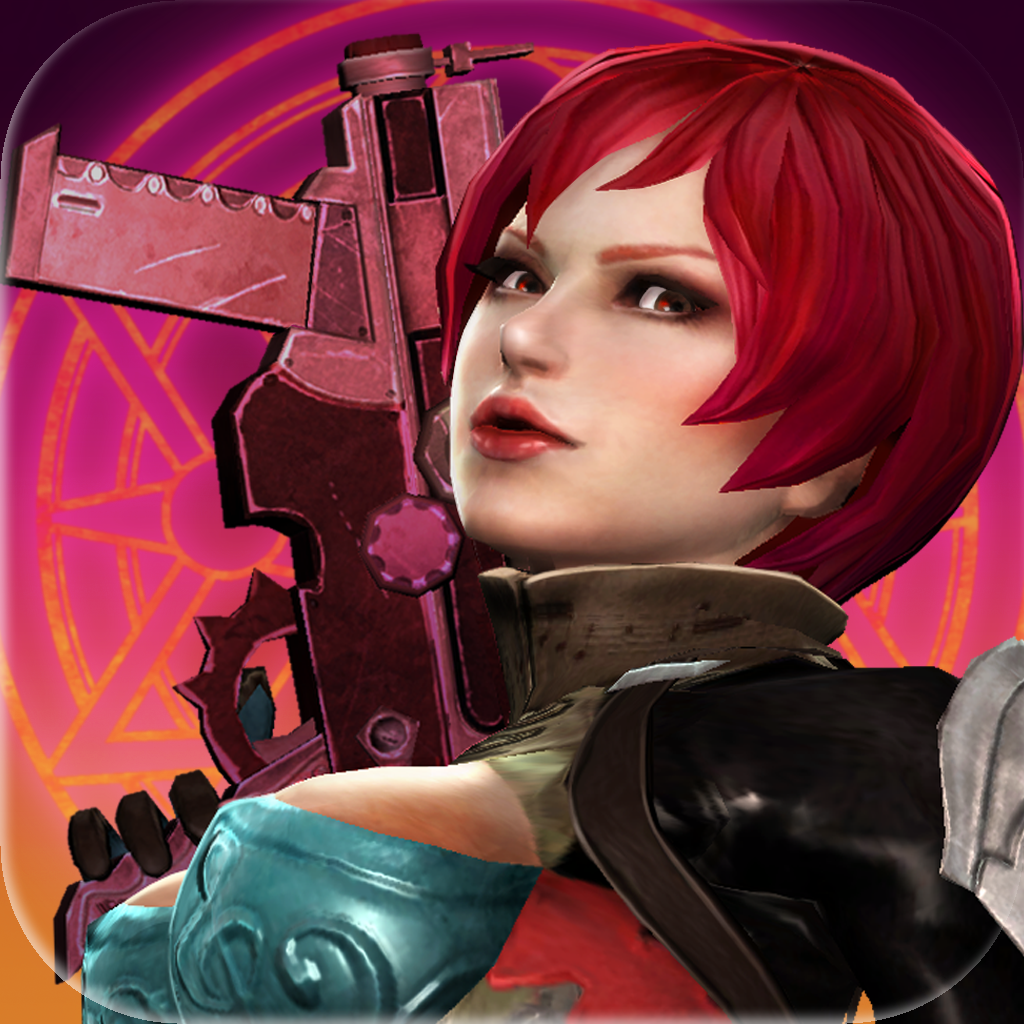 + Universal App
$4.99
Rating:
:: EXPENSIVE BEATS
Starting out so well, Demons' Score quickly becomes an expensive exercise in how not to price things on the App Store.
Developer:
Square Enix
Price: $6.99
Version Reviewed: 1.0
Device Reviewed On: iPhone 4
Graphics / Sound
Rating:
Game Controls
Rating:
Gameplay
Rating:
Replay Value
Rating:
Overall Rating:
The premise behind
Demons' Score
is immensely promising. From the minds behind rhythm action game
Elite Beat Agents
,
Demons' Score
is a similar rhythm-based game, full of weirdness that only the great minds in Japan ever seem to pull off so well. It's geared towards iOS controls perfectly and its story, where the main character's father finds he's been taken to hell through a smartphone app, is fantastical and intriguing. Oh, and there's a talking teddy bear for good measure, also. Unfortunately, a mixture of ridiculously expensive in-app purchases and far too much repetition sours the experience.
Players, regardless of ability, are tied into playing through the Easy mode of the game before unlocking Normal, which upon completion unlocks Hard. Even rhythm game novices will have no problem traversing the Easy mode and the fact that players will have to replay much of the same levels, just on harder difficulties, will infuriate gradually. By the time that Hard mode is unlocked, players will have worked through much of the game multiple times. The layout of the game doesn't help matters either, with samey, corridor-based levels located between each boss battle and that sense that it's all here just to extend longevity rather than quality.
The control method used behind Demons' Score makes it very accessible, at least. Players either tap or swipe in time to the beat of the music, with multiple inputs occasionally warranted. It's straightforward enough but harder difficulties do require lightning reflexes, as it should.
After each boss battle, a new costume and demon is unlocked. This is also where things turn altogether more cynical. To actually use these new costumes and demons, players have to pay $2.99 or $3.99 each to use them. Given the already hefty $6.99 asking price for the game, this is far from welcoming to see. There's an additional fee of $9.99 for those who want to check out the Satan difficulty level and feel like they've spent even more money on one iOS game.
Given its inevitably repetitive nature, Demons' Score is tough to recommend. It starts out so well but it's not long before it becomes apparent that it's all just too steep a price to persevere at, no matter how uniquely quirky the story might be.