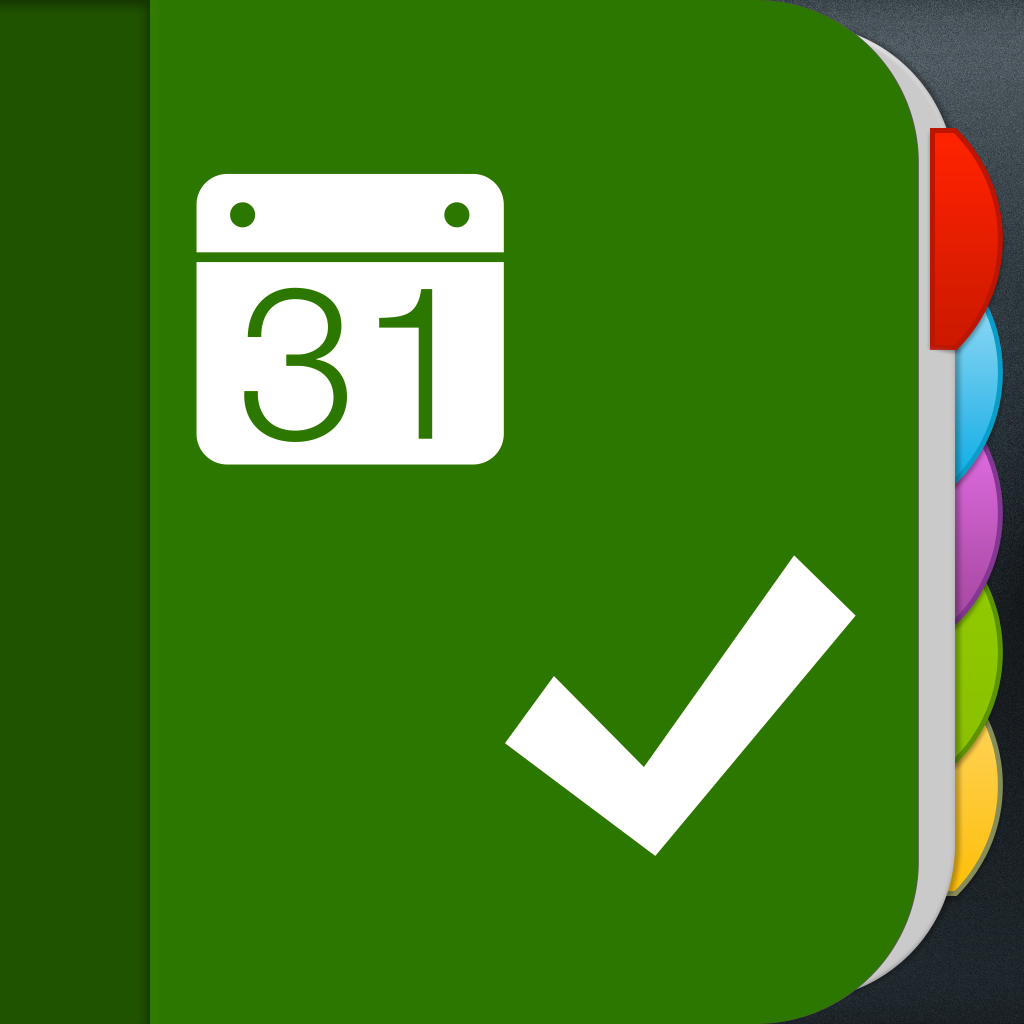 + Universal App
$3.99
Rating:
:: CONVENIENT
It might not be perfect but Pocket Informant Go is an ideal task and calendar management app for many.
Developer:
Web Information Solutions
Price: $1.99
Version Reviewed: 2.5
Device Reviewed On: iPhone 4
iPhone Integration
Rating:
User Interface
Rating:
Re-use Value
Rating:
Overall Rating:
The
Pocket
Informant
series of apps have done a great job of making iOS users more productive and organized over the years. Throughout that time, however, the price has been a little off putting for casual users. Enter
Pocket Informant Go!
, an inexpensive solution.
The app is only $1.99 for an Universal build, instantly endearing itself to those after all-in-one Calendar and Task Management functionality. It covers all the bases too, excluding the odd omission of a Monthly view section.
Fast loading, Pocket Informant Go! informs the user of the basics on how to use it but it's all quite straight forward. A Calendar interface is the first screen that's displayed, providing any information already gleaned from the stock calendar app. Swiping and tapping controls navigation and is as intuitive as it sounds.
Adding new tasks or events is similarly easy. Hit the + sign and enter the information, such as whether alarms need to be set and location details. It's uncomplicated, as promised, yet does exactly what's required. Further options stem from the ability to attach photos or relevant people an appropriate event or task. Tagging and priority options ensure it's possible to look at a glance at everything going on, particularly useful for those with busy lives.
Throughout, there are syncing options for Google Calendar, Google Tasks as well as Pocket Informant Online (for a fee), ensuring it should be near impossible to lose important data.
There are few weak points to Pocket Informant Go!. There's the minor niggle of being unable to view according to month which may mean it's of no use to certain users, but for the majority, it should fit all requirements. Being able to view the week as a whole or view events and tasks separately ensures the app doubles up well as a To Do list style app, as well as a calendar tool. Pretty good going, given the low price for an Universal app.