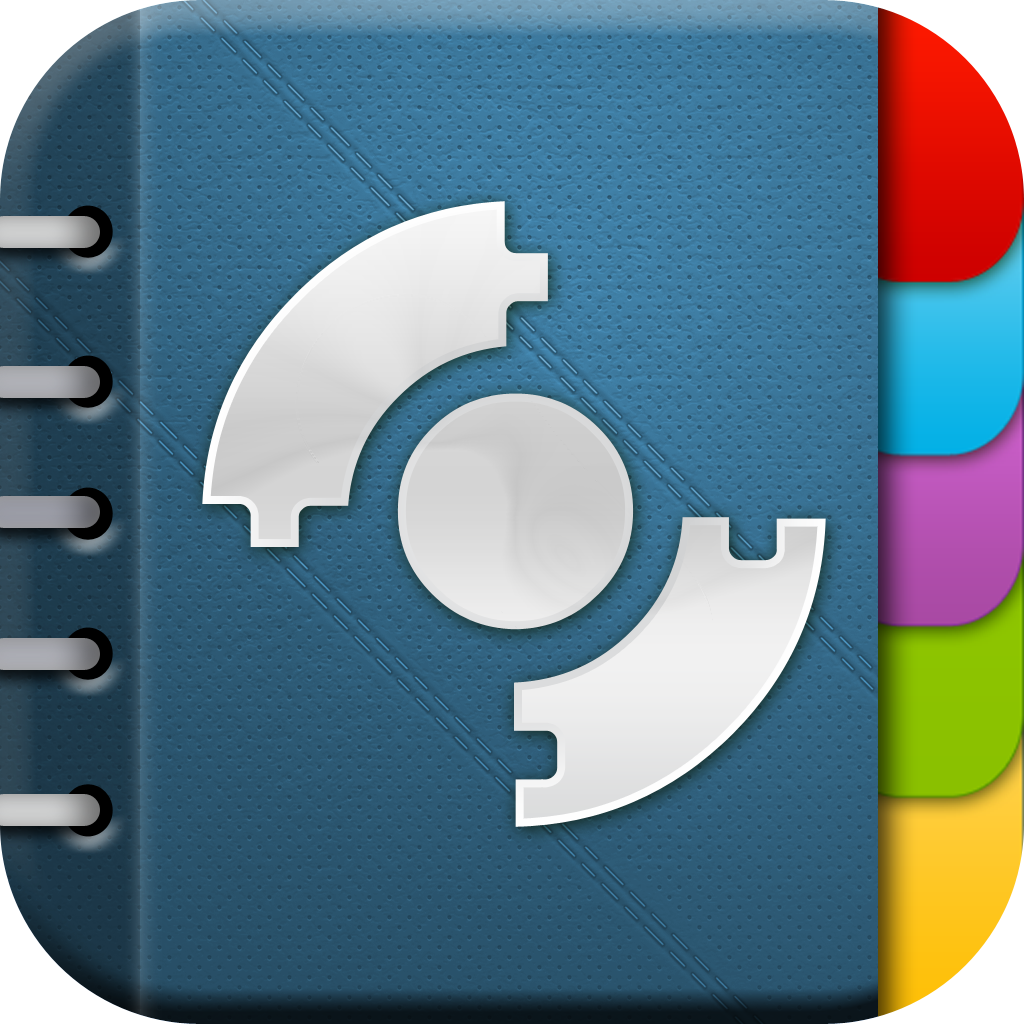 iPhone App
$9.99
Rating:
:: Huge Potential
If the iPhone calendar and sheer absence of built-in task management leave you wanting more, check out Pocket Informant from WebIS. It is a well thought out application, adapted nicely to the iPhone. Despite some performance issues and a (current) lack
Developer:
Web Information Solutions, Inc.
Price: $12.99
Version Reviewed: 1.01
iPhone Integration [rating:4/5]
User Interface [rating:4/5]
Re-use / Replay Value [rating:4/5]
Overall Rating:
First, some disclaimers. I have not used Pocket Informant (PI) on other platforms and therefore cannot offer feature comparisons with, say, the WinMobile version; not that these are totally fair, given the version numbers---8 vs 1---and the stepwise feature implementation that WebIS is taking with their iPhone app. It has been noted that Contacts and Notes functions are currently in development for the iPhone PI. Also, I moved to the iPhone after years of personal information management (PIM) on the Palm platform with Datebk 6 and found the iPhone calendar, absence of task management and integration inadequate. Finally, I consider any PIM application for the iPhone incomplete (i.e. requiring workarounds) until OS 3.0-anticipated push notification arrives and Apple permits developer access to the calendar database as they do for Contacts. And now, on with the show.
Calendar
In a nutshell, Pocket Informant's calendar function allows you to have multiple views of multiple calendars with plenty of customizable features in between. For example, I manage separate calendars for my work schedule, family schedule, birthdays and holidays---each with a different calendar color. Calendars can be viewed in a Today, List, Week or Month view.
The Today view combines the day's calendar and tasks on one screen. The List view displays
only
days with appointments, in a list. The Week view shows you the current week, which can start on any day of your choosing. I prefer that each week start on Sunday whereas some may prefer it to start on the current day which, by default, is allocated more screen real estate in the Week view. Month view gives you an overview of your calendar, with scheduled time displayed as colored bars corresponding to each individual calendar's color. I find this to be the least useful of the views, whereas in the past I enjoyed seeing my month overview in one screen; a planned icon month view (instead of the colored bars) would be most welcome. Expanded detail of any day is shown by touching on that day from within any view. Swiping the screen in each of these view modes moves to the subsequent day, week or month, which makes nice use of the iPhone's unique features. Adding calendar items is as simple as pressing the + sign in the upper right corner of any screen. And if you have emoji enabled on your device, you can add an icon to any item and PI will display it in the List, Day, and Week views.
Additional calendar functions include the ability to invite attendees to events, customize the displayed hours of the day, show week numbers and set alarms. PI's calendar syncs with Google calendar, either automatically on start-up or manually from within the Today screen; it would be more intuitive to be able to invoke a manual sync from within any calendar view. PI also offers users a full search of contacts, todos and calendar items.[caption id="attachment_9412" align="alignleft" width="150" caption="week view"]
[/caption]
I'd like to take space here to comment on PI's alarm and sync functions, both of which may not be ideal situations for some users. Alarms are sent through Google calendar via SMS, email, or web alert; in other words there is no native alarm notification through PI because of limits placed on PI's developers by Apple, although push notification in iPhone OS 3.0 may change this. Also, at this time PI syncs over the air with Google calendar only, including support for shared Google calendars. This is likely a problem, albeit one with workarounds, if you currently use iCal, Outlook or just about anything other than Google calendar. Google can, however, provide a direct sync from its calendar to iCal and Outlook via Google sync or any number of other 3rd party sync solutions (some free) which work well. There is more information about this on the WebIS website here. Personally, I really enjoy MobileMe and plan to continue using it; I have everything working flawlessly with PI syncing to Google and Google syncing to iCal (and MobileMe) using Spanning Sync. Also it should be noted that WebIS plans to release a desktop client for direct sync with Outlook later this year.
ToDos
Your tasks on PI are organized and managed using either the Franklin Covey (FC) or Getting Things Done (GTD) method. If you have not used either of these schemes before, they do require some learning. Each method provides a theoretical framework for time management, translated into software templates for managing tasks and projects. Briefly, GTD is an action management method created by David Allen; it promotes models for achieving control and perspective of your projects through workflow process, 6 levels of focus and natural planning. Key elements in the GTD method include organizing your projects by their context (e.g. home, work, errands) and determining single-step 'next actions' for them. Franklin Covey is more of an ABC 1-2-3 method of prioritizing items into those that must be done today (A), should be done today (B), could be done today (C). The theory makes use of life needs, values and long term objectives to make your personal organizing process easier.
There are books written on these theories and I'm only skimming the surface here so that you have some idea of how you can incorporate your projects and tasks within PI. You can be as detailed and complex as anyone might want. And if you're like me, and want a simple list to check off, your PI To Do list can be that too. Pocket Informant's To Dos sync online to ToodleDo, which I have not personally used.
I have been using Pocket Informant for the iPhone for the better part of two weeks now. It provides so much more functionality than the built in calendar and has generally been a joy to use. It still has some performance issues, namely lagging when swiping screens and the more than occasional crash; Google sync however, has been perfect. I would love direct sync with iCal (along with everyone else) and eagerly await implementation of an icon month view and the addition of contacts integration. The ability to link names, emails and/or phone numbers with todos and calendar items is an essential part of any PIM application. I'm pretty sure WebIS already has these items on its own todo list. If you are wondering what a PIM can do for you, consider that PI acts as a single, integrated platform from which to manage the many activities of your life, including tasks, appointments, and the soon to be incorporated notes and contacts functions. At $12.99, Pocket Informant is in a higher price echelon of iPhone applications. As such it will not likely be an impulsive purchase for most users; however, it is well implemented and actively developed software worthy of consideration.
[gallery]