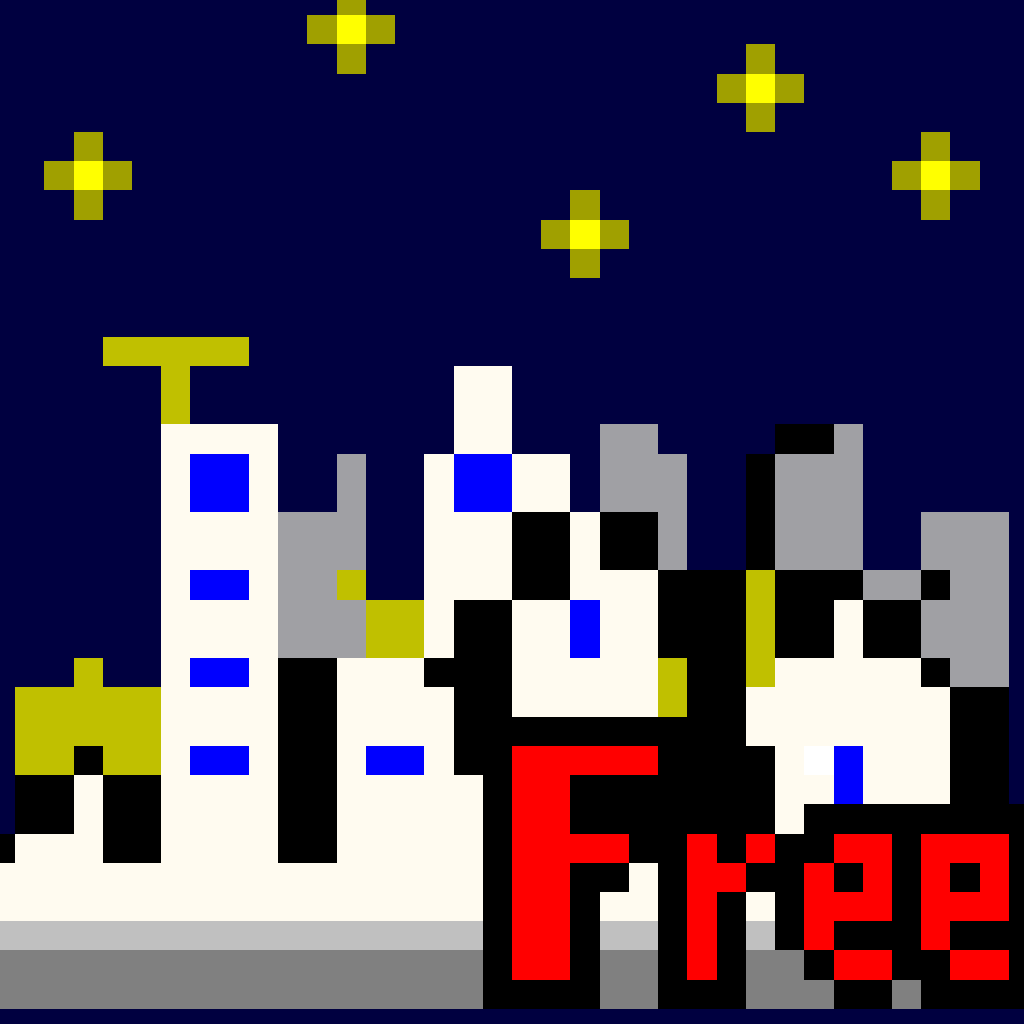 iPhone App
FREE!
Rating:
:: CLASSIC, BUT SAMEY
True to the classic, Lunatic Clay uses retro visuals and an art-style to match to reincarnate one of the most-known arcade games of the 80s for the touchscreen.
Developer:
Yoji Suzuki
Price: FREE
Version Reviewed: 1.00
Device Reviewed On: iPhone 5s
Graphics / Sound
Rating:
User Interface
Rating:
Playtime
Rating:
Re-use / Replay Value
Rating:
Overall Rating:
Nostalgia can be a great thing - and that's exactly what Lunatic Clay tries to offer its players with its tribute to a lost era of gaming. Reincarnating Atari's 1980s classic arcade game, Missile Command, Lunatic Clay (the free version of the paid version, set to drop March 1) works on the same basic mechanic of Atari's planet-defense title of the 80s; seeing one tasked with the job of protecting the world's cities from an unforgiving trail-blaze of incoming missiles.
With two cannons situated on the left and right of the screen, the game is played by one first tapping and moving the line sight around the screen to select the point at which they wish their missiles to be fired, and then letting go to fire said missiles. The aim is to destroy the incoming missiles before they have a chance to reach the 8 cities of Earth. As ballistic missiles continue to rain from the sky, players can choose which of the two cannon towers they will ultimately use to defend with by tapping on either the left or right of the screen. Run out of missiles and a citizen will reload them, seeing one unable to shoot new missiles while this process is carried out. Once the 8 cities have been destroyed, it's game over.
Featuring retro visuals, which might at first look somewhat unfinished, Lunatic Clay stays true to the style of Atari's long-loved classic and will definitely rekindle the fire that Missile Command once lit in the hearts of long-time Atari fans. Does it have enough to separate itself from the other Missile Command-style titles in it genre? Despite some of its own additions, I'm not so sure it does. But it'll kill a few spare minutes, sure.