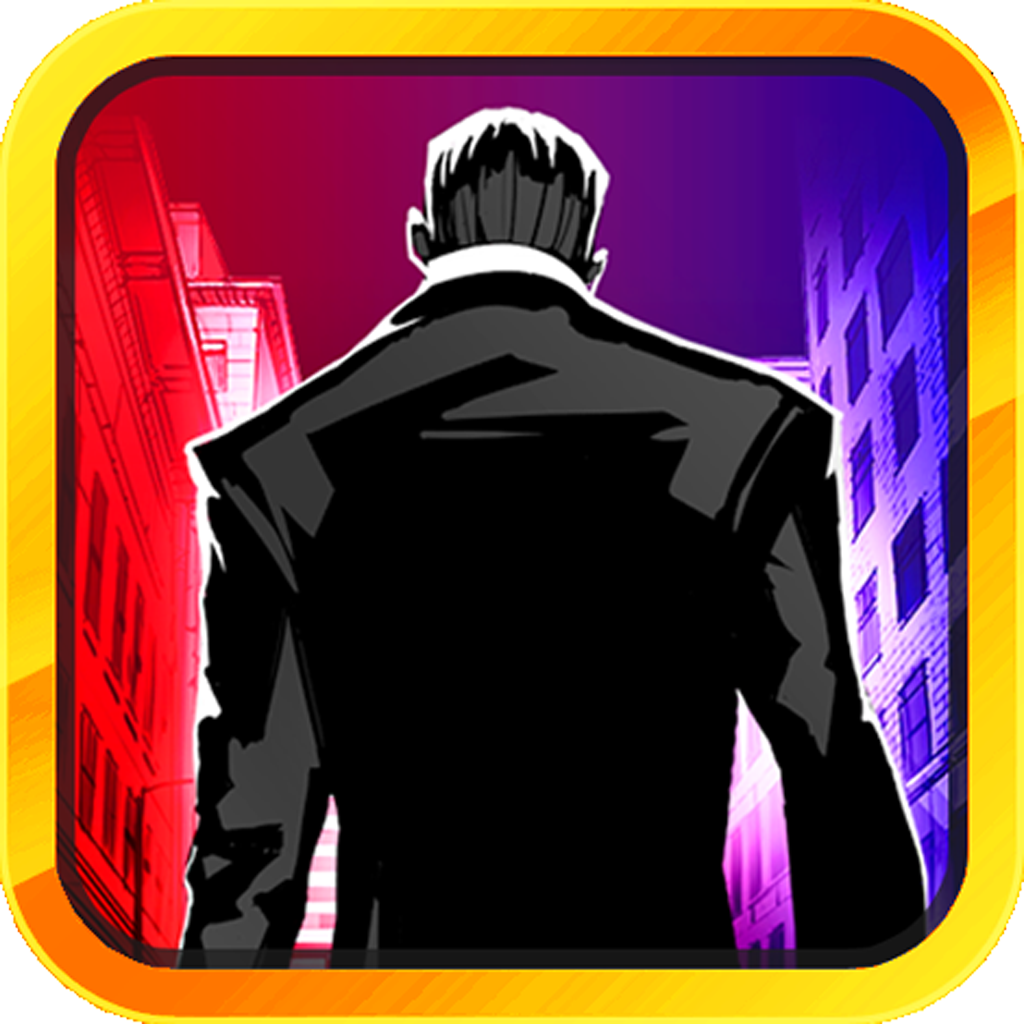 iPhone App
FREE!
Rating:
:: LAW BREAKER
Life is Crime puts an interesting twist into the RPG genre by adding in location-based gameplay and allowing players to rule over their favorite coffeehouse or even Taco Bell.
Developer:
Red Robot Labs
Price: Free
Version: 1.2.3
App Reviewed on: iPhone 4
Graphics / Sound
Rating:
User Interface
Rating:
Playtime
Rating:
Gameplay
Rating:
Re-use / Replay Value
Rating:
Overall Rating:
Life is Crime
is a location-based role playing game (RPG) that pits the player and their mobile device against other real life crime bosses in the player's hometown. And while it's free to download, this freemium title will have the gamer paying dearly should they want to take over their town from county line to county line.
Just think of it this way. Instead of checking in with Foursquare and getting a dollar off that cup of Joe at the local coffeehouse, the player fights their way into the venue taking out other would be crime bosses one at a time and cashes in big time with pockets full of cash and noses full of cocaine.
Yes, the player can search the venue for packages that others have left for the manager to hold onto. And yes, some of those packages are drugs. It's like being a drug lord without the consequences of being sent to the big house.
And as one would expect of an RPG, specifically within the crime boss area, the gameplay is all about fighting, taking over and running venues and recruiting people into the individual's mob family. With this continuous fight to be number one the gamer must find a balance between fighting and trying to find alliances otherwise they'll run out of health, energy and stamina very quickly and find themselves at the bottom of the food chain.
To level up faster players can steal cash and XP from local venues or fight other players to gain energy as well as XP. All of this increases the player's rep, but watch out because fighting takes stamina and it takes a long time to build up. Of course, players can use R2 credits to replenish, but if the gamer is out they'll need to purchase them in blocks ranging from 10 to 1,700 costing $.99 to $99.
Overall, the location-based aspect adds quite a bit of fun to the mafia RPG genre and if patience is the player's virtue then they'll accomplish big things in Life is Crime. If not, then they'll find themselves sleeping with the fishes.