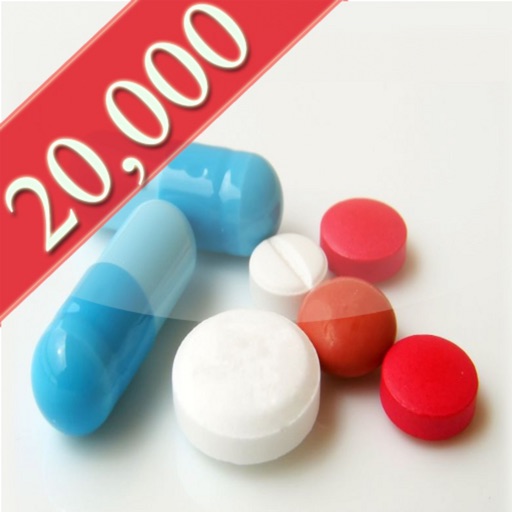 iPhone App
$1.99
Rating:
:: MEDICINAL
iPharmacy is ideal for medical students and hypochondriacs alike.
Developer:
SigmaPhone
Price: $1.99
Version Reviewed: 3.0
Device Reviewed On: iPhone 4
iPhone Integration
Rating:
User Interface
Rating:
Re-use Value
Rating:
Overall Rating:
I'm the kind of person that if I'm prescribed a new drug for whatever reason, I like to research it beforehand. It's handy to know what kind of side effects are possible, what kind of dosage is typically required, what happens if you take too many. Basically I like to know everything possible. Enter iPharmacy, which offers you information on thousands of different drugs, right at the touch of a button.
You can search for any drug you like, and then the app offers information on usage, dosage, adverse reactions, contraindications, warnings, overdosage and how it's typically supplied. It even lets you view a PDF file with all the package insert details that should come included with the medication anyhow. All of this information is readily accessible from within the app, although a data connection is necessary for much of it.
You can add items to your favourites list so that you can consult them easily again, or you can email the information to yourself or others. You can even enter the National Drug Code to look details up directly.
iPharmacy is clearly an extraordinarily useful app if you or your loved ones have to take a lot of medication, and you want to be able to learn about them quickly. As all the profiles are FDA official information, it might even be useful if you work in the medical profession - certainly faster than working your way through a book. You probably won't be using it every day but it's a handy resource to have available just in case.