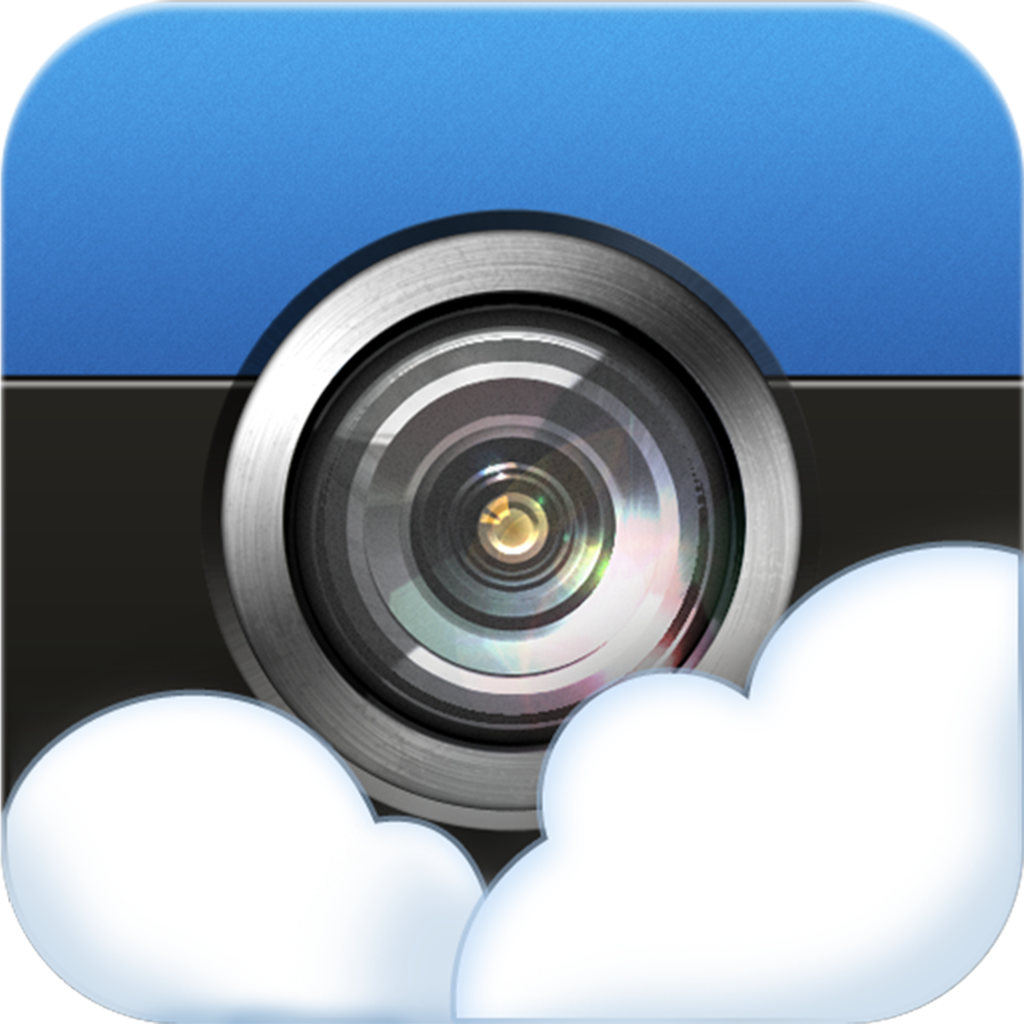 iPhone App
FREE!
Rating:
:: HAS POTENTIAL
CloudPhotos is a photo management and camera app that uses Dropbox for its cloud service.
Developer:
Syrp Inc.
Price: $1.99
Version Reviewed: 1.1.0
Device Reviewed On: iPhone 4
iPhone Integration
Rating:
User Interface
Rating:
Re-use / Replay Value
Rating:
Overall Rating:
Dropbox is a great cloud service. I will take a look at almost any app that attempts to do something unique with Dropbox.
CloudPhotos
is a photo management and camera app that uses Dropbox as its cloud storage. While the app definitely has a good interface and is quite a bit more organized than using Apple's
Photos
, I'm not ready to switch over to using this app.
The app has everything users need to get photos from their iPhone to Dropbox, create albums, share via social networks, and even take photos directly in the app with a camera that rivals the default Camera app.
The default setting of the app is that it doesn't let users upload photos to Dropbox while on their carrier's network. Instead users must be connected to WiFi. The setting can easily be changed for users that aren't worried about going over their data plans. I was grateful for this setting considering how heavily I use my data.
When I first saw the private sharing function, I was excited. I assumed it meant that I would be able to invite users to my folders (which can only be done on Dropbox.com, not on the iOS app). Instead of an easy way to invite users to a folder on iOS, it just gave instructions on how to share a folder on Dropbox.com. This was definitely disappointing. I was even more disappointed when I realized that "Private Sharing" is an advertised feature on the app's description in iTunes. It's deceitful to tell users that a feature exists in an app that actually has nothing to do with the app. If users need to leave the app to use a feature, it isn't an app feature (with the exception being things like bookmarklets).
One of the times I uploaded a photo to a Dropbox folder, I ended up with a duplicate photo. I'm still not quite sure how this happened. It's possible that I hit the button twice but I believe it had something to do with me switching over from 3G to my WiFi right before I uploaded it. Either way, it's a minor glitch.
The biggest problem that I encountered was that occasionally a photo just simply wouldn't upload to Dropbox. The app would give me a message saying "Dropbox error, try again soon." I had this problem on multiple occasions. Sometimes, the error message would pop up but the photo actually did get to my Dropbox folder. Other times it really did fail.
I do use Dropbox quite frequently for storing the pictures on my iPhone. I've actually always used the Dropbox app to upload screenshots for reviews. But for me to switch over to using CloudPhotos to manage my Dropbox photos and take pictures, the app would need to be much more consistent in uploading. Otherwise, it's a well-designed and convenient app.
[gallery="thumbnail"]