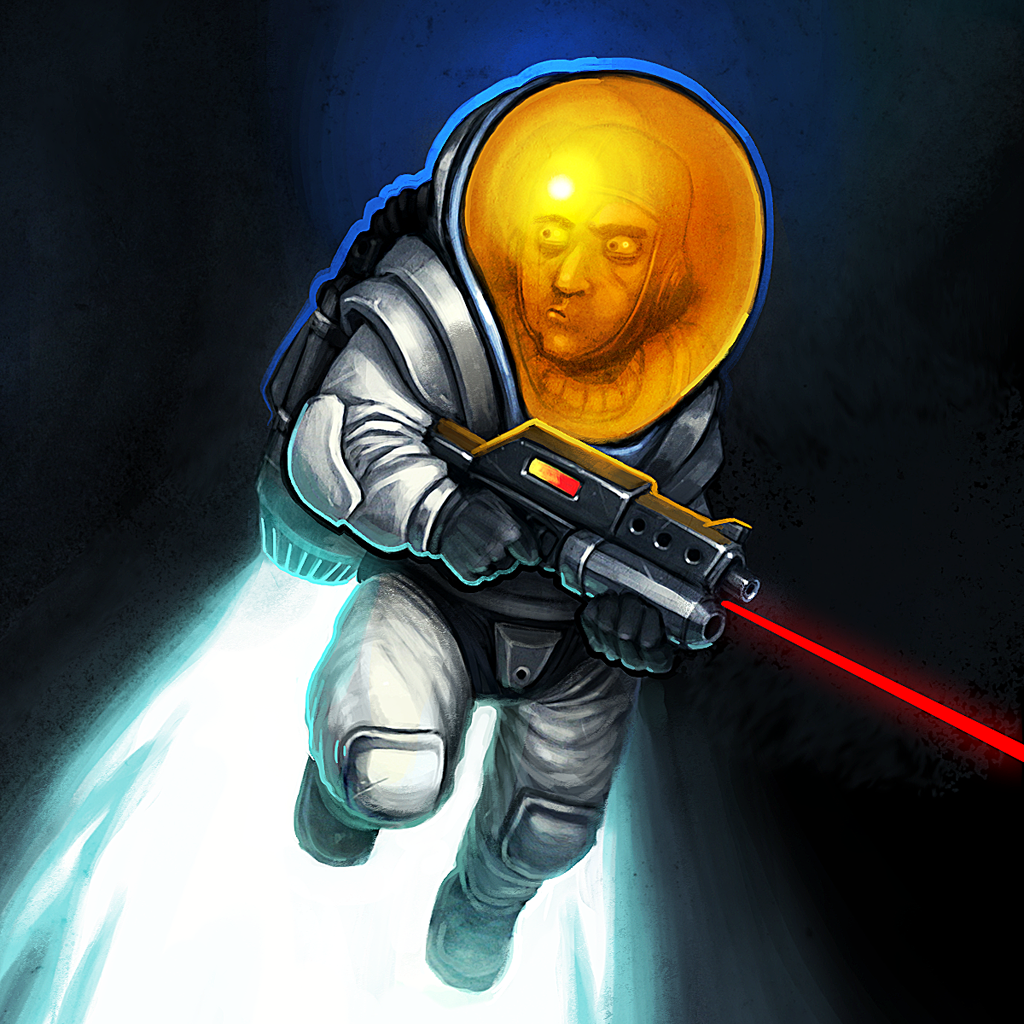 iPad App
$2.99
Our Review by
Rob Rich
on March 5th, 2013
Rating:
:: CRUSOE CONTROL
Never got around to playing Capsized when it was released for PC? Well there's no excuse to miss out on it now.
Developer:
indiePub
Price: $2.99
Version: 1.0.1
App Reviewed on: iPad 3
Graphics / Sound
Rating:
User Interface
Rating:
Gameplay
Rating:
Re-use / Replay Value
Rating:
Overall Rating:
Since I've been playing games for the majority of my life on consoles, I'm fairly awkward and clumsy when it comes to playing them on a computer. Well, it's mostly the action games. I just can't adjust to the controls. This is why I never managed to play
Capsized
when it first came out. I tried, believe me I did, but the keyboard controls were too much for me. On the iPad, though?
Much
better. Even if it's a little "floaty."
Stranded on a mysterious alien world, a lone space explorer must locate his surviving crew mates and survive long enough to get back home. Easier said than done when a decent portion of the planet is either carnivorous. Capsized+ takes all the exploration and combat of the original and reworks it to fit on the iPad. The virtual controls are similar to most twin-stick shooters with a few exceptions, so it shouldn't take players long to acclimate to the new interface. Then they can use commendations earned through play to upgrade their arsenal, their jetpack's fuel tank, or even unlock new suit designs.
I wouldn't have expected Capsized+ to be so much fun on the iPad but it really is. Thanks in large part to the new control scheme. Movement and aiming are fairly typical but jumping and shooting are mapped to specific zones just outside of the left and right sticks, respectively. So it's surprisingly easy to aim but not shoot, while simultaneously being easy to aim and shoot. A rare combination. The aim assist that can be toggled on and off helps a great deal, too. It only took a few minutes before I was zipping my way around or grappling to a cavern ceiling while shooting something in the face. Movement is a tad floaty (blame it on alien gravity?) and the occasional misplaced thumb or unintended action will happen (as is usually the case with virtual controls), but it doesn't really get in the way.
On top of the general fun of exploring and fighting
Metroid
-style, there's also a number of different modes to keep players enticed. The campaign is a given but I've become quite fond of Survival as well. Armless and Last Gasp are certainly worthwhile, too. The best part is that the Commendations needed to upgrade gear or unlock new stuff can be earned across each mode, and anything purchased is available in all three as well.
Anyone who hasn't played the original but always wanted to needs to try Capsized+. It's a great port of a great game that, as far as I can tell, is only missing the co-op and deathmatch modes found in the PC version. Heck, even fans of the PC version might want to grab it because it's more portable. And it gives them an excuse to play it again.