+ Universal App - Designed for iPhone and iPad
Happy New Year to all of our readers! We had a great end to 2011 across all of the
148Apps
sites. At our flagship
148Apps.com
site, writers
Rob LeFebvre
and
Carter Dotson
posted a series of articles counting down the "Favorite 50" apps and games of 2011. The lists cover every genre and type imaginable, but if you want to cut to the quick, take a look at the
top five apps
or the
top five games
. Whether you agree or disagree with our decisions, we feel sure you'll discover a few new apps along the way.
Over at GiggleApps, writer Amy Solomon continued her mission to review the best new apps for children by reviewing Kids Food Adventure. Solomon writes, "Kids Food Adventure is a very nice universal app that is geared towards encouraging children to try new foods.
The foods included in the application can be searched by season, as one can look at a calendar where each month of the year has seven foods that are in season, and I like how one can pre-select an area of the world – be it North America or Europe – to make the food selections offered, which are accurate in terms of seasonal availability."
Read the full review on GiggleApps.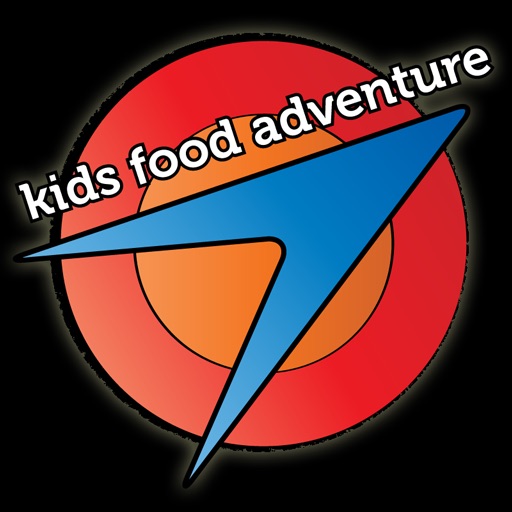 +
Universal App
- Designed for iPhone and iPad
Released: 2011-09-22
::
Category: Game
FREE!
Finally, on AndroidRundown,
Carter Dotson
commented on why Android phones currently have OnLive, while iOS users are still out in the cold. Dotson says, "So, here we are, two weeks later, and OnLive is still only on Android. It was announced to be released for iOS along with the Android version, but no real reason has been given as to the delay of the iOS version, beyond that Apple is still examining it for approval.
Without firsthand knowledge of the process, I can only assume that Apple is not likely to approve it because it will not fit their policies. See, OnLive's client is all cloud-based; even the interface and menus to choose games are streamed from their servers. This also means that buying new games comes from operations occuring on their servers."
Read Carter Dotson's full commentary on AndroidRundown.
So here's to a fantastic 2012 for everyone. We'll stay with you throughout the year, covering all of the latest iOS news, reviews, sales and more. If you want to stay on top of all the happening, plus get plugged into giveaways, follow us on our Twitter and our Facebook streams. Happy New Year!