iPad App - Designed for iPad
Well-known Mac developer FileMaker (popular for personal database apps,
FileMaker
and
Bento
) has just released a new version of its database software for the iPad,
Bento 4 for iPad
. The new version includes new features to the app related to templates, the new iPad's retina display, and more.
This update seems to rely heavily on how Bento is displayed on the iPad. One major upgrade is a one-tap linking to the Bento Template Exchange. This will give users access to hundreds of free templates to use on their own databases. Keeping up with the template theme, the new version has added design tools to let users customize their own templates, create forms, and organize their information. Since the new iPad has a brilliant, Retina display, this new update also includes 40 different themes that are optimized for the new display. New screen views (Table, Split, and Fullscreen), calculations, encrypted fields, and GPS locations have also been added.
Like previous versions of Bento, Bento 4 for iPad can be synced with Bento 4.1 for the Mac. Until the end of July, Bento 4 for iPad will be available for $4.99. After that it will raise to its regular price of $9.99.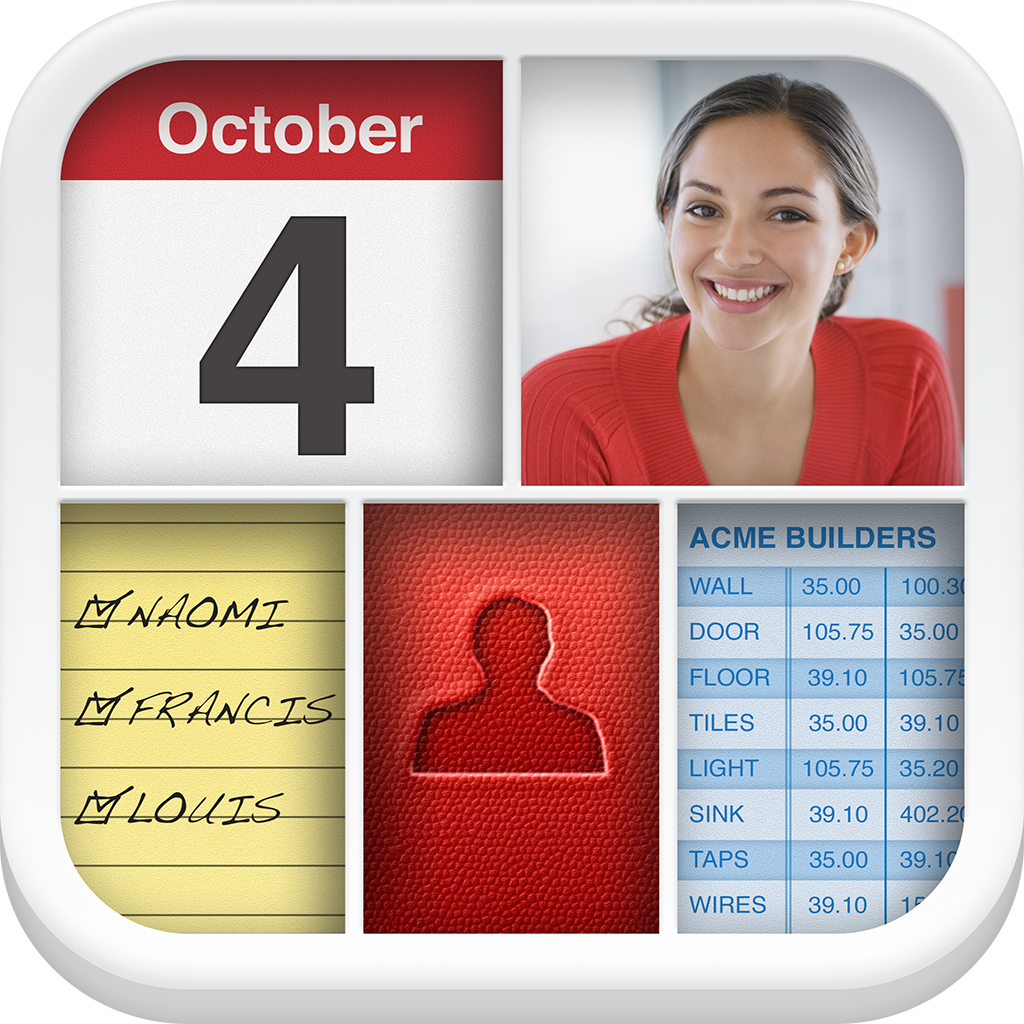 iPad App - Designed for iPad
Released: 2012-06-19
::
Category: Game
$9.99