iPhone App - Designed for iPhone, compatible with iPad
Raptr, the social network which allows gamers to share gaming achievements, has announced a new app available for free at the iTunes Store. Features of the free app include:
Know what your friends are playing across Xbox Live, PS3, PC (Steam, Social Games), and Raptr in real-time

Automatically add all of your existing Xbox Live, PS3, and Steam friends

Send and receive Raptr and Xbox Live messages via one unified inbox

Track your gameplay and achievements on your Raptr.com profile

Find new friends and invite other friends to use Raptr from your iPhone address book, Twitter, and more

Enhanced fast app switching support for iOS4, and high resolution avatars

A section dedicated to Raptr's official blog that keeps Raptr users constantly in sync with the latest updates, data reports and news
The Raptr service has been available on other platforms and devices for a while now, so it was truly only a matter of time before it made its way onto the iPhone. In all honesty, we're a bit surprised it took this long for an official app to be launched. Granted, there are some folks who don't see the appeal of Raptr in any form whatsoever, but there is also a substantial subset of the populace which loves to be plugged in at all times and constantly communicating to friends what they're playing and what Achievements or Trophies they just unlocked. If you happen to fall into the latter camp then you're likely very happy to hear about this app and well on your way to clicking on the store link right under this sentence.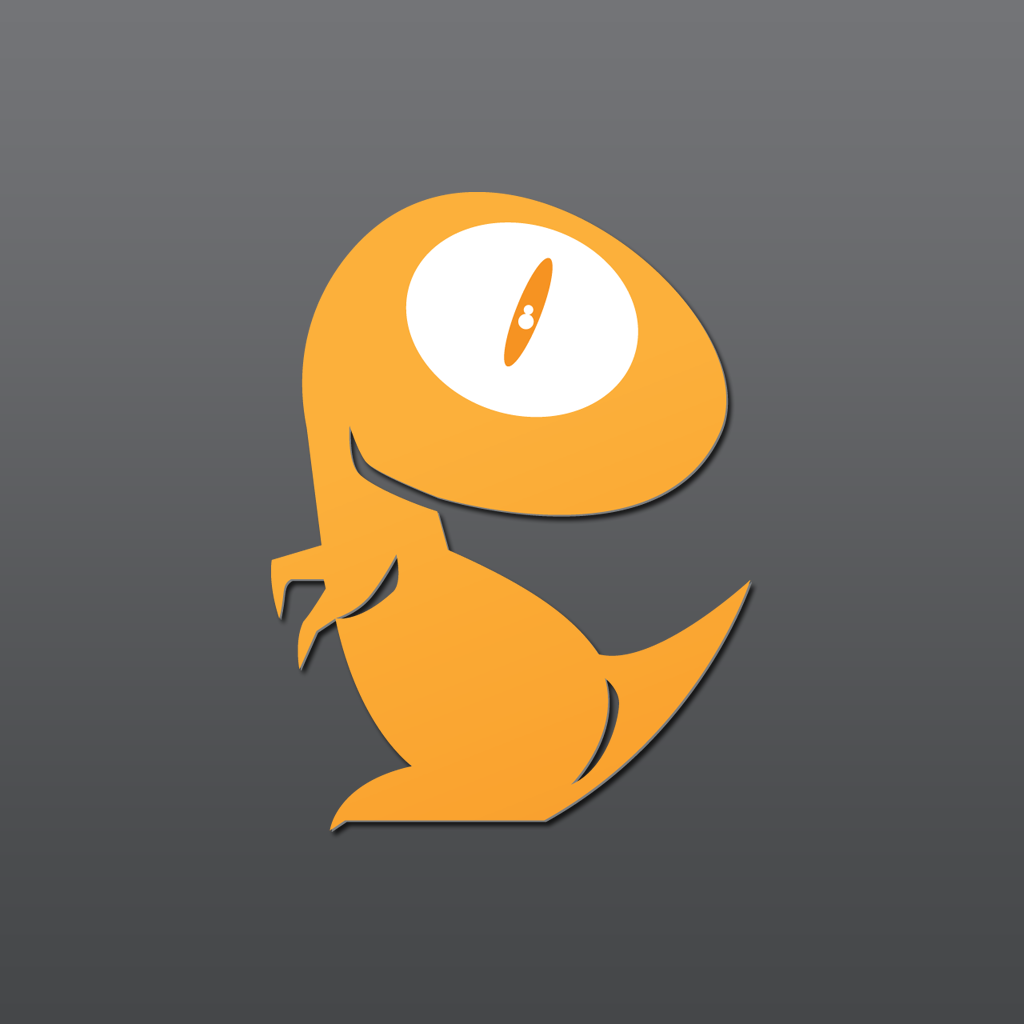 iPhone App - Designed for iPhone, compatible with iPad
Released: 2010-06-15
::
Category: Game
FREE!