iPhone App - Designed for iPhone, compatible with iPad
Those wishing that the currently Europe-only Spotify music streaming service and iPhone app would hit to the rest of the world now have another option - MOG Mobile Music.
The MOG network has been around for a while but its new iPhone app makes it a serious contender in the audio subscription market offering similar, if not better, features by comparison to its rivals.
Highlights of the service include a library of eight million songs and some 700,000 albums that can be streamed to your iPhone over 3G and Wi-Fi and bundled into playlists. An unlimited number of songs can also be downloaded to the iPhone and stored for periods when you're outside of Wi-Fi or cell areas.
The above features are all par for the course when it comes to this type of app and service but there are a few gems to be found in MOG Mobile Music too. The first is the true on-demand nature of the listening. Songs can be played at any time and repeated unlike many similar services that prevent repeat play, and you can listen to user playlists and customizable artist radio stations on the go. Artist radio isn't as strict as the others either, with a simple slider determining how much of the artist you hear and how many similar artists are played.
It's flexibility that seems to be the key difference between MOG and its rivals and, for a $9.99 per month fee, looks set to take a lead in the cloud-based music subscription game.
If you fancy trying out MOG Mobile Music, a three-day free trial is currently available when you download the app. No credit card is required either so you can sample the service risk free during this period.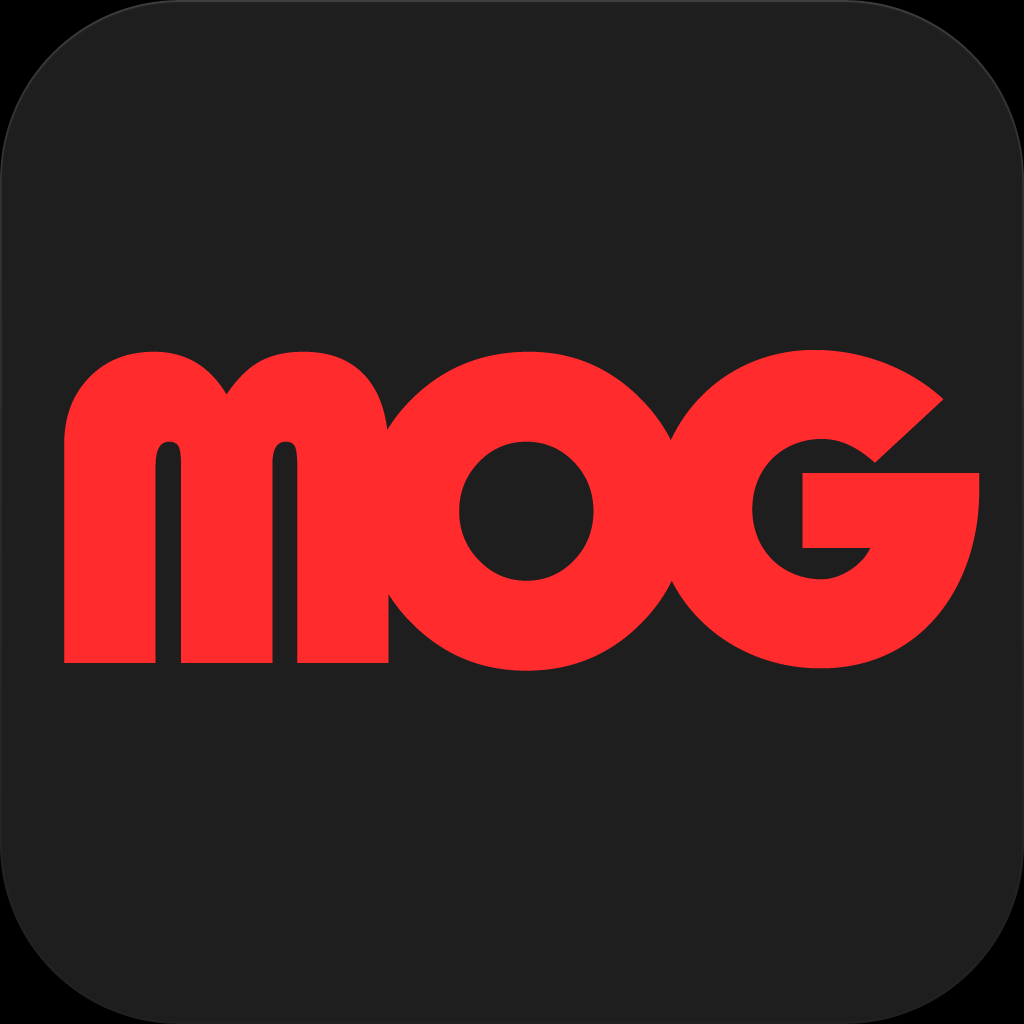 iPhone App - Designed for iPhone, compatible with iPad
Released: 2010-07-20
::
Category: Game
FREE!