+ Universal App - Designed for iPhone and iPad
Consistently popular instant messaging app IM+ Pro has just had a new feature added in the latest update. It sounds like a great way of bridging the gap between virtual and 'real life' social networking too.
The Neighbors feature enables users to find people locally who have similar interests by locating them on the IM+ map. Besides being able to locate your friends on the map at any time (with appropriate privacy settings on offer), you can also get to know new people through the app.
Through the interface, you can post local announcements such as offering goods or services for sale locally as well as see other sellers and their products.
It's a pretty neat idea so it'll be interesting to see how it works out on a worldwide scale.
The update is available now for all IM+ Pro owners. For those interested in buying the app for the first time, it's an universal app and available for $7.99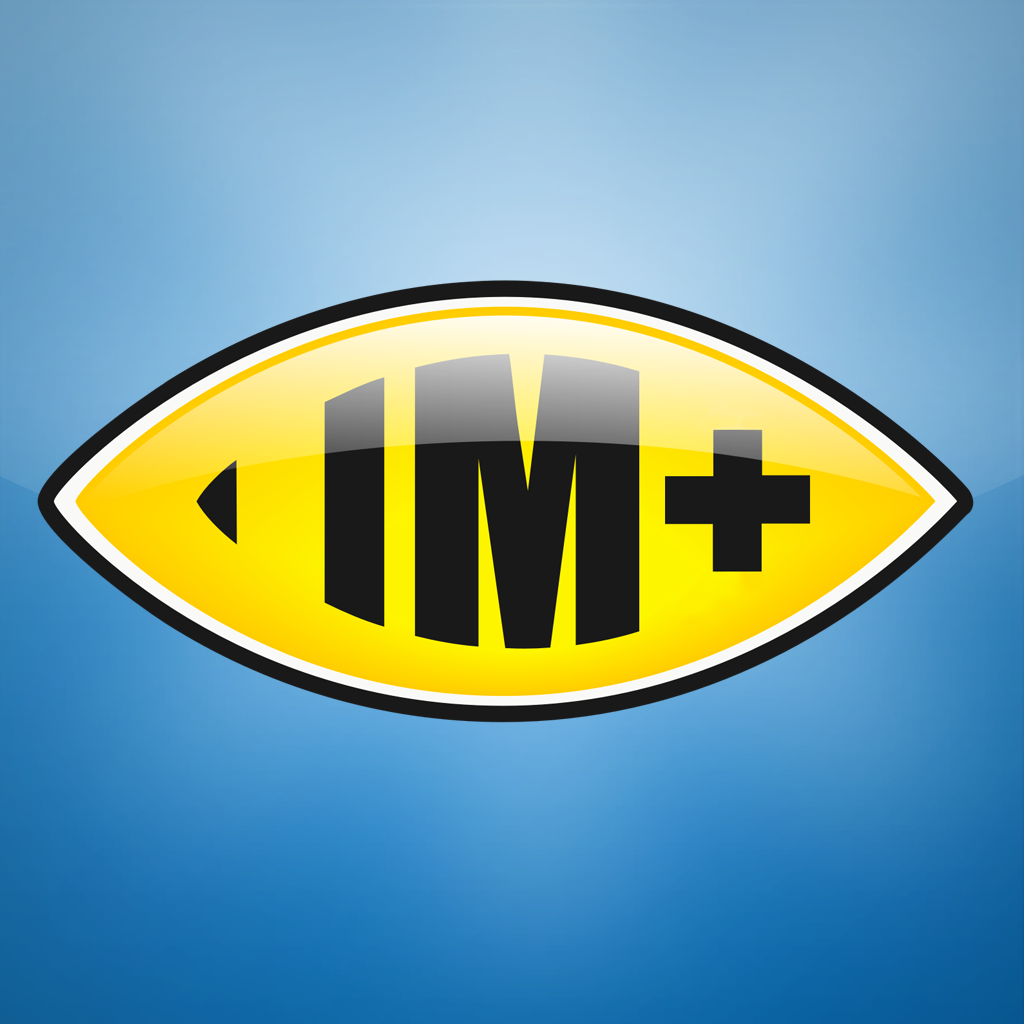 +
Universal App
- Designed for iPhone and iPad
Released: 2008-11-14
::
Category: Game
FREE!