iPad App - Designed for iPad
We've all seen plenty of cute interactive books on the App Store. However,
Collin's Journey Through Cancer
is an especially touching one to see.
As the name suggests, it's all about a young boy called Collin who is currently battling that evil disease, cancer. Fortunately, he has great and supportive parents looking out for him.
The story is all done from the child's perspective with childlike drawings illustrating the way and a child's voice narrating the action.
It won't be the longest read, even for young readers, but it's a touching tale. Crucially, it has the potential to be an ideal app to use with the family for those unfortunate enough to be hit with this cruel disease. Books like these are a great way to provoke discussion with younger members of the family.
Collin's Journey Through Cancer is free to download so why not give it a read today? It's out now for the iPad only.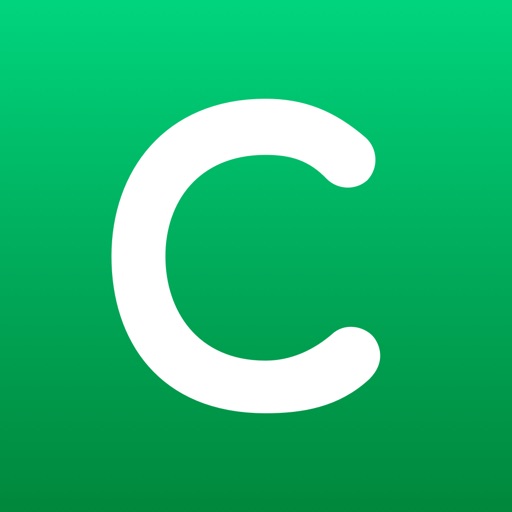 iPad App - Designed for iPad
Released: 2012-05-10
::
Category: Game
FREE!