Bump Technologies, developer of popular information sharing app,
Bump
, has just released
Bump Pay
, a PayPal-based solution to checks, cash, and IOU's between friends.
As simple as sharing information like contacts and photos with Bump, Bump Pay allows users to make and receive payments via PayPal by "bumping" their iPhones together. No setup for Bump Pay is necessary. An existing PayPal account is all it takes to sign into Bump Pay. There isn't even a transaction fee for using Bump Pay. If the PayPal account is linked to a checking account, the transaction is free.
Bump Pay was actually a tool the developers of Bump made for personal use to settle things like going out to lunch when someone didn't have cash. But everyone loved the app so much that they decided to release the app in the App Store.
Bump Pay is free to download and free to use. PayPal users have no excuse not to check it out.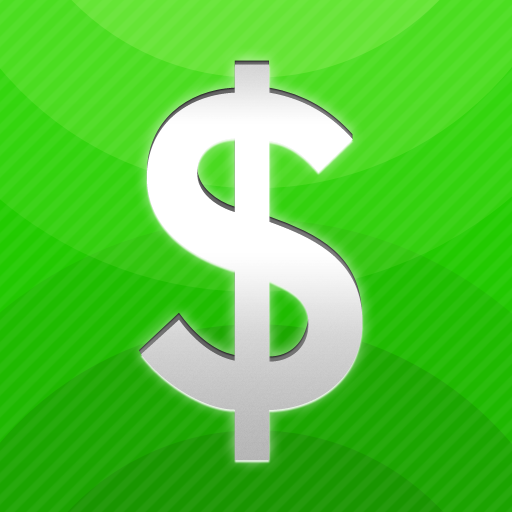 +
Universal App
- Designed for iPhone and iPad
Released: 2012-03-29
::
Category: Game
FREE!