+ Universal App - Designed for iPhone and iPad
148Apps Live's first episode kicked off with Team Chaos playing Dragon Trials, and now, they're back with a new title: Enigmo: Explore.
A spiritual successor to Pangea Software's Enigmo series, some of the members of Pangea have teamed up with Team Chaos to bring back the puzzler, and they'll be chatting with me, Carter Dotson, live on our Twitch channel at 2:00pm Eastern, 1:00pm Central, 11:00am Pacific, 8:00pm GMT. Watch the stream once it goes live below:
[twitchlive 148apps]
If you miss the show, be sure to catch the recap embedded here afterward to catch all the fun. Follow us on Twitch to be notified when we go live next!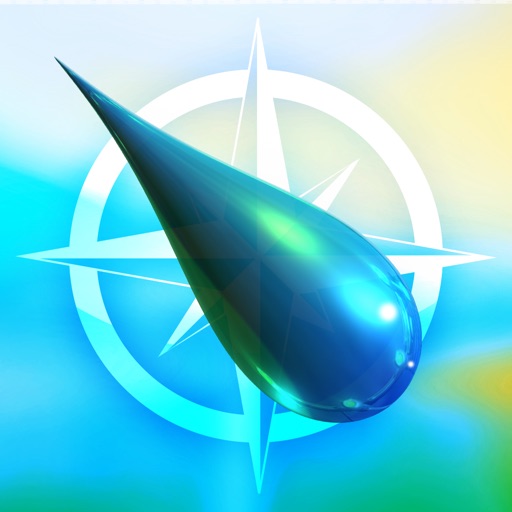 +
Universal App
- Designed for iPhone and iPad
Released: 2014-02-13
::
Category: Game
$1.99