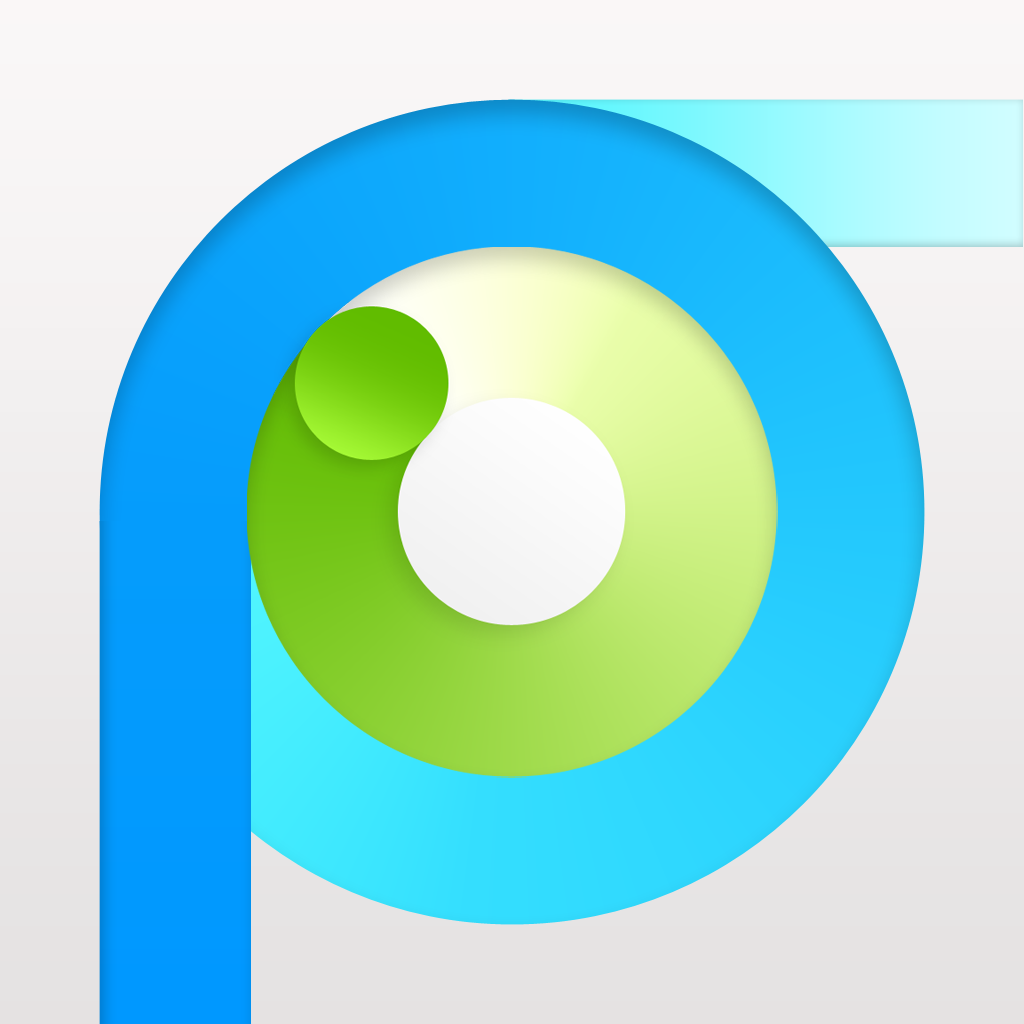 iPhone App
FREE!
Rating:
:: DIVERSIFY YOUR LIFE
The TIME Planner App is a beautifully presented productivity app that allows for great flexibility around event and task planning.
Developer:
Time Planner App
Price: FREE (in app purchase)
Version: 1.1.0
App Reviewed on: iPhone 4S
iPhone Integration
Rating:
User Interface
Rating:
Re-use / Replay Value
Rating:
Overall Rating:
"Bring diversity into your life," asserts TIME Planner, with its promises to make life easier by giving its users the ability to plan their day, month, week, or year the way they wish to. A utility app for iOS users, TIME Planner replaces the regular calendar and instead offers a more streamlined and productive use of planning every event, task, or meeting in the most efficient way possible.
TIME Planner
is easy to setup, and divides events and planned tasks into different categories laid out under various rich, colorful, and vibrantly presented submenus. Creating a task or event is as simple as tapping the clearly marked New tab at the bottom left of the list menu and filling out the desired information. Time periods for tasks and events are divided into two categories - Planned and Actual - with both giving the user further flexibility to work their way around their day however they wish. However, tasks can only be set in five minute increments but an alert can be set to a specific timeframe down to the minute. This, however, is a little touch-and-go as for some unknown reason (at least one I haven't worked out yet) it doesn't always seem to alert at the designated time-slot and can occasionally be out by a few minutes or so, which can be a bit troublesome.
What I like about TIME Planner is its ability to set alerts for location-based events and to remind users of a task in a specific area when nearby. This can be handy for those who might need to remember to pop in to a certain shop on the way somewhere, for example. Furthermore, every task created will sync to iCloud so the information is easily transferrable, though there's also the option to import to email, print a rundown of tasks, or look at a detailed PDF report.
What's nice is that
TIME Planner
will display a breakdown of all events automatically through piecharts that show a rundown of Actual vs Planned outcomes. This can help to give each user the advantage of organizing their time better, alongside the various charts for efficiency evaluation that can be used to assess which areas to focus more time on.
As elegantly presented TIME Planner is, my only gripe is that, at the time of writing, it fails to integrate with the regular Calendar all too well. As a result, it can look a little messy. It's more likely that this app was designed to be standalone so it might be preferable to stick to one or the other, though aside from the slight alert functionality issues TIME Planner certainly manages to exceed other productivity apps in regards to style, design, and flexibility. Better yet, there are plans for the iPad version to be released in December, which will mean smooth and problem-free syncing between iOS devices.