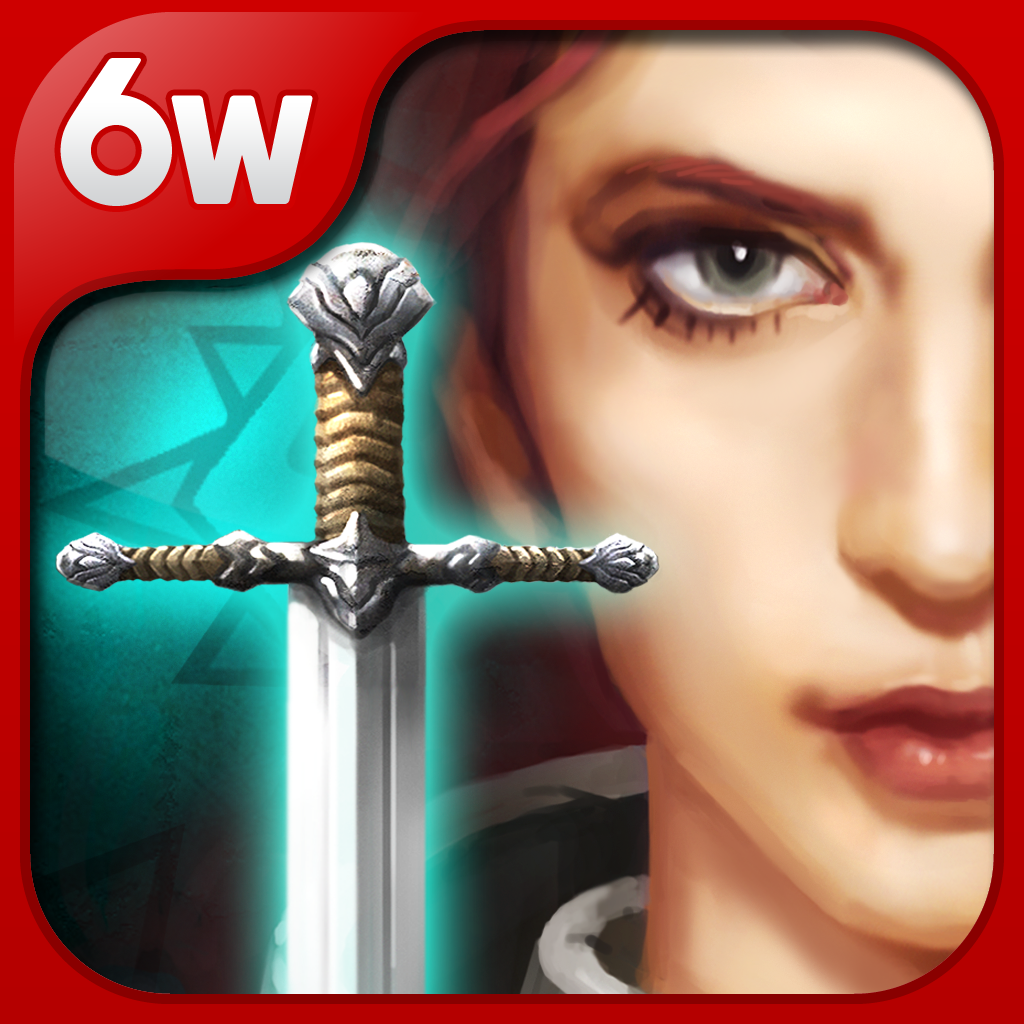 iPad App
FREE!
Rating:
:: NICE TOUCH
Build your own kingdom as you play with friends and wander through a mellow and magical land.
Developer:
6waves lolapps
Price: FREE 
Version Reviewed: 1.4.0
Device Reviewed On: iPad
Graphics / Sound
Rating:
Game Controls
Rating:
Gameplay
Rating:
Replay Value
Rating:
Overall Rating:
Throne of Swords
by 6waves lolapp is a freemium game for iPad. Nothing about it is too special, yet its consistency and fluidity make it a pleasant way to while away some entertaining time. The graphics are generic and usual. Renaissance thematics are appealing to many, and I still wonder why these types of graphics are perpetually unchanged. The stilted manner and cheap-grade animation grows tired pretty quickly.
I do like Throne of Swords' mellow soundtrack, which accompanies the leisurely pace of the game. The soundtrack doesn't interfere with the game, and it provides a sweet and calming addition to my play. This is the part of The Renaissance I enjoy: the lyrical and hauntingly jovial music.
The design prompts me well with orange arrows to mark my entry into my kingdom, "Stupidguts Kingdom." To be fair, all the good and normal names were taken. The movement of the screen is easy and is appropriate for a even a beginning gamer. This interface is a good fit for the iPad, since the larger screen displays the quality of the mechanics and graphics of the game.
There are many customary options in Throne of Swords for iPad. I can connect with friends, or invite them, with the "add friends" feature. I can easily access and record my scores and compare them to other players' scores. I can continue building and proliferate my kingdom by paying out small fees here and there to acquire new devices, tools, and parcels of land.
Top in-app purchases include Pauper's Purse and Scholar's Wisdom. Several initial reviews call attention to buggy issues like not allowing players to collect their rewards, which is apparently a bit random and unpredictable throughout play.
All in all, Throne of Swords is what it sets out to be. It's not my top choice for apps to try and subsequently keep around, but I doubt that it ever would be. I can say that my opportunity to review it left me with a more pleasant outcome than I'd predicted. With solid design that flows nicely and a purpose that is clear from the start, Throne of Swords is certainly worth shelling out a few modern gold coins here and there to buy up land, connect with fellow fans and players, and continue the journey.