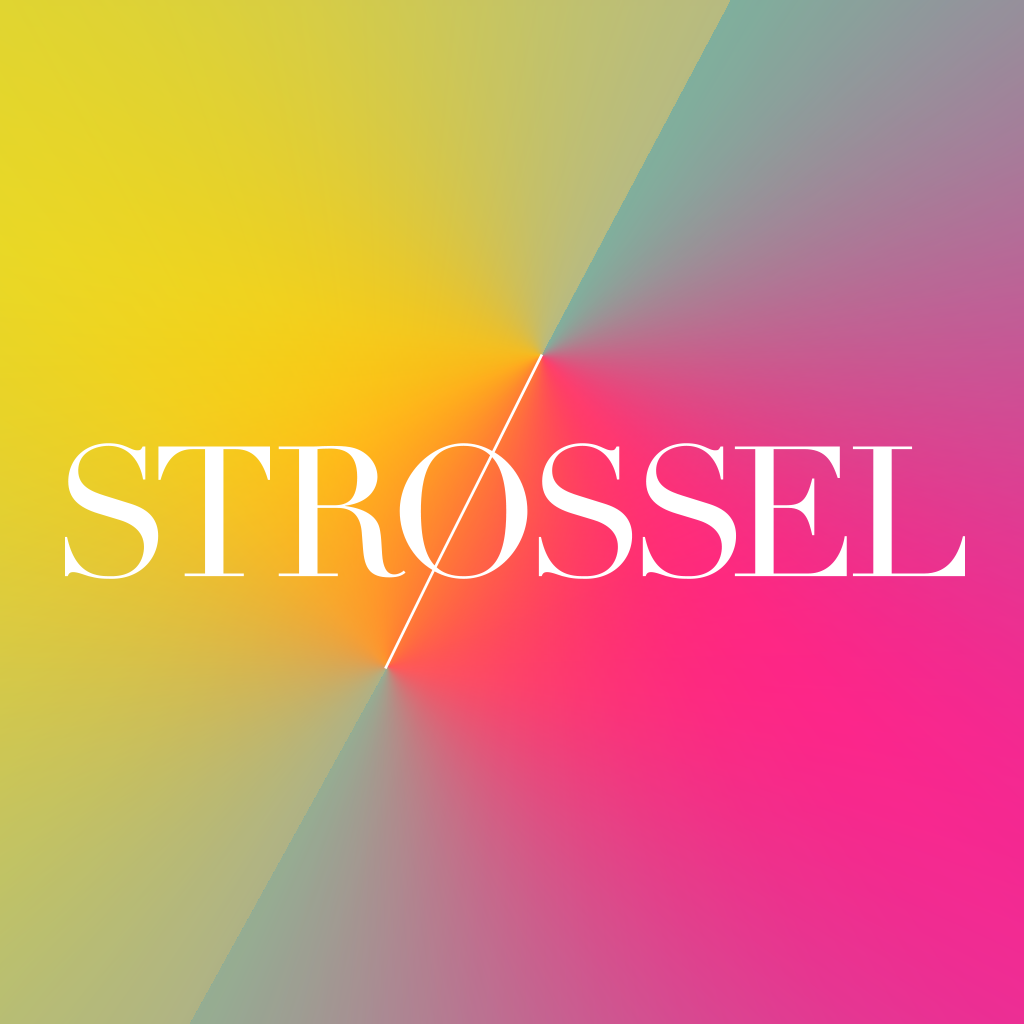 + Universal App
FREE!
Rating:
:: STYLISH WRITING
Simple and clean to look at, Strøssel offers plenty of interesting stories gathered from around the internet, wrapped up in an attractive package.
Developer:
Hugekids AB
Price: Free
Version Reviewed: 1.1
Device Reviewed On: iPhone 5
iPhone Integration
Rating:
User Interface
Rating:
Re-use Value
Rating:
Overall Rating:
Strøssel
is a word that many of us probably haven't come across before. It's the Scandinavian word for sprinkles and, in this context, refers to the sprinkles of information and interesting reading that the app collates for its readers.
Style is clearly very important for
Strøssel
. Its clean yet concise aesthetics ensure that it's very easy to browse and read through, while exuding a touch of class throughout. For those keen to read undisturbed by adverts, unnecessary moving images or other frivolity, this app is it.
Rather than being a form of minimalist RSS reader, Strøssel's users are restricted to what the app presents them with. That might sound limiting but Strøssel offers a lot of different information from plenty of different sources. It's not hard to find something of interest to read through the app.
The sources used, admittedly, aren't always the most well known sources. For every Destructoid or 9toMac, there are less familiar offerings. It's a varied mix, however, and the combination of text based articles and videos reinforces that. An inspiration section is particularly delightful to gaze at, but there are also technology, entertainment and design sections for other stories. Find an interesting story of note and it's simple to share with friends via regular social networking sources. Again, it's far from obtrusive and fits into the tone of the app quite nicely.
In each case, Strøssel is very quick to load new content. Everything appears to come through instantaneously, cementing its place as the ideal app to browse through whenever one has five minutes spare. I'd have liked the option to add personalized content but the variety of Strøssel is reminiscent of a weekend newspaper, giving the reader insight into something that they didn't originally realise would interest them.