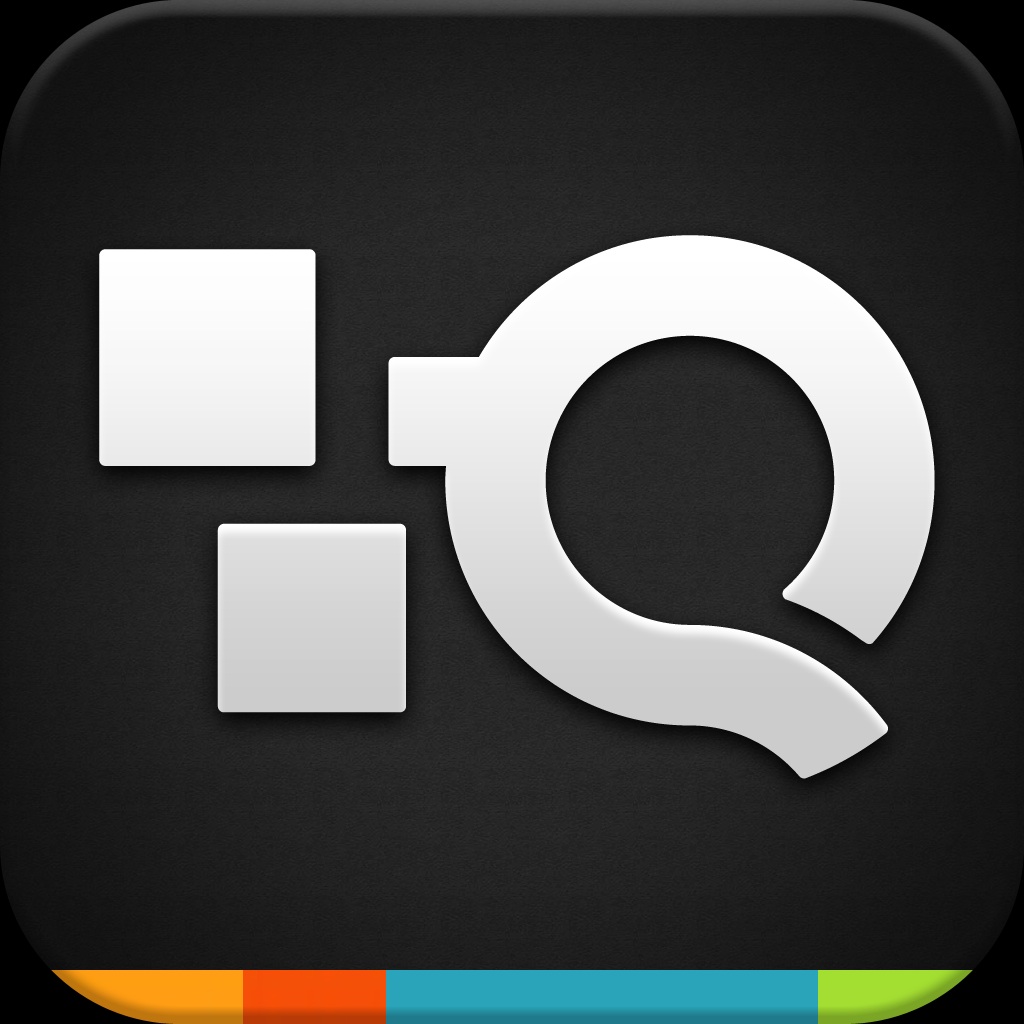 iPhone App
FREE!
Rating:
:: SMOOTH MONTAGE MAKING
Qwiki is a new photography app for those that want to create videos from their still images. It's quick and easy to use, with some fun results.
Developer:
Qwiki
Price: FREE
Version Reviewed: 1.0.2
Device Reviewed On: iPhone 5
iPhone Integration
Rating:
User Interface
Rating:
Re-use Value
Rating:
Overall Rating:
Having tried many video-based apps, I like
Qwiki
a lot. It's simple to use and while it doesn't create videos in the classic sense, instead forming montages of photos, its results are great. Even better, privacy options are clearly laid out for concerned users.
Set up is a breeze, allowing for either Facebook or email based sign up. In the former's case, much is said about how nothing will be shared or used without prior content. A reassuring sign. Once set up, it's fun to browse to see what others are doing. Much like
Instagram
, the interface is clearly laid out, lending itself to consumers and creators alike. Creating montages is similarly easy.
Qwiki offers two main options when it comes to creation: auto and manual. The former is surprisingly powerful with the app grouping together photos from the same dates to create a themed selection. It's then down to the user to add some captions, a title and description, along with a choice of music which can be taken from their iPod selection or from the app's soundtrack selection. Either way, other users can hear the track with an option to buy it via iTunes if they so wish. The manual option is much the same with the only difference being that users have full control over which photos are used. It's simple to use and quite quick to set up, although the uploading to Qwiki's servers can take a short while. Once created, it's possible to share to all major social networks as well as embed to a website or choose to keep things private. Again, it's easy to do.
This ease of use is what makes Qwiki stand out so significantly. It's actually fun to use as well as view the creations, much like Instagram. Filtering and basic editing completes the package, making Qwiki a very tempting proposition for those who want to show off a form of photo slideshow to their friends and family.