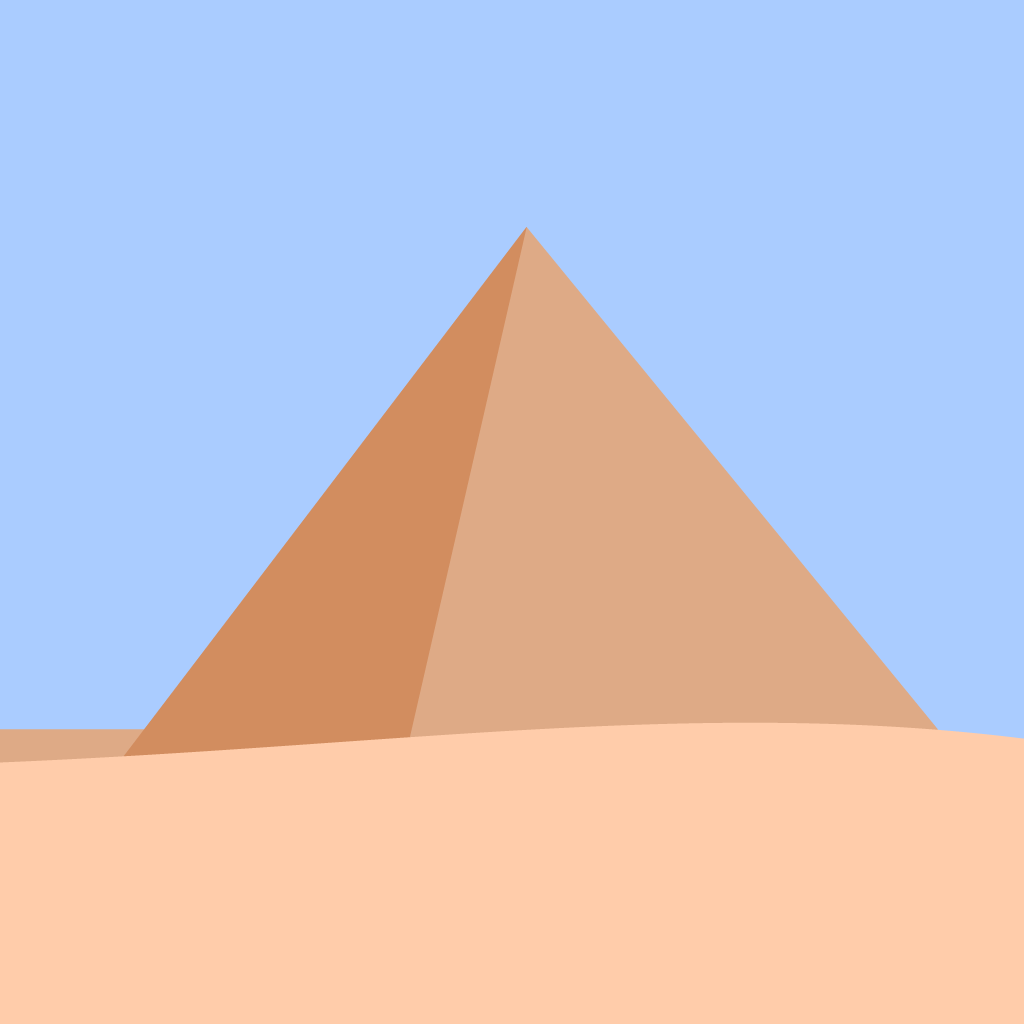 + Universal App
$0.99
Our Review by
Rob Rich
on January 26th, 2012
Rating:
:: COST PROHIBITIVE
Pyramid ♠ Solitaire fills the solo-play card game void nicely, but it might be hard for enthusiasts to get past the sticker shock.
Developer:
Sprightly Software
Price: $2.99
Version: 1.2
App Reviewed on: iPhone 3GS
Graphics / Sound
Rating:
User Interface
Rating:
Gameplay
Rating:
Re-use / Replay Value
Rating:
Overall Rating:
Honestly, is there anything better suited (*rimshot*) to passing some time alone than a game of solitaire? I'm willing to bet there are plenty of people out there who would say "no." It's a concept that's spawned all manner of variations including matching colors, adding numbers and more. Pyramid ♠ Solitaire is just as relaxing and mesmerizing as any other take on the single-player game of cards, but the price might be a bit of a stumbling block for some people.
Pyramid ♠ Solitaire
plays just the same as the analog version. Cards are spread out face-up in a pyramid pattern, and the goal is to make them all go away. The catch is that the player has to combine two cards whose face values add up to thirteen (6+7, 4+9, etc...) in order to remove them. A draw pile helps but it can't be reshuffled, so unless there's some extreme luck on someone's side it can be extremely tough to win. Victory is certainly possible, but not without a whole lot of failures along the way.
As with any game of solitaire, it's something that can be picked up at a moment's notice and put down just as easily. It lends itself perfectly to little bouts of playtime just as much as lengthy sessions. And, as with any game of solitaire, it's all too easy to lose track of time and spend an entire afternoon shuffling cards around in pairs equaling thirteen. It also includes Game Center achievements and leaderboards for some light-hearted competition.
Pyramid ♠ Solitaire isn't too terribly interesting to look at due to the utilitarian visuals, but it's a solitaire game. It doesn't really have to be pretty. The real "issue" I'm concerned about is the price. I don't like to judge a game or app's worth based solely on how much it costs, but when there are other options available at almost a third of the price I think it's worth bringing up. Paying $3 for something when an equivalent choice only costs $1 is bound to give a few App Store shoppers pause.
Ignoring Pyramid ♠ Solitaire over the cost of a midday snack seems rather silly, though. It's a solid game of solitaire. Easy to learn, easy to play and difficult to put down. I'd even go as far as to say it's absolutely worth the cost for those who really enjoy playing against themselves in a friendly game of cards.