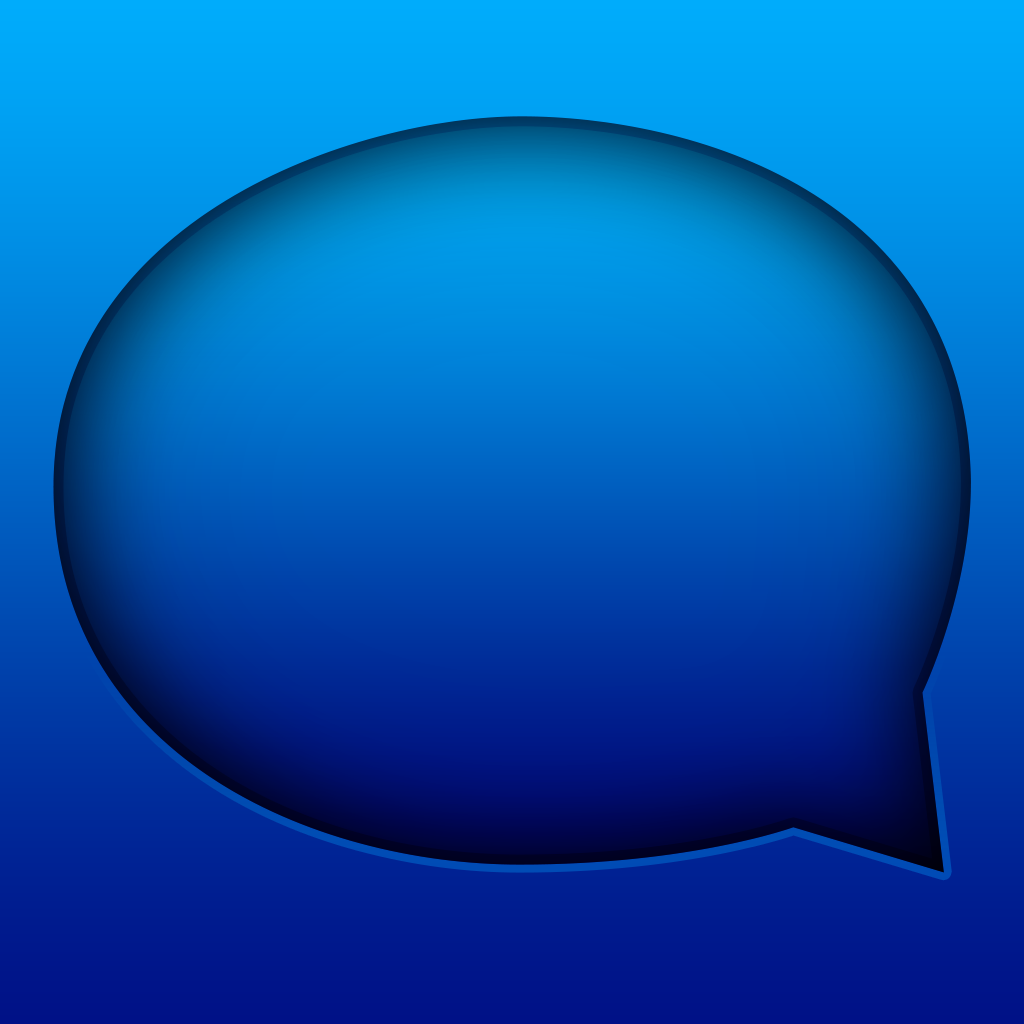 + Universal App
FREE!
Rating:
:: COMICAL
Komos provides easy access to daily newspaper comic strips and editorial cartoons, and does so in a simple and elegant way.
Developer:
FROZEN FRAME MEDIA
Price: $0.99
Version Reviewed: 1.0
Device Reviewed On: iPhone
iPhone Integration
Rating:
User Interface
Rating:
Re-use Value
Rating:
Overall Rating:
Here is your etymology lesson for the day: Komos is an ancient Greek word that originally referred to revelry and the gods surrounding such practices, but ultimately evolved into the modern word comedy. So it should come as no surprise that the Komos app for the iPhone provides access to a wealth of comedy via newspaper comic strips and editorial cartoons. Let the revelry begin.
The interface in Komos is simple and elegant. Open the app and you are immediately provided with an alphabetical list of all newspaper strips available via Komos. Click the icon in the upper right hand portion of the screen and you will get a similar alphabetical list of editorial cartoons organized by artist. It's really just as
simple as that. Click a title, and the full strip for the day is opened. If viewed in portrait mode, the strip is tiny, but that's no problem as all you have to do is double click on a panel to have it enlarged, then scroll through the rest of the panels with a swipe of your finger. If you don't like how the program auto-enlarges a panel, you can always resize the strip as a whole with the traditional pinch method. For me, the best way to view the strips is in landscape mode, as you can see the full strip as it was intended, but it may be a bit small for some users.
Two other features are worthy of note. First, you can click the date button to access comics from previous dates. Your mileage may vary on this feature, however, as I tried to pull up fairly old Dick Tracy strips with no luck whatsoever. Much depends on what materials are available for Komos to access, though it would be nice if the app could already discern what is and what is not readily available for each strip. Perhaps in an update?
The second handy feature is the ability to save individual strips, copy them or email them. It certainly makes it easy to send a strip or political cartoon you really like to a friend, and the menu system for this feature is about as easy as it gets.
As simple and straightforward as Komos is, I had hoped the app would also feature web comics, but they are not there at present. This is an app designed, first and foremost, as a handy utility for those who love comics and cartoons pulled directly from newspapers. As such, it seems firmly grounded in the past. Those looking to the present or future should probably look elsewhere.