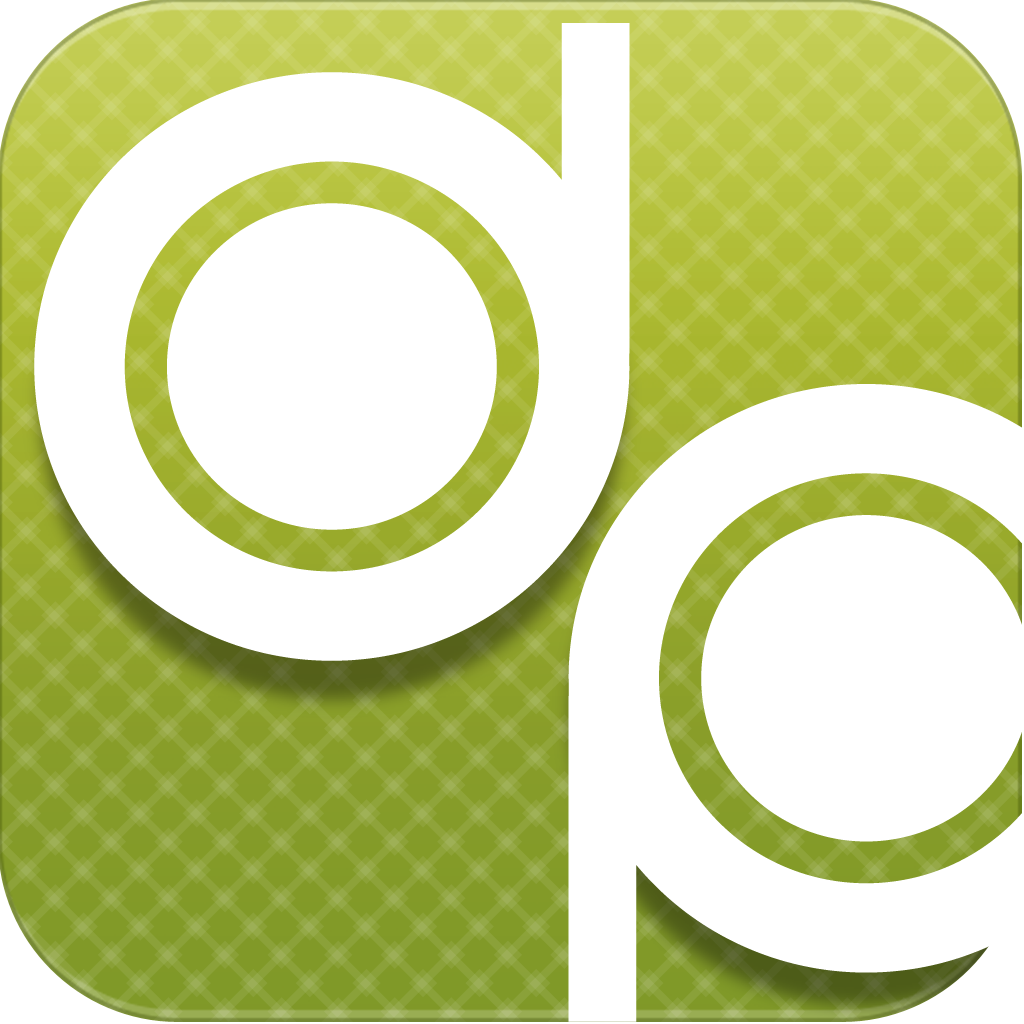 iPhone App
FREE!
Rating:
:: FOOD FRIENDLY
Mark, photograph, and share great recipes and food finds with friends and social networks.
Developer:
SK planet
Price: Free
Version Reviewed: 1.1.1
Device Reviewed On: iPhone 4S
iPhone Integration
Rating:
User Interface
Rating:
Re-use Value
Rating:
Overall Rating:
So many tweets, Facebook and Tumblr posts, and Pinterest boards are dedicated to what people are eating that it's not at all surprising to see a few apps popping up that are focused solely on sharing foodie adventures. For those who may be fed up with sifting through thousands of Twitter, Facebook, and Pinterest posts to find tasty treats, an alternate app just for food should be a welcome addition to the app store.
DishPal
provides a centralized, self contained app for people looking for new food ideas to try out and experience.
DishPal is a very simple app at it's core. Users take pictures of the foods they enjoy and share them with their friends in the app and through the app to their friends on other social networks. The app also includes lots of interesting ways to categorize and browse dishes. One of the most useful tools the app includes is the ability to tag posts with a variety of tags to help accurately categorize them. For instance, there are tags like "sweet" for desserts and "Japanese" for sushi and tempura veggies. Any number of tags can be used to mark each dish, making it possible for users to find lots of unique new dishes through tags of their favorite kinds of food.
As fun as it is to find new scrumptuous looking dishes on
DishPal
, unless the user gives lots of info or a link in the description of the dish users only get to see is a photo of the dish. There is a way to tag the post with a location so that users can find dishes from restaurants. Ultimately though, if users are posting their own dishes other users may only be able to enjoy an image of great looking food with no way to seek it out or make it themselves.
For foodies looking for interesting new ideas and who aren't too concerned with where to get or how to make the dishes, DishPal is a great place to get some inspiration. Users looking for more practical ideas, recipes, or local hot spots may be disappointed. Though it's possible that this info might become more common as the user base grows. For now the free app provides lots of great ways to interact with other food lovers.