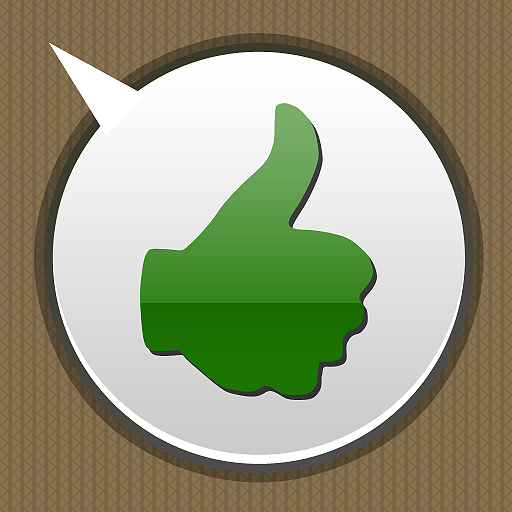 iPhone App
FREE!
Rating:
:: PERSONAL
A great way of crowd sourcing recommendations via friends on Facebook, but make sure to get plenty of friends using the app for maximum success.
Developer:
Todd Byrne
Price: FREE
Version Reviewed: 1.2
Device Reviewed On: iPhone 4
iPhone Integration
Rating:
User Interface
Rating:
Re-use Value
Rating:
Overall Rating:
The Clique
is a clever idea for a recommendation app, providing the user can get a few
Facebook
friends onboard with the idea.
We've all seen and used apps that provide huge numbers of comments and reviews of restaurants, hotels, tourist attractions and places to be entertained. How do we know which source is reliable though? Everyone has different tastes as to what excites them. There's also the slightly dubious issue of whether those who submit the reviews are unbiased and genuine. Ultimately, we all go back to one very reliable source: our friends. After all, they know us best and we know what they enjoy most too, to add some context to the opinion.
This is precisely what The Clique offers. Through a couple of taps, users link their Facebook friends with the app, thereby allowing them to scroll through their friends' profiles to see what they recommend in the local area. In turn, the user can add their own reviews, thus making it easy for friends to see what is recommended and why.
It's a very simple process and an ideal way to check what's hot in the local area. Users can add as much or as little as they want to explain the place, as well as offer a star rating out of five. It's easy to navigate around such areas, as well as attractive to look at.
The limitations lie in something that afflicts many apps of this kind, building up the user base. As a British user who must be ahead of the pack, I had to encourage some friends to sign up to truly get to grips with the interface. For circles of friends, however, this kind of app could spread in popularity. It deserves to as I'd much rather listen to a friend's opinion on a place than a stranger's. As a free app, it shouldn't be a hard sell to friends either. Get those friends on board and The Clique is an ideal app to share opinions, without being swamped by unreliable sources, otherwise it may be a lonely place to be.