Wyse is a company name that might be familiar to many. Around for the past 30 years, Wyse has been responsible for numerous personal computers back in the 1980s and now it's most well known for its desktop virtualization and cloud computing.
Cloud computing is something we've discussed before and for a very good reason - it's not only hugely useful but also potentially the future of a lot of technology. In the case of Wyse PocketCloud, it enables users to have access to their Windows or Mac based computer through their iPhone or iPad. Users can then access any file they wish, browse the web (including all important Flash sites) and run any applications they wish on their desktop. We already covered much of what PocketCloud is capable of
previously
but this potential has been extended further.
Having just reached the all important 1 millionth download of the app, PocketCloud has had further enhancements added to it. Version 2.1 now offers optional Premium subscription services which give the user the ability to download, print and email files. There's also the capability of streaming videos and music from a home desktop to PocketCloud and a file browser to make searching for the ever useful files that bit easier. Priced at a mere $1 per month, that's some pretty extensive functionality for the price.
For both the personal and business user, PocketCloud offers a great way of always being near to the home PC. Easily set up either via a Gmail account or manually, it takes seconds to set the system up and then professional users could securely access files for a presentation or business transaction. Personal users could use it to access their music collection or videos that they haven't previously stored on their iOS device.
Wyse PocketCloud is out now in two varieties. There's a free version and a professional version priced at $14.99 and offering extended functionality. Plus of course in-app purchases to carry on the subscription.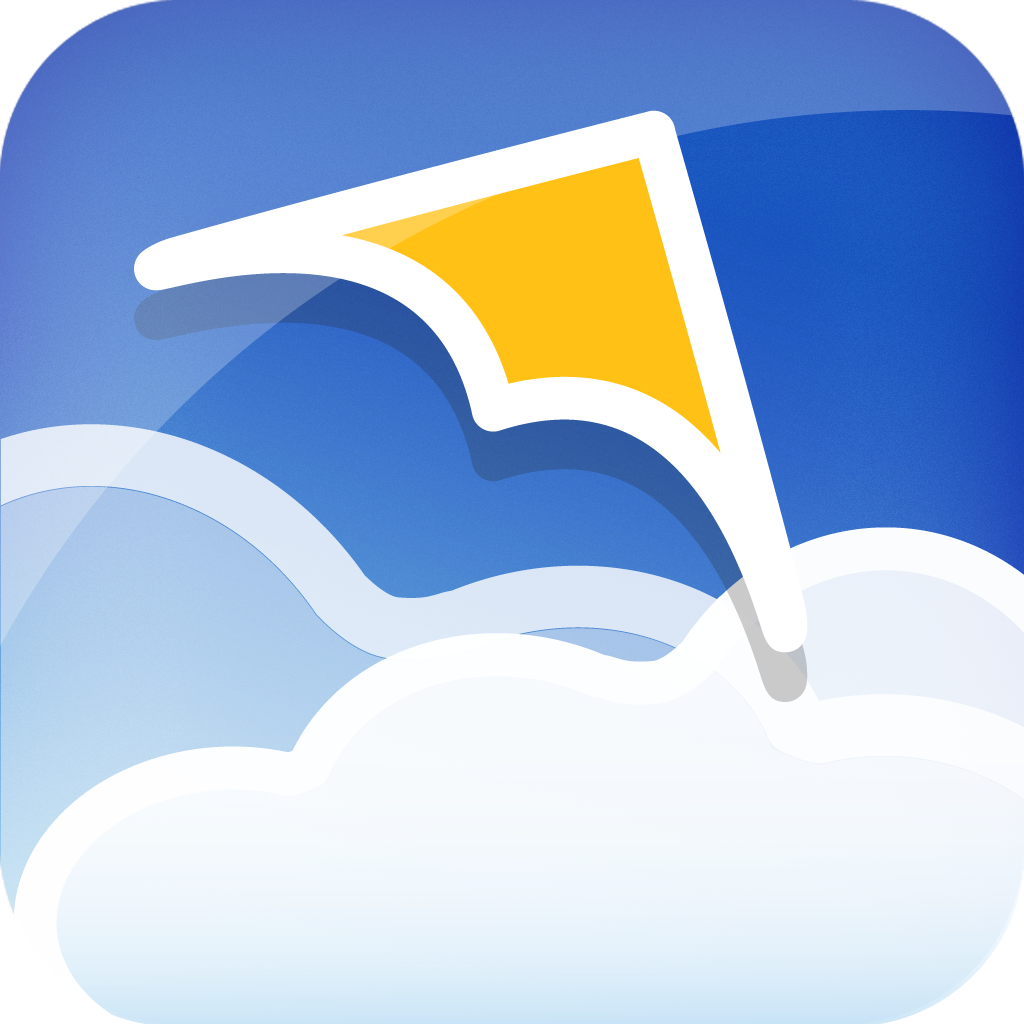 +
Universal App
- Designed for iPhone and iPad
Released: 2010-12-03
::
Category: Game
FREE!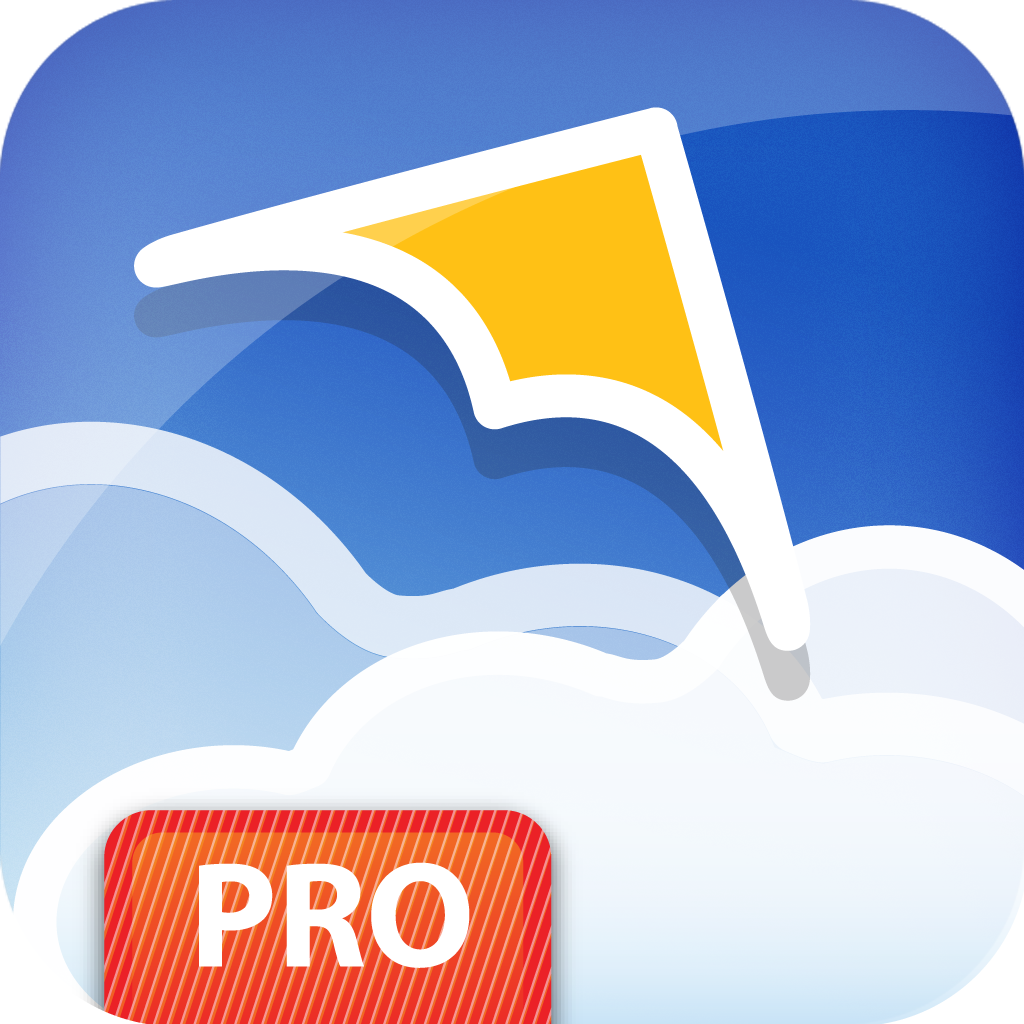 +
Universal App
- Designed for iPhone and iPad
Released: 2009-08-27
::
Category: Game
$14.99