+ Universal App - Designed for iPhone and iPad
Wyse Technology recently launched the free edition of their popular app PocketCloud for the iPad, iPhone, and iPod Touch. Now users can access their home or work computers for free, regardless of what kind of operating system they are on.
"We first released PocketCloud a year ago based on demanding enterprise and IT Professional requirements." says Daniel Barreto, general manager of the Mobile Cloud Business Unit at Wyse. "With the launch of this new free version we are extending the benefits and capabilities of PocketCloud to any iOS user, while creating a simple and polished user experience tailored to the consumer market."
As expected, the free version of Pocket Cloud does miss out on some features that the 'Pro' and 'Premium' versions have, such as Retina Display support, contextual auto zoom, 3G video streaming, and VGA video out, as well as the ever so pesky ads, but at the price of nothing it's hard to complain.
Even with the drawbacks, the feature list is quite nice. The free version of PocketCloud has:
Remote PC access


Remote Mac access


Auto Discovery: Secure and simple setup


VNC Support


RDP 7 Support


RDP Encryption


Keyboard Auto-Activation


Custom keyboard with short-cuts


Touch Pointer: Intuitive user interface


International Keyboard support


Localized for English, French, German, Japanese and Chinese


Knowledge Base and Forum Technical Support
"I have tried to use several other remote desktop access apps on my smartphone and found them all to suffer from some combination of several different drawbacks. They cost a lot, they are hard to install and configure, they are clumsy to use, or they are lacking essential functions." says Tim Negris of Cloud Computing Journal. "With Wyse PocketCloud I had none of these problems. The free version does everything I need it to do. I was able to download, install and configure it in four minutes. And, the Touch Pointer is positively addictive. I only wish I could use it with many other apps on my phone, like web browsing, map navigation and picture manipulation. I would pay money for that alone."
If accessing your critical documents from your mobile device is in order, be sure to download the free version of PocketCloud today.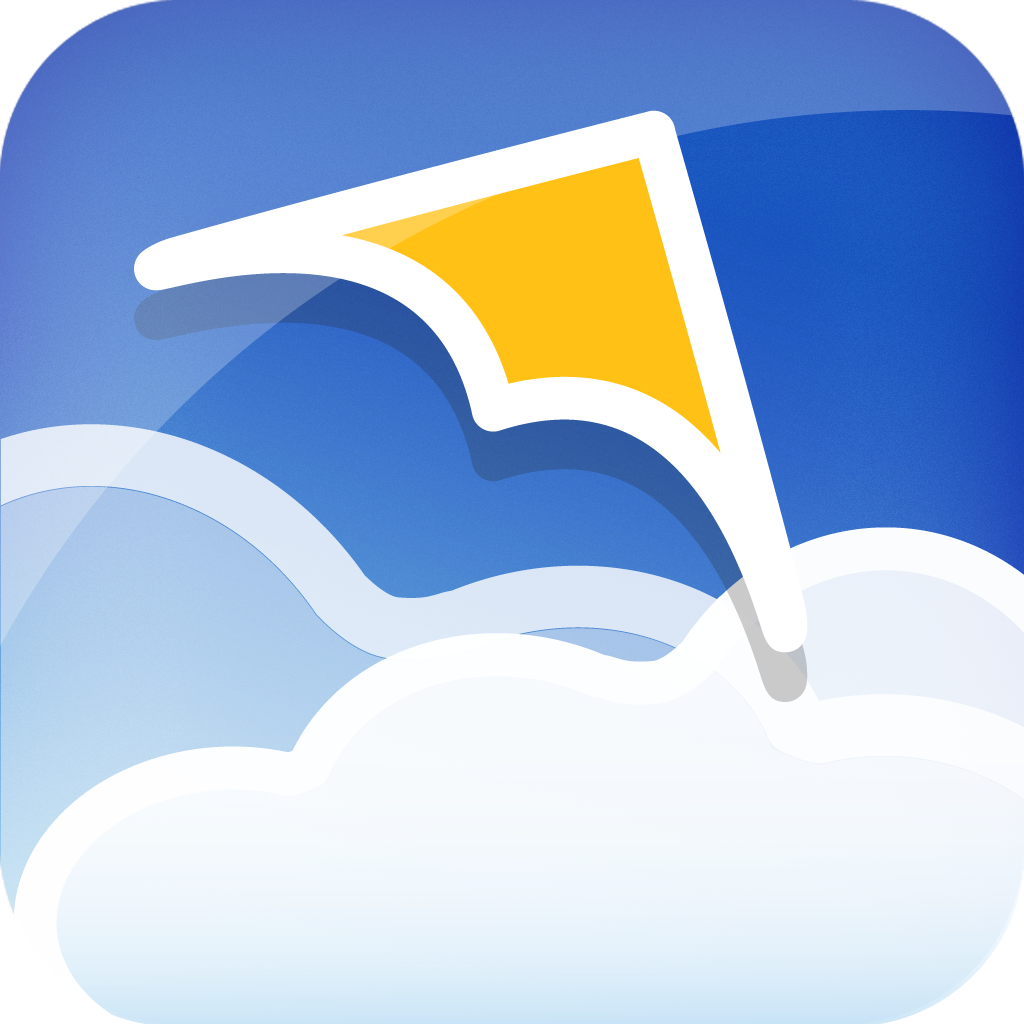 +
Universal App
- Designed for iPhone and iPad
Released: 2010-12-03
::
Category: Game
FREE!