Food For Thought
Over the past few weeks/months/years, I've heard a good deal of rumors regarding the iPhone going to other carriers such as Verizon, or maybe even T-Mobile. I'm not here to debate whether or not this will happen, but whether such a change would be good for the App Store. With more and more people being exposed to the iPhone, we'll see more and more people buying apps, creating a huge market base for developers. Here's where it gets tricky though. With more and more people buying apps, will the larger companies (EA, Gameloft) start putting real advertising money into the system, only to edge out the small guys? There was a time, not all that long ago, where indie devs, many of which are developing for the iPhone today, were creating PC games.
I don't want to create a ruckus or anything, but I just hope that you remember the little guys out there. The revenue numbers are all pointing towards an EA domination, but there are some really great small dev apps out there fighting it out in a 99 cent low bid war. Buy some apps... heck, go crazy and buy some $2 apps, the devs would certainly appreciate it.
Life Consuming

I'm spending the month of November in Sugar Land, TX, my hometown, because I have a job that lets me make interesting life decisions... such as this one. I was on the way to dinner with my mom the other night when I got a push notification for Words With Friends. I figured that I'd just let it go. Then I got another... and then another. Soon, I was enveloped in 8 Scrabble games, forgetting about all life around me. At first I claimed that it was all part of my job, but after cheering out loud because of placing a 105 point word against Bonnie (she's still winning the game... it's driving me insane!), my mom gave me the evil eye that only a mother could give. I now realize that I am officially obsessed, and had to take Sunday off, so I'm very sorry for all of those who have been waiting 30+ hours for me to take my turn.
Needless to say, you should go and purchase Words With Friends right now. I'm always up for a good game (Chris148apps), but if you want to truly experience life on the edge, play Bonnie (bonniee).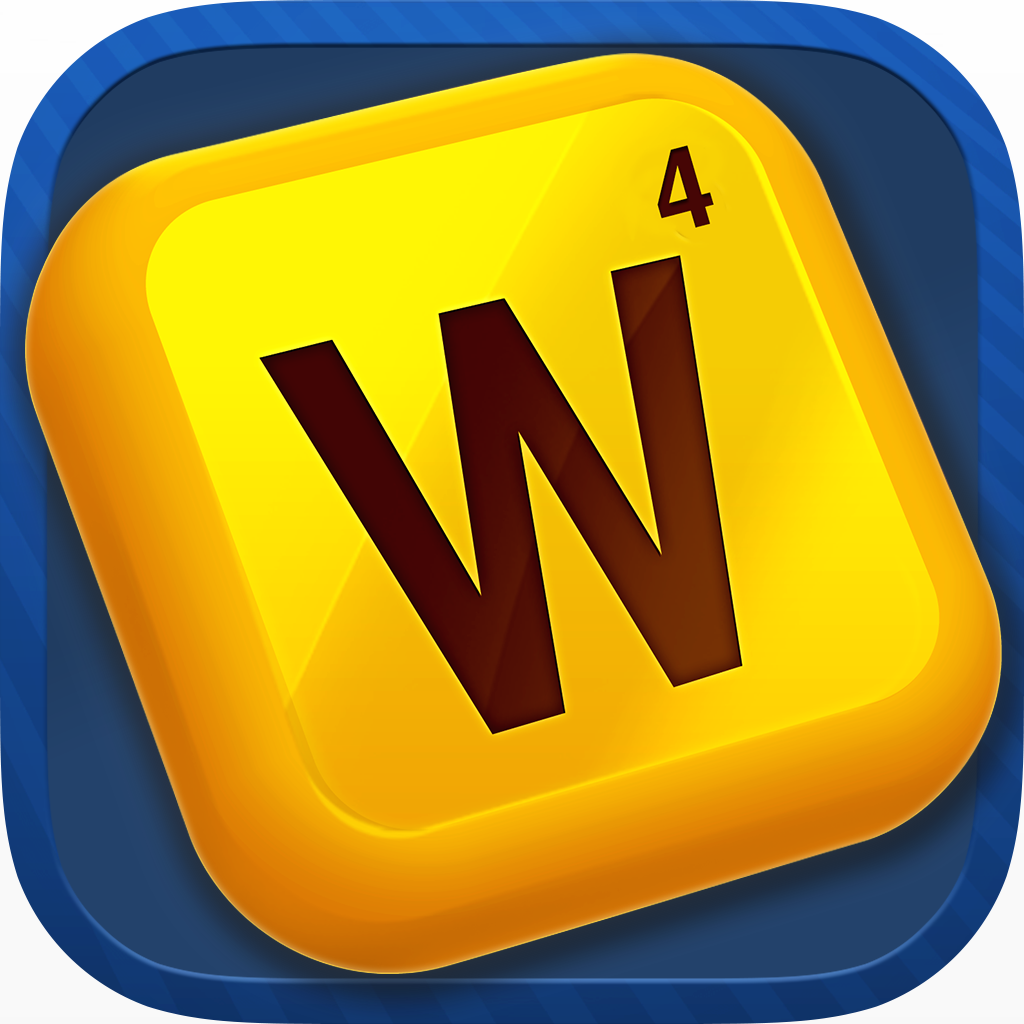 iPhone App - Designed for iPhone, compatible with iPad
Released: 2009-07-19
::
Category: Game
$4.99
I Like Jelly!
If you didn't realize yet, Jelly Car is the #1 app in the App Store, both in sales and revenue. Being a 99 cent app, it had to of sold a mess of copies to beat out Rock Band in revenue, so good for Walaber... wait...what?!?! Disney? Walt Disney? Disney of Miley Cyrus and to a lesser extent Mickey Mouse fame? Yes sir. The guys at Walaber must've made some fat loot on that deal.
iPhone App - Designed for iPhone, compatible with iPad
Released: 2009-11-07
::
Category: Game
$0.99
This Weeks Sign of the Apocolypse
Wal-Mart. No, it's not the fact that there is a free (talk about rolling back prices) Wal-Mart app out that inexplicably cracked the top 10, but it's the fact that there are enough iDevice fans that would download such a thing.
Due to its alarming popularity, the app has been bombarded with bad reviews in iTunes, leading one kind soul named Doccowboy to write, "Rate the app, not the company. This is not a place for people to be on your soapboxes." He then went on to give the app 3 stars without writing anything about the app. Mr. Doccowboy, sir, I think you just bypassed reviewing the app and reviewed your own soapbox comment. I don't want to pick on you, but there is an above average chance that you resemble the man below.

Stay classy my iDevice touting friends.
The More You Know
If you click on the title of the article, you are taken to a place where you can leave comments. Please leave comments.