Tag: Interface »
Gabi allows users to filter their Facebook information into a great-looking visual representation.
Read The Full Review »
+ Universal App - Designed for iPhone and iPad
NASA launched their official iOS app back in 2009. A little over a week ago, NASA updated the app to
NASA App
2.0. The update includes a major redesign from the 1.0 version of the app. Apart from the interface redesign, the update also included a news section, feature content section, and more.
A team at the NASA Ames Research Center in Moffett Field, California completely rebuilt NASA's app with a faster and more intuitive interface. In addition, the team has added new features like weather forecasts in the spacecraft sighting section, maps and information about NASA visitor centers, and the ability to "favorite" items for later access or printing.
Jerry Colen, the NASA App project manager, commented on the new update,

"This is our first major redesign of the NASA App for iPhone since our initial release in 2009. We are really excited about this release and think users are going to love the new interface and features."
Of course, the NASA App is free to download. Check it out and start browsing images, viewing mission information, and exploring the new update.
+ Universal & Apple Watch App - Designed for iPhone, iPad and Apple Watch
Our rating: :: CONVENIENT NAVIGATION
Dark Sky is a weather app that provides quick data on rain.
Read The Full Review »
[caption id="attachment_117835" align="alignleft" width="300" caption="Image from Kotaku.com"]
[/caption]Recently, there's been talk of a
Baldur's Gate
port coming to iOS in the future. Now, more information has been released from an interview with COO of Beamdog, Cameron Tofer, at
Kotaku.com
.
The big news is that it's slated for a summer release, will be under $10, and will support multiplayer.
Baldur's Gate will have a completely redesigned interface made for the iPad where text will be larger, pinch to zoom will be added, and gestures between screens (instead of tabs) will be added.
"We want to bring it forward, make it nice and swishy and smooth and things like that," said Tofer.
There might end up being a Kickstarter project to help fund the Baldur's Gate port, as Tofer referred to the success of the Kickstarter project for Wasteland 2.
All mention of Baldur's Gate for iOS seems to be actually mentioning Baldur's Gate for the iPad. I've seen no mention of the terms iOS or iPhone. So it's possible that Baldur's Gate and Baldur's Gate II: Shadows of Amn (released later in the year) will be iPad-only games. Sorry iPhone/iPod Touch users.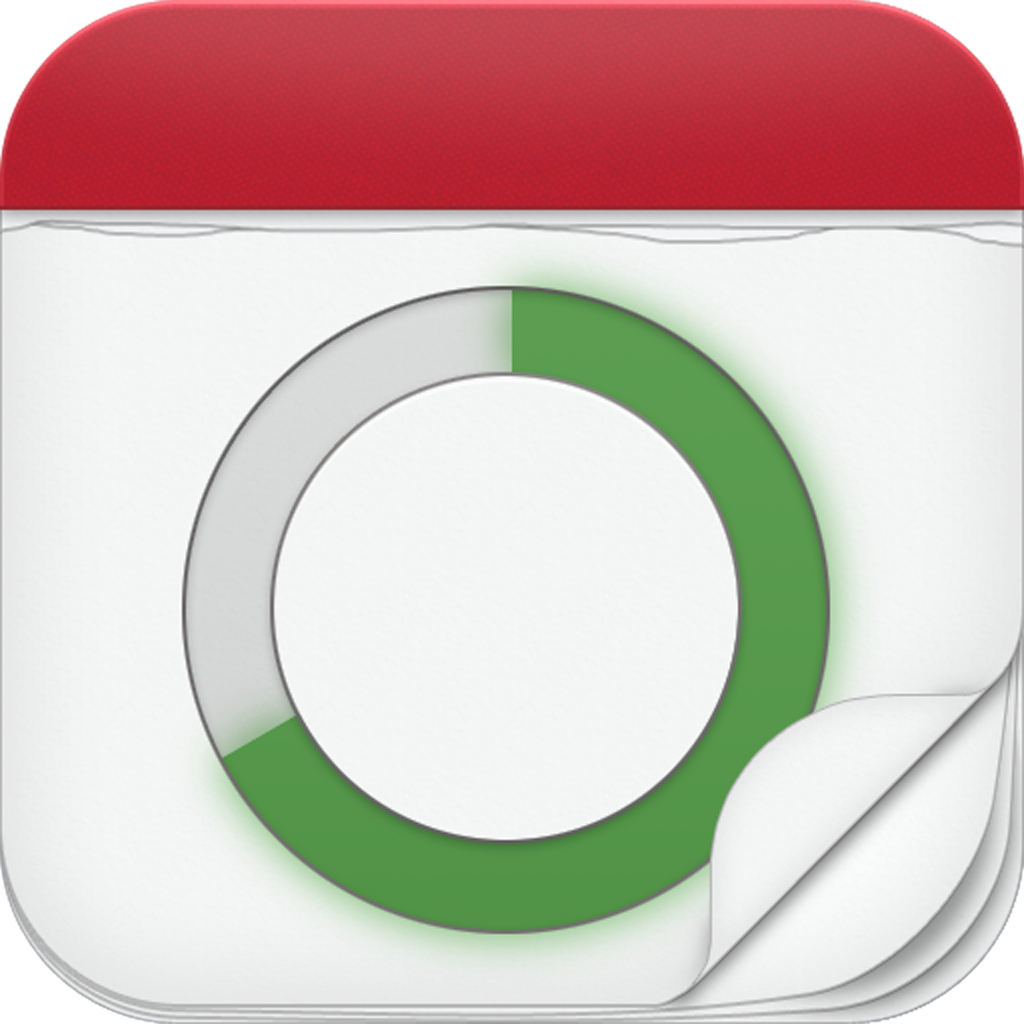 iPhone App - Designed for iPhone, compatible with iPad
Our rating: :: USEFUL
Trakr is an app that allows users to track data in a creative interface.
Read The Full Review »
If you don't know what a guitar amp or pedal is then the chances are you won't be particularly interested in the new partnership between music kit giant Peavey and app developer Agile Partners.
If you do, however, this collaboration will truly rock you…
Forget about the novelty iPhone apps that let you strum virtual strings while looking like a banjo-playing buffoon, AmpKit is true innovation brought about by two major players in their respective fields. Peavey, a brand you'll no doubt have seen on the stage at every concert you've ever been to, and Agile Partners that has under its belt popular apps that include GuitarToolkit and TabToolkit.
Combining an iPhone app with a small interface to connect to a guitar (or any other line-based instrument), musicians can now access all the power of a full guitar rig including a variety of amplifiers, effects pedals, mics and speaker cabinets to create unique guitar tones right from their iPhone. The output can then be sent to headphones or pumped out via powered speakers or a PA system.
What once could have filled a guitarist's trunk now fits in the palm of their hand and, according to Peavey as well as the tech editor of Guitar World, sounds just as good. While live performance is an option, AmpKit also allows for recording as you play, storing both the unprocessed guitar sounds as well as those from the amplifier making it an ideal training aid or music creation tool.
"We are excited to collaborate with Agile Partners to launch the amazing combination of AmpKit and AmpKit LiNK," said Hartley Peavey, founder and CEO of Peavey Electronics Corporation. "Peavey is deeply committed to virtual instrumentation innovation".
The AmpKit LiNK interface will cost $39.99 and is available for pre-order from Peavey right now. AmpKit is soon to be available on the App Store and will be compatible with all devices bar the first generation iPod touch. The app will be available for free with In-App Purchases available from the "Gear Store" allowing users to add amps, pedals, cabinets and mics to their setup.
Check out the video below to see just how impressive this app and hardware pairing is and then start guessing which artist will rock AmpKit on stage first.