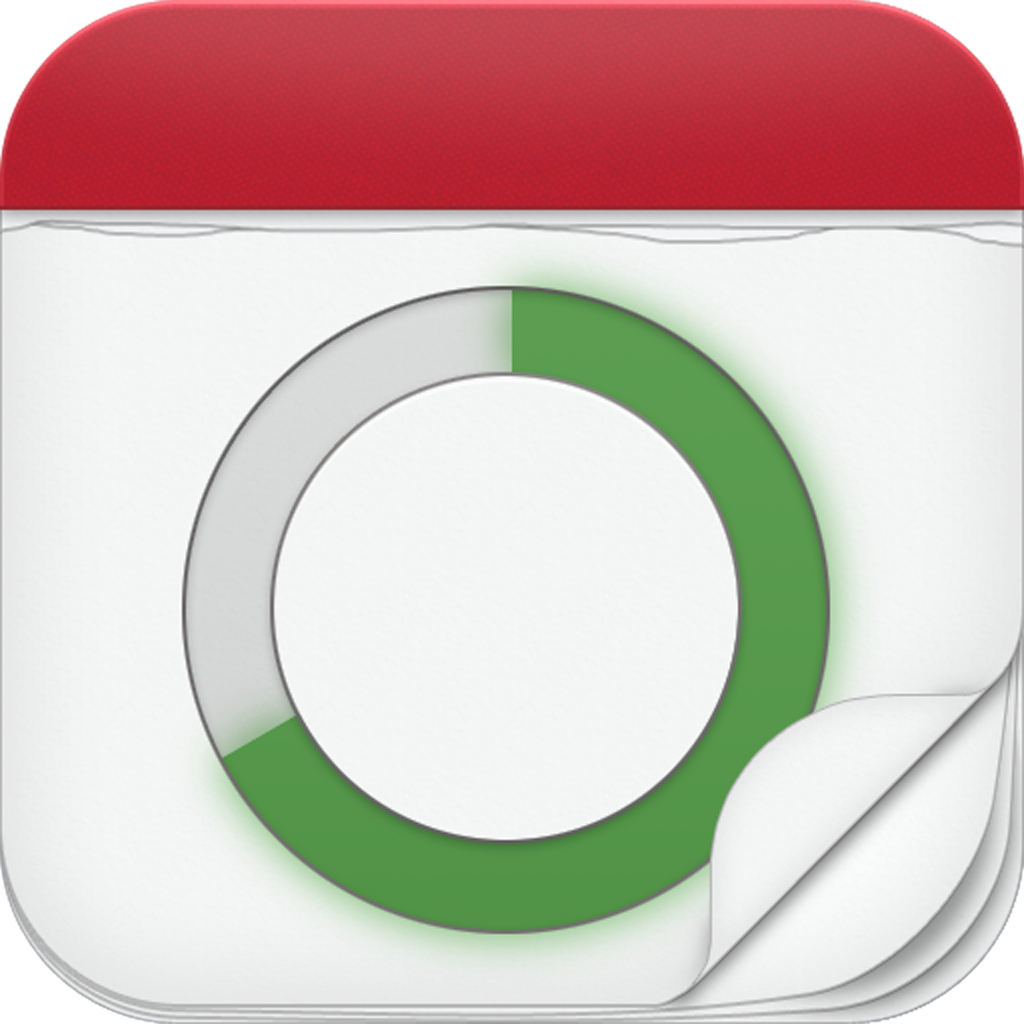 iPhone App
$0.99
Rating:
:: USEFUL
Trakr is an app that allows users to track data in a creative interface.
Developer:
Kevin J Donnelly
Price: $0.99
Version Reviewed: 1.0.1
Device Reviewed On: iPhone 4
iPhone Integration
Rating:
User Interface
Rating:
Re-use / Replay Value
Rating:
Overall Rating:
Trakr
uses the mold that makes any non-game app great, it does exactly one task very well in a creative and easy-to-use interface. In this case, the task
Trakr
does well is track.
Trakr tracks anything the users wishes to track. For example, I started tracking my weekly word count just out of curiosity. When I want to add an amount of words I've just written, I open up that particular tracking screen, use the circle slider to adjust how many words, and I'm done.
The circle slider works perfectly for both large and small numbers. It starts by adding one number at a time (a full circle starts at 10). If the user starts spinning around the slider quick enough, the quantity of a full circle increases. Getting 100 at a time was about as fast as I could make it go. It took about 5-6 seconds to get to 10,000 on the counter. Users can also use negative numbers (making countdowns easy).
There are five views at the bottom of the Trakr screen. The first is the slider to add to the overall count. The second has a second slider that creates a goal. Once the goal is created, the slider is filled up to the percentage of the goal. Using my example, I can see at a glance how close I am to my weekly word goal. The third view shows the daily history of what was added with the slider over a week (perfect for my example). The fourth
view shows a monthly history over a year. And the fifth view has notes.
In the menu, Trakr shows all of the tasks users are tracking in a list. Users can easily get a quick look at both the number the counter is currently at and the percentage (indicated by a green bar to the left of the listing) of the goal currently fulfilled.
In the settings, Trakr allows users to backup the data to iCloud and export data via email in an .csv file.
I have no real problems with Trakr. The only feature I wish it has is the ability to edit information after a tracking screen is already created (name, unit, etc).
The beauty of Trakr is that it can really be used for anything needing tracked. It possibilities are quite endless. Pick up Trakr for $0.99. Everyone can find some use for it.
[gallery:"thumbnail"]