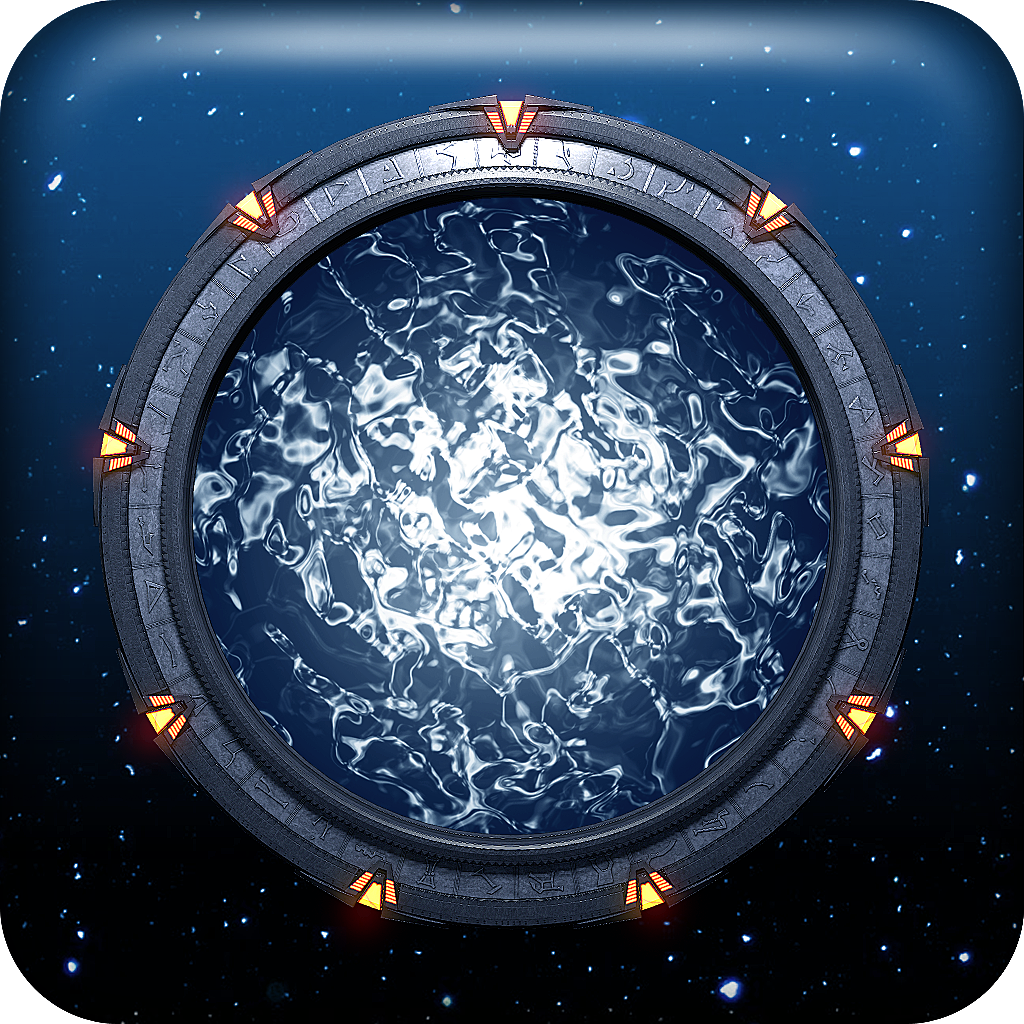 + Universal App
$1.99
Rating:
:: MIXED FEELINGS
Not quite hitting the spot, Stargate SG-1: Unleashed is an interesting mishmash of genres but it doesn't quite fire on all cylinders.
Developer:
Arkalis Interactive
Price: $4.99
Version Reviewed: 1.0.2
Device Reviewed On: iPhone 5
Graphics / Sound
Rating:
Game Controls
Rating:
Gameplay
Rating:
Replay Value
Rating:
Overall Rating:
Stargate SG-1: Unleashed
has quite a lot of potential. Featuring the voices of many of the cast of the TV series of the same name, and some rather attractive visuals, its ambitions appear to be quite high. It's unfortunate then that
Stargate SG-1: Unleashed
struggles from having a few too many ideas, meaning it doesn't focus on one core component for its gameplay.
In the space of 5-10 minutes of playing, there are moments of cover shooting, conversation threads and Quick Time Events. It's almost too much to keep track of, and none of it works quite as smoothly as one would like. Throw in a stealth sequence and there's a lot of different mechanics to fit into a 2 hour chapter of a much larger experience.
The story itself is not the most gripping of tales. Fans of the franchise will forgive it but stilted dialogue trees play an all too prominent role at times, reminding us of just how pivotal great dialogue is. The sheer fact I can accurately compare such moments to a huge series such as Mass Effect, however, does show the ambition contained within. Echoing the likes of The Walking Dead, Quick Time Events also play an important role and these, for the most part, work quite smoothly. Swipes and taps at the right moment make all the difference and at least, ensure that the game's cut scenes don't feel too staid.
It's the cover shooting element that lets
Stargate SG-1: Unleashed
down, though. It's finicky and ultimately a bit repetitive, even despite looking initially well implemented. Taps seem to overlap in terms of their purpose making it all too simple to hide behind cover when one is trying to headshot an enemy. But, again, shooting isn't the be all and end all of the game, making it almost forgivable.
That's perhaps the problem with Stargate SG-1: Unleashed. It loses sight of what it's aiming for. Is it an interactive fiction piece or an action heavy cover shooter? It never quite makes up its mind. Fans will enjoy the storyline and return of old favorites, but there's some much needed soul missing here that means it's not quite as great as it feels like it should be.