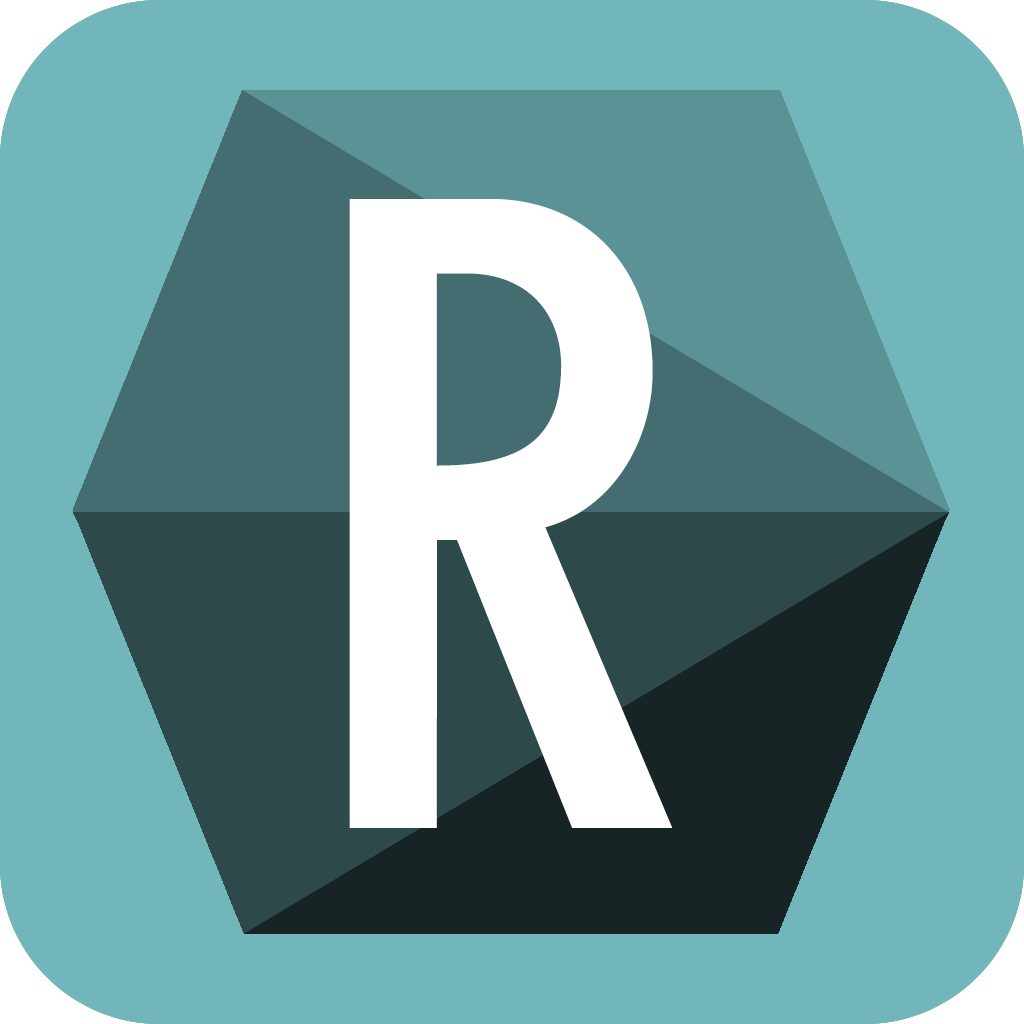 iPhone App
FREE!
Rating:
:: PLACE A BUY ORDER
Robinhood is one of the best stock tracking apps available. Not only does it make it easy to follow stocks, but it also allows users to share their thoughts about stocks with others.
Developer:
Spacetime Industries
Price: Free
Version Reviewed: 3.0.3
Device Reviewed On: iPhone 5
iPhone Integration
Rating:


User Interface
Rating:


Re-use Value
Rating:
Overall Rating:
At its core,
Robinhood
is a stock-tracking app with all of the usual features, like compiling a portfolio of stocks, real-time information, news, graphs, and charts. But, it's also a friendly competition and a way to learn from others.
Users have to signup for account the first time the app is launched and pick their initial stocks for their portfolio. The app really makes an effort to integrate with all of the iPhone's features to make it a more encompassing experience than simply checking a stock on a website like Google Finance.
For instance, the app uses the GPS to determine the user's location and will populate a list of companies nearby that are publically traded. Robinhood can also access the phone's contacts to find out what friends are already using it. I've never thought of picking stocks as an activity to do with friends, but using the contacts already on the phones makes it easy.
Like Facebook,
Robinhood
has a news feed with activity from a user's friends and the entire community. The feed shows recent BUY and SELL ratings from users and each rating can also be commented on and given a thumbs-up or thumbs-down from users. Ratings can also be more specific than just BUY or SELL and indicate how much the stock will go up or down over a period of time. I enjoyed seeing what others think, since I usually just keep my thoughts about stocks to myself and reading analysts' recommendations can get repetitive.
A lot of times analysts make their predictions from the point-of-view of hedge fund managers or institutional investors and seem removed from what the average person might think since the two groups have different things to consider. Seeing that someone rated a stock as BUY because it will increase by 15% of the next two weeks, and seeing that 5 people agree, is a great way to get a sense for what other regular people think. Also, when I found people who had a large number of points and a good track record, I could see all the stocks in their portfolio, how they rated them, how long they've held them, and how the stocks have preformed.
The only somewhat disappointing part of the app is the news. The news section of the app is decent, but it could be improved. It has a customized section based on the stocks in a user's portfolio, but no search function.
I personally love tracking the stock market, and this app adds a community aspect to it that I haven't found in other apps. Being able to see what other's think about stocks is critically important, and Robinhood makes that really easy.