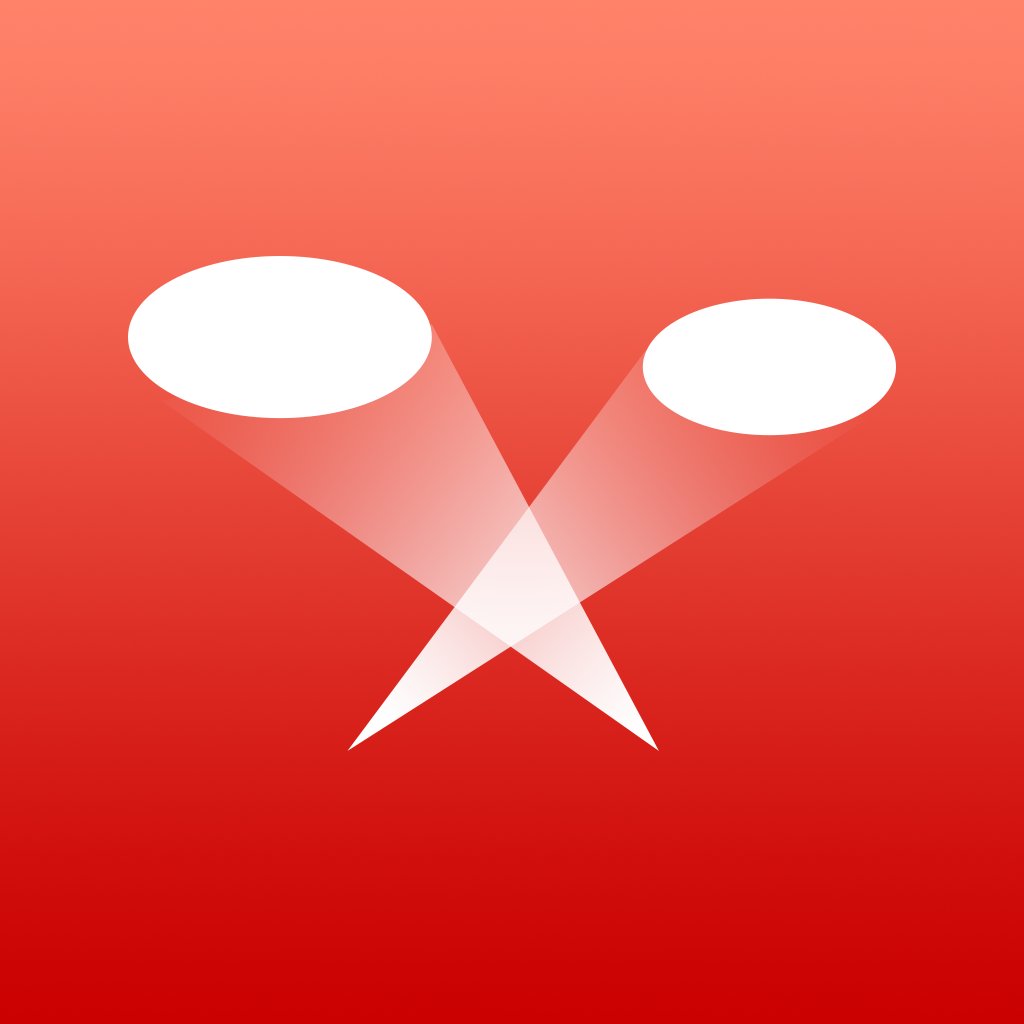 iPhone App
$1.99
Rating:
:: THE UNIVERSAL DREAM
Rate many movies in not much time. Criticism for the mobile era!
Developer:
Oliver Cameron
Price: $1.99
Version Reviewed: 1.0
Device Reviewed On: iPhone 5
iOS Integration
Rating:
User Interface
Rating:
Re-use Value
Rating:
Overall Rating:
Half the fun of movies is the feeling of superiority over other people over having watched certain movies or more movies than other people. For those people whose favorite sentence is there is "What do you mean you haven't seen [insert movie title here]," Limelight is the app delivered from the cinema gods for iOS devices.
This lets users rate their movie library. Well, at least in an abstract sense, as Limelight considers a movie library to be any movie that one has seen, whether they 'own' it or not. Rows and rows of movies represented by their posters are displayed that can be flicked through and browsed at one's leisure.
Movies are organized in several ways: currently-playing movies, upcoming movies (for adding to one's wishlist), and the top-rated titles. For whatever reason, The Importance of Being Earnest is pretty high up on the top-rated list. Think it isn't actually all that important? Hit it with the one-star cricket bat. Let's see how earnest it is afterward.
Limelight uses the five-star review system, and for those who prefer a bit more granularity in their ratings, sliding one's finger enables half-star ratings. Movie listings also include info such as genre, release date, average rating, Rotten Tomatoes score, and even trailers. Don't judge a book by its cover, but judge it by its trailer? Still probably not a good idea, but hey, it's here. The app also supports push notifications for certain wishlisted movies to send a reminder saying "Hey dude - this movie you want to see? It's totally out now. Go see it. And feed me more ratings. They sustain me."
It is kind of fun to sit back and scroll through the popular movies, picking out what I've seen and rating them. There's a social aspect, too: it's possible to follow lists of movies, and to share picks with friends either through the app or through other social methods. Send out that tweet saying that Drive was only worth three stars. Stir up some controversy!
Really, Limelight is perfect for the critic who enjoys quantifying the massive number of films that they've seen, and dropping the hammer of judgment on them with as little effort as possible. Seriously, it's actually pretty fun to be a lazy critic (for a change), and for the film buffs out there, this app could provide so much of a timesink that it would make it difficult to actually have time to watch other movies. Because the only thing more important than watching movies is having opinions about them.