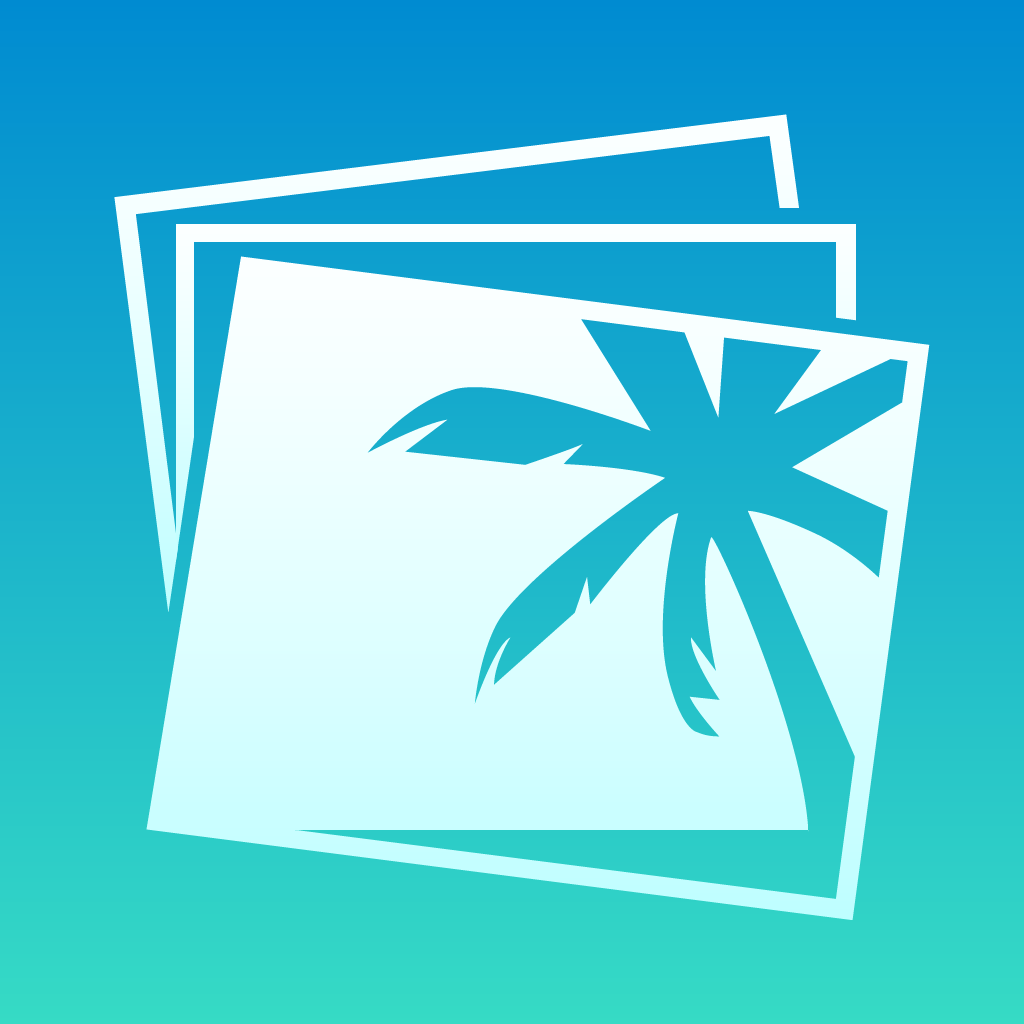 + Universal App
$4.99
Rating:
:: AN EXPERIENCE
iPhoto, Apple's photo editor, completes the iLife suite for the iPad.
Developer:
Apple
Price: $4.99
Version Reviewed: 1.0
Device Reviewed On: iPad 2
iPad Integration
Rating:
User Interface
Rating:
Re-use / Replay Value
Rating:
Overall Rating:
Apple has finally released the last part of its iLife suite for iOS,
iPhoto
.
iPhoto
has plenty of well-established competition to look out for like the newly released
Adobe Photoshop Touch
and popular
Snapseed
. Unsurprisingly, Apple shows its ability to create software as well as hardware with
iPhoto
. It's now my go-to photo editing app by far, even over software on my Mac!
While other apps tend to focus on one or a few features, Apple continues to give users an experience instead of focusing on features.
iPhoto
presents a fluid experience from import, to editing, to sharing. I would love a direct import feature from external services like Dropbox. But it's no surprise that Apple expects us to use nothing but the iCloud Photo Stream. And with the ability to "Beam" photos between
iPhoto
users, there's always some way to get needed photos into the app.
With iPhoto, Apple demonstrates how multi-touch gestures should work with a photo-editing app. Every motion from zooming to rotation to using a magnifying loupe feels natural and reacts quickly (I imagine even quicker on the new iPad). Color effects (like Saturation and Blue Skies) can even be changed by just dragging a finger over the photo. Sliders are still available for more precise adjusting of color effects, but I prefer using gestures for everything.
Editing features include expected features such as cropping, straightening, and exposure. But the app also contains various color adjusting effects, brushes for precision editing (with red eye, saturation/desatuation, lightening/darkening, and sharpening/softening), and filters (like Black & White and Vintage). Everything is quickly accessible and organized in a way so that users don't have to lose themselves in menus to find a needed feature.
Photos can be exported in traditional ways like the Camera Roll, iTunes, and email. Social sharing is also a possibility with Twitter, Flickr, and even Facebook (a surprising addition considering Apple's preference for Twitter). But the sharing option that I most enjoyed playing with was Journals. As usual, Apple continues to give us features we didn't realize we needed. Journals let users create a sort of scrapbook format to their photos.
iPhoto
has a few themes to choose from and the Journals can be shared via email or a link in Safari by publishing it to iCloud. These Journals can also be played as a slideshow (with the Ken Burns and other styles as viewing options).
I can see iPhoto being the lone photo editor for almost every iPad user. I'm sure many, like myself, will prefer using the iPad iPhoto over most Mac software as well (short of needing pro-level editing features). For $4.99, it's a highly competitive option over the $9.99 Adobe Photoshop Touch.
[gallery:"thumbnail"]