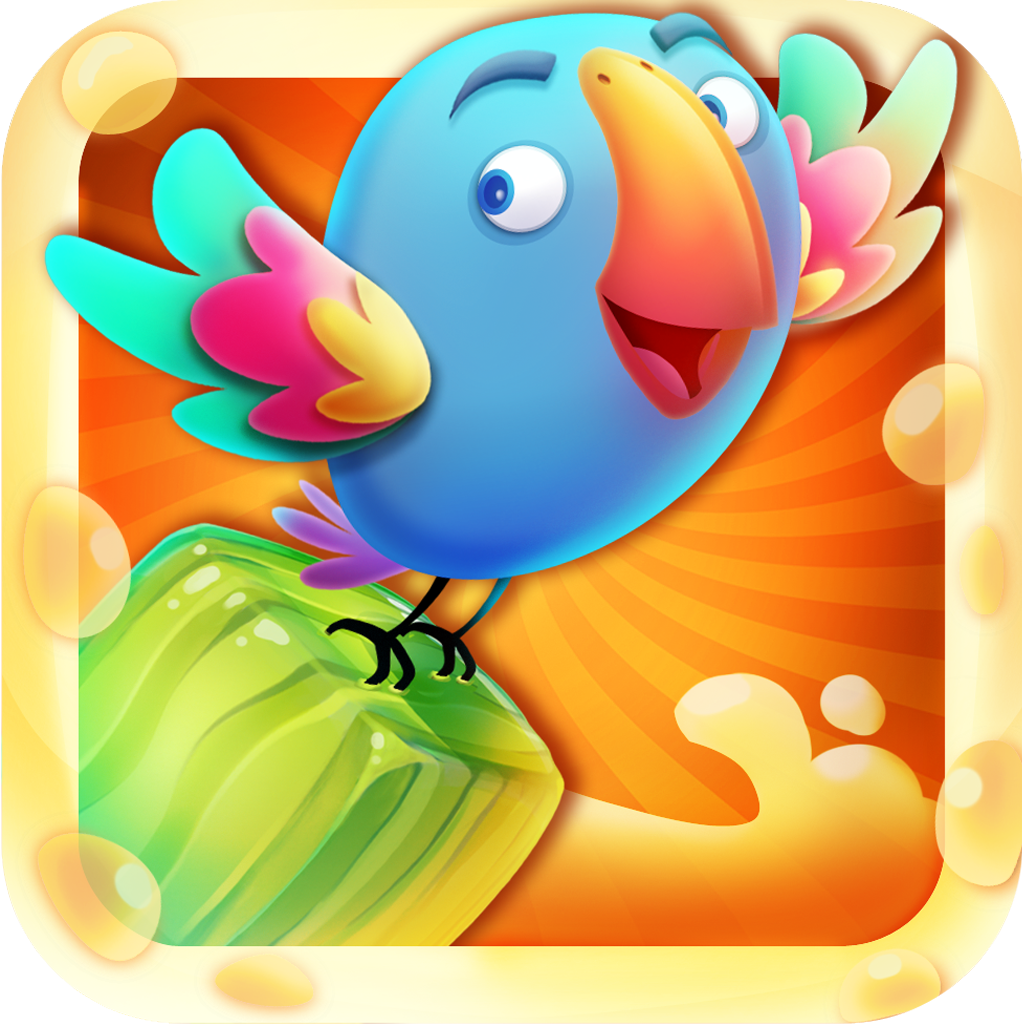 + Universal App
FREE!
Our Review by
Dan Lee
on February 17th, 2012
Rating:
:: JUICY
Use special moves to pop juice boxes and score points.
Developer:
Chillingo
Price: $1.99
Version Reviewed: 1.0.1
Device Reviewed On: iPad
Graphics / Sound
Rating:
Game Controls
Rating:
Gameplay
Rating:
Replay Value
Rating:
Overall Rating:
Blockolicious
is a solid take on the classic block puzzle genre. While it doesn't bring anything particularly new to the table, that doesn't stop it being an enjoyable game to play.
The whole idea of Blockolicious revolves around juice boxes. Different color normal boxes fall from the top of the screen, and when several of the same color comes into contact the player can tap the screen and 'pop' them. When popped, the normal boxes shrink down to become a single juice box which is, as one would expect, full of juice.
As soon as it is created, the liquid in the juice box starts to empty, and the player has a number of options. If left, the juice box will completely empty and then pop, giving the player points. If the player manages to create a second juice box that falls on top of, or beside, the first one, then the juice will temporarily refill, giving the player a brief reprieve.
The big points come from lining up three juice boxes of the same colour. When that happens the player can pop the boxes, forming a single box with a bomb in it. Once popped, this box will destroy every box of the same color on screen, thus awarding much higher points. The idea is to try and aim for these bomb boxes if the player is serious about getting on the leaderboard.
Throughout play it is possible to unlock coins. These can be spent on Blockolicious' power-ups. These take on the form of a number of animals, who each have different powers, such as destroying ten blocks.
The only caveat is that the player can only use these power-ups once they have charged, and the speed at which that happens all depends on how quickly points are being built up. If this sounds like a chore, the player can choose to sacrifice a number of coins to enter a round with fully charged power-ups.
My only real issue with the game is that, at the moment, only the Sprint mode is accessible. This limits players to short two minute sessions, which isn't nearly substantial enough. A Marathon update is apparently on the way.
There's very little wrong with Blockolicious. Despite a wealth of similar titles, the game is bright and cheerful and, more importantly, entertaining.
[gallery]