iPhone App - Designed for iPhone, compatible with iPad
The social gaming giant, Zynga, just released the next app in their casino gaming line on Friday,
Zynga Slots
. With little marketing at all, the game rose in the free iPhone game rankings from #105 (Sunday) to #6 (Monday night).
BTIG Media
's Rich Greenfield, an analyst for the company, made some interesting observations on Zynga's casino gaming line and what it may do to their valuation.
Greenfield observed they incredible and lasting success of Zynga Poker. The game was released in 2007 and continues to be the #7 top grossing app on iOS and accounted for 16% of Zynga's revenue in Q1. He see slots as another easily monetized game and notes how Zynga competitors are already fairing in that space,
"Both the monetization and staying power of poker is intuitive. For slots games, it is a little less intuitive. However, Zynga competitors have been very successful in the space – illustrating the addictive nature of the game."
Greenfield also noted that the demographic Zynga is going after with a slots game is a demographic it knows well - women over 35. For Farmville, two-thirds of its player base are women and 50% of those players are over 35. Slotomania, a slots competitor, has similar numbers (two-thirds women and two-thirds over 35).
BTIG Media and Entertainment Research believes that there's option value in Zynga right now in terms of the legalization of online gambling,
"We continue to believe that there is significant option value in Zynga for the legalization of online gambling, which is not reflected in ZNGA shares...We believe there will be gambling potential on nearly all of Zynga's games. However, the most immediate traction will be in traditional casinos games."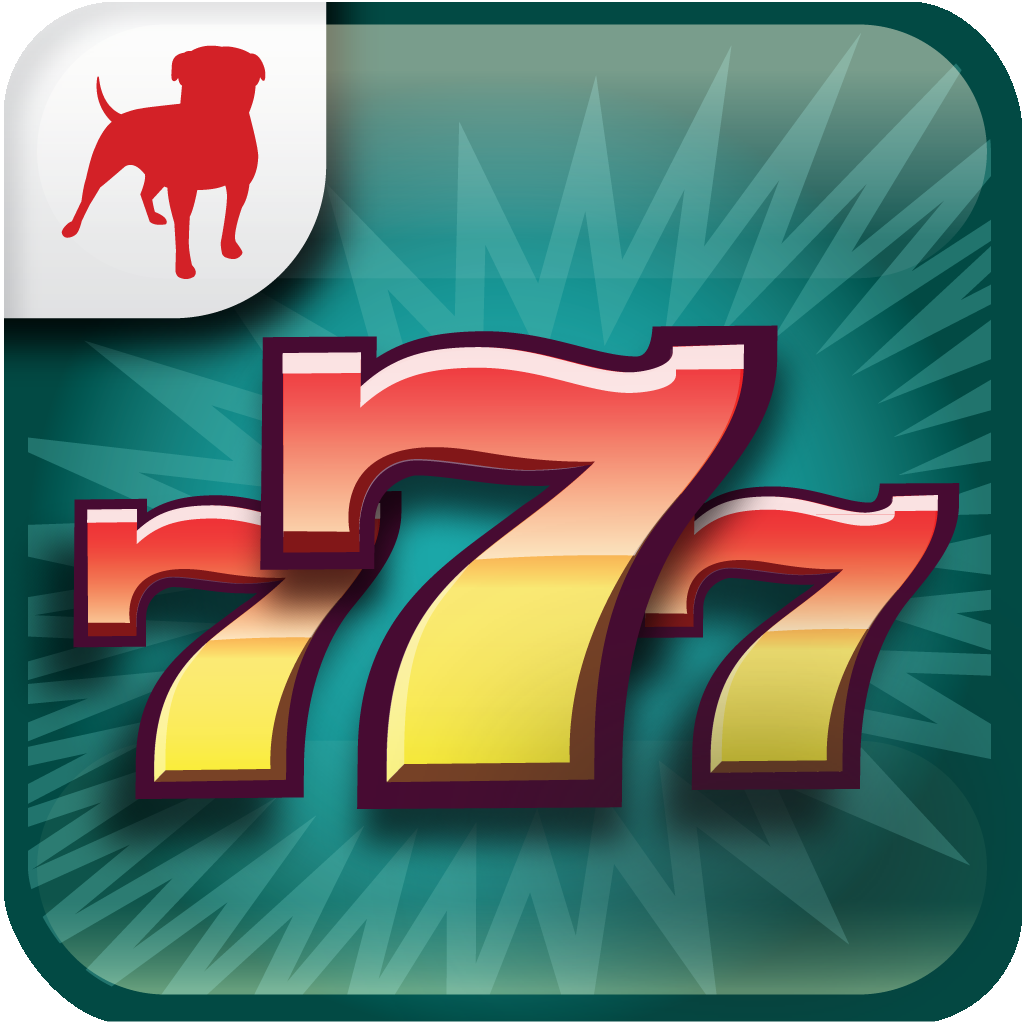 iPhone App - Designed for iPhone, compatible with iPad
Released: 2012-06-15
::
Category: Game
FREE!