iPhone App - Designed for iPhone, compatible with iPad
The Tap Tap Revenge franchise is already a huge one and it just became even bigger. Developer Tapulous has just released Tap Tap Revenge 4, and the newest edition of the game bundles the franchise's huge back-catalog of songs together into one massive app. As if that weren't enough, the game comes pre-loaded with over 100 free songs to tap along to, featuring bands such as Linkin Park and My Chemical Romance. The crew behind the game has also been updating the store, adding tracks from artists such as Nelly, Katy Perry and more.
The app is also showcasing a slickly redesigned interface, optimized for the iPhone's new Retina Display. The game is also integrating Game Center, as well as a like button which will show you which tracks are most popular amongst you and your friends, as well as constantly updating leaderboards to show who's got the fastest fingers. This is easily the most comprehensive game in the series, and there's really no reason for franchise fans to skip out.
The genius of Tap Tap Revenge is the freemium model it follows, tempting users with free songs and then hooking them into buying premium tracks. The fact that Tapulous releases a new free song every week means that players are constantly checking back into the app, and while they're browsing they may just find a song or two they wouldn't mind paying to add to their collection. Granted, the music in the game tends to skew towards the Top 40 charts, but its hard to blame the developers for that, they're just giving the people what they want.
Though Rock Band and Guitar Hero may own the console scene, Tap Tap Revenge dominates iOS, and rightly so. The sheer volume of content available and free price tag is music to the ears of gamers, and this latest edition only serves to further cement Tap Tap's place at the top of the heap. Now if you'll excuse me, I need to tap some Katy Perry, take that sentence in whatever way you want.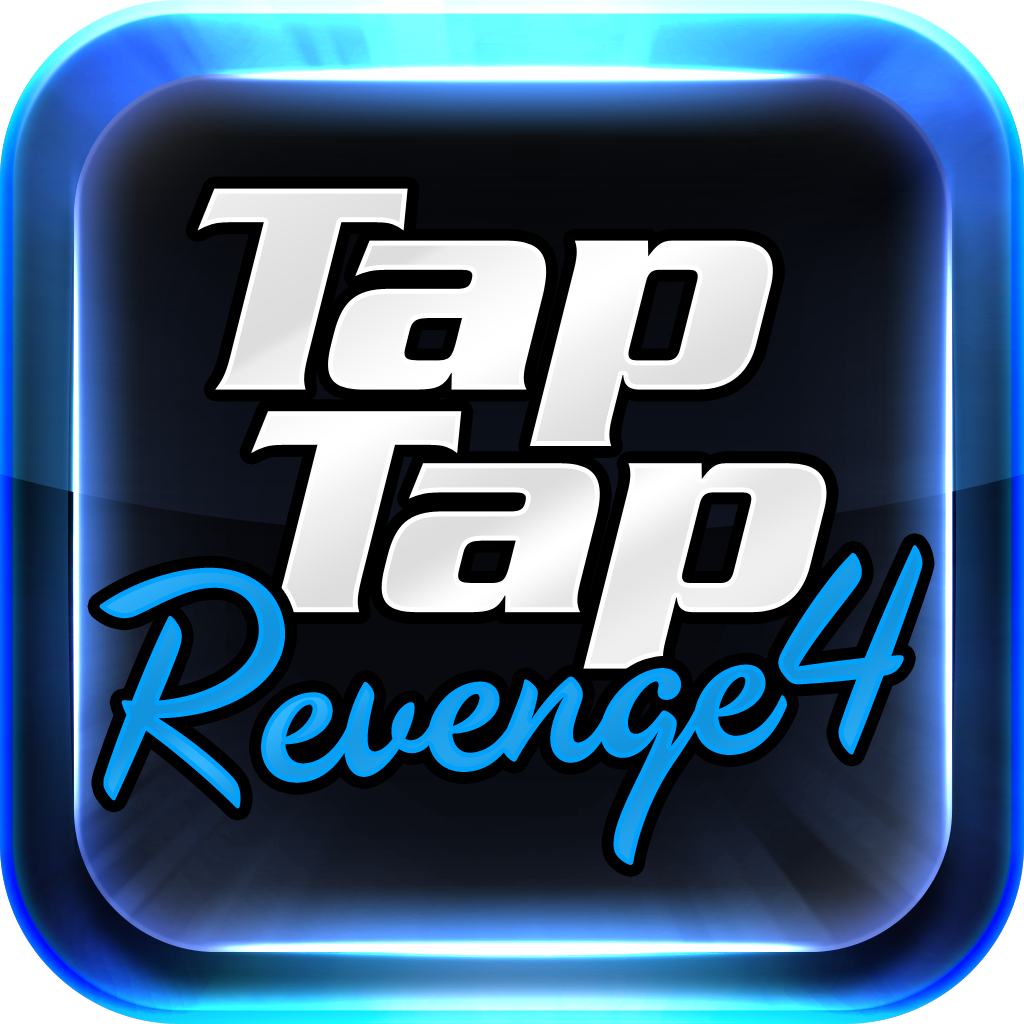 iPhone App - Designed for iPhone, compatible with iPad
Released: 2010-12-20
::
Category: Game
$2.99
[via PocketGamer]