iPad App - Designed for iPad
HGTV (Home & Garden Television) has just released a new app called
HGTV SHELF
. The app will provide users with information from the HGTV and DIY Networks in the form of interactive magazine issues.
The app contains a mix of both free and paid content for users to access on popular topics from the websites. Sites associated with the app include HGTV.com, HGTVRemodels.com, DIYNetwork.com, and FrontDoor.com. The app currently contains three issues, two free and one paid. The free issues include Closet Cases (dealing with home organization) and HGTV Color Guide (dealing with picking the perfect colors). The paid issue is Fast Fixes Outdoors (packed with DIYs for outdoor projects).
The issues are built specifically with a tablet in mind and look great with Retina display graphics on the third-gen iPad. HGTV SHELF itself is free and, therefore, it's free to obtain the free issues within the app. The only available paid issue is currently set at $0.99.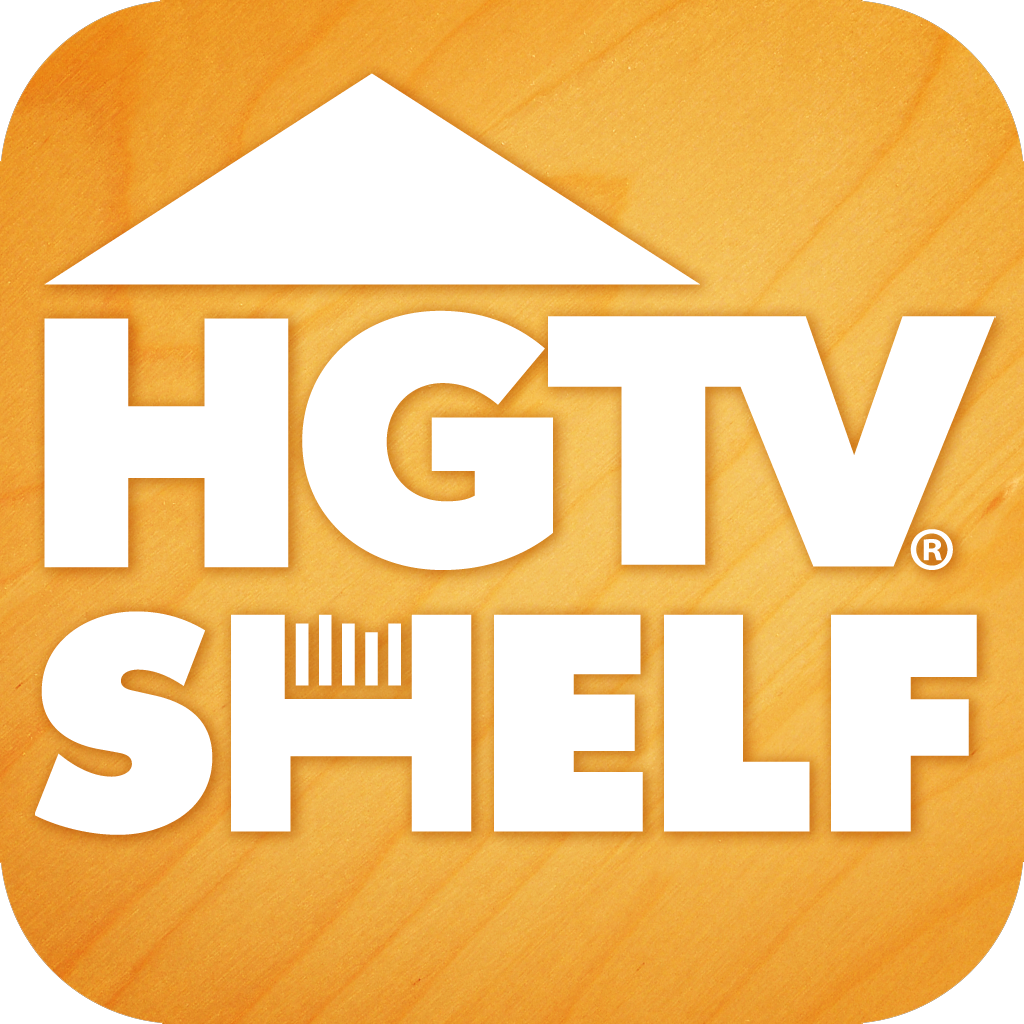 iPad App - Designed for iPad
Released: 2012-01-05
::
Category: Game
FREE!