+ Universal App - Designed for iPhone and iPad
Japanese developer GREE has been looking to make a splash in the US, and today we just learned about the company's first US-developed game,
Zombie Jombie
. The title will be a card-based game featuring zombies and humans but with a unique twist; this time the zombies are the good guys.
According to GREE players will build a deck of cards which they can use to battle evil human bosses and their friends while completing quests in levels based on major US cities. Players can upgrade their decks by finding treasure chests, trading with friends or even fusing cards together to enhance their powers. GREE is promising an exceptional amount of customization as well as the promise that no two decks will be the same.
GREE is positioning the game as "made in the US, for a US audience," so we'll soon see just how in tune they are with this market's sensibilities. We're excited to see how the launch goes and are looking forward to trying Zombie Jombie out for ourselves.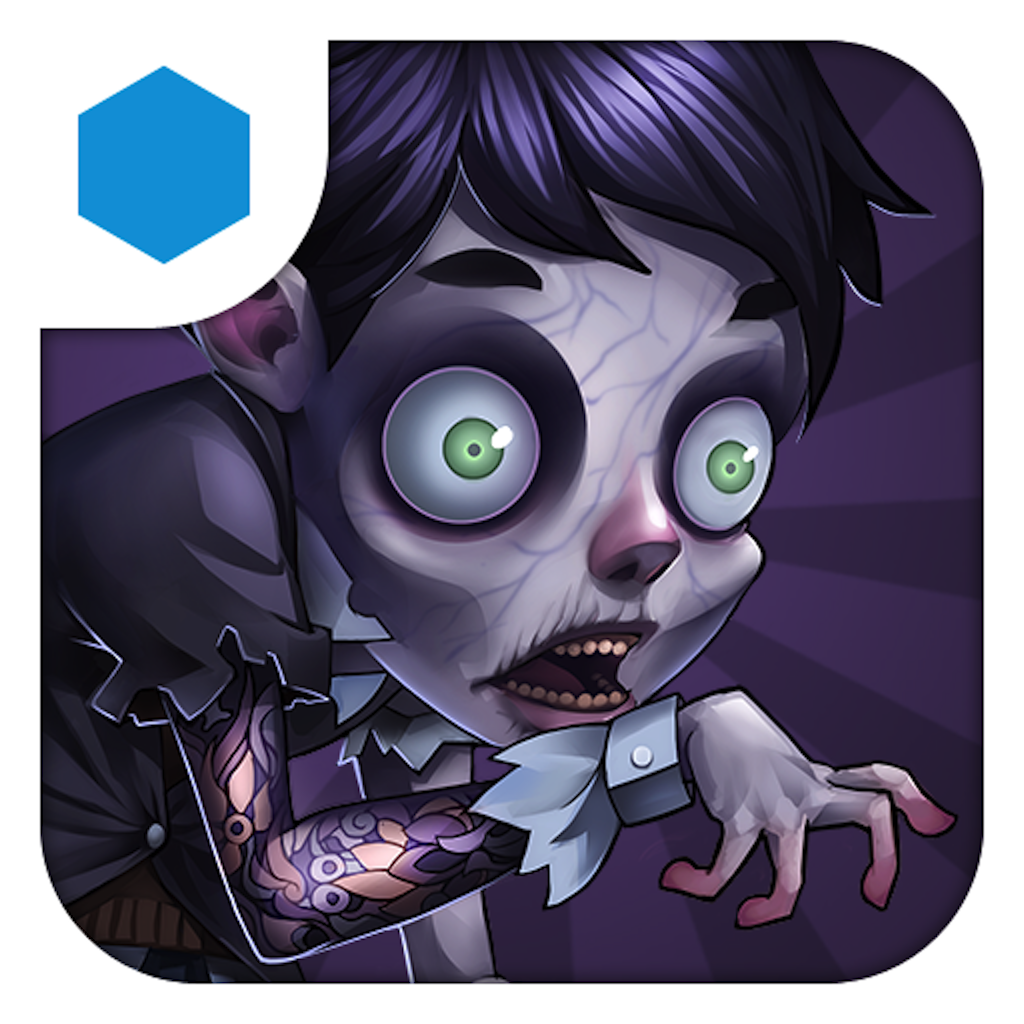 +
Universal App
- Designed for iPhone and iPad
Released: 2012-03-14
::
Category: Game
FREE!