iPhone App - Designed for iPhone, compatible with iPad
For as long as games have existed, we've been using them to test our reflexes. Pretty much every game tests how fast the player reacts, whether it be mentally or physically. In the case of
Finger Splatter
, it tests the player's ability to avoid a finger squashing hammer.
A free app, Finger Splatter is very simple but compelling nonetheless. 40 levels of increasing speed consistently test the player as they attempt to avoid the mighty hammer destroying their hand. At first it's no great challenge but it's not long before it's a mad race for survival.
Finger Splatter is the kind of game that's ideal for those short breaks throughout the day, especially when stress relief is needed! Game Center support offers 10 achievements while score sharing can be done via Twitter, Facebook and e-mail keeping the competitive spirit alive and well amongst friends.
Finger Splatter is out now and it's free to download.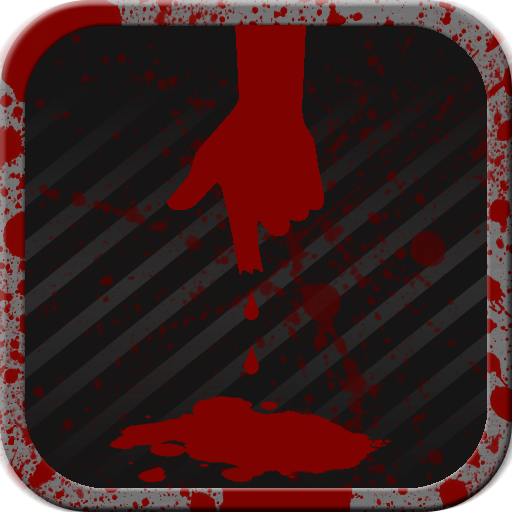 iPhone App - Designed for iPhone, compatible with iPad
Released: 2012-01-07
::
Category: Game
FREE!