iPhone App - Designed for iPhone, compatible with iPad
With the Web eventually came gobs of written material and sifting through it has become a chore to find the good information. Sure, using RSS feed readers is nice, but they're sometimes clunky and take time to curate and setup. Nick D'Aloisio, a 16-year-old kid from London, might have an answer in his new app called
Summly
. The app works to simplify the way people browse and search the web by automatically summarizing search results, webpages and news articles.
The interface seems easy enough in that the user simply enters a search term or enters a URL and the app automatically provides the top information from the source in a bulleted list as well as the link to the full article. And Summly seems to be onto something as researchers from MIT tested the company's patent pending summarization technology and found that it indeed was accurate in providing precise results. Best of all, it can produce results in any language, but is optimized in English, French, German, Dutch and a few more. The app is available now on the App Store for free.
[ via Gigaom ]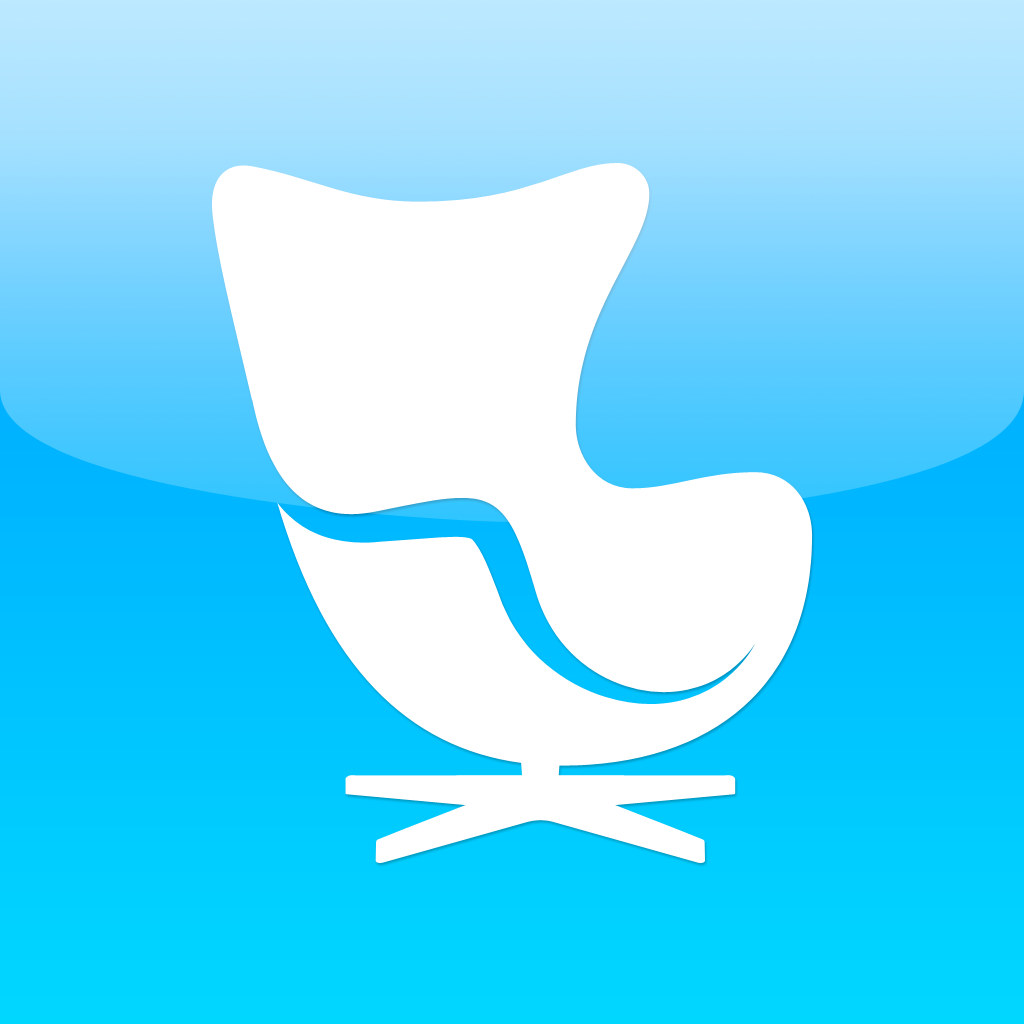 iPhone App - Designed for iPhone, compatible with iPad
Released: 2011-12-13
::
Category: Game
FREE!