iPhone App - Designed for iPhone, compatible with iPad
Today, ngmoco announced their next two games, Topple Too, an update to the popular and currently free Topple, and WordFu, the worlds first kung-fu word / dice game.
Topple Too, is believed to be a revision of ngmoco's second game, Topple. We looked at Topple a while ago and found it a great game, we gave it 5 stars. We are trying to get more info from ngmoco on what they have in store for this second edition. Topple is currently free and I highly suggest you grab it if you haven't already. Best free game out there.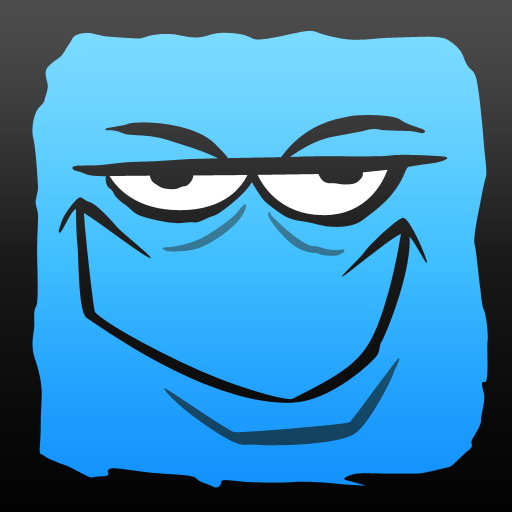 iPhone App - Designed for iPhone, compatible with iPad
Released: 2008-10-18
::
Category: Game
FREE!
The second game announced today, WordFu, is a dice/word game was first shown at MacWorld last week. WordFu looks to be a very fun, and comical multiplayer word game using dice with letters instead of pips. Think MotionX Poker Quest for words with a lot of Bruce Lee thrown in. Though ngmoco says that it does not contain MotionX technology, it's a good example of the dice rolling technology.
The goal is to discover as many words as possible, in the time limit, from the dice rolled on the screen. The multiplayer pits you against another player on the wifi network who is looking at the same dice. The real fun part of this game though are the strange and wonderful kung-fu sounds that the game generates when you find words.
These two games are expected to arrive in the App Store within a month.