The last week of March was a busy one across the 148Apps network, beginning with 148Apps.com, where Lisa Caplan reported on the massive windfall Apple has already garnered from the release of iPhoto for iOS. She writes, "According to AllThingsD, iPhoto for iOS passed the one million download mark last week. That's quite an impressive figure, particularly when it implies Apple has earned more than five million dollars from the app in less than a two week period.
Read the full story at 148Apps.com.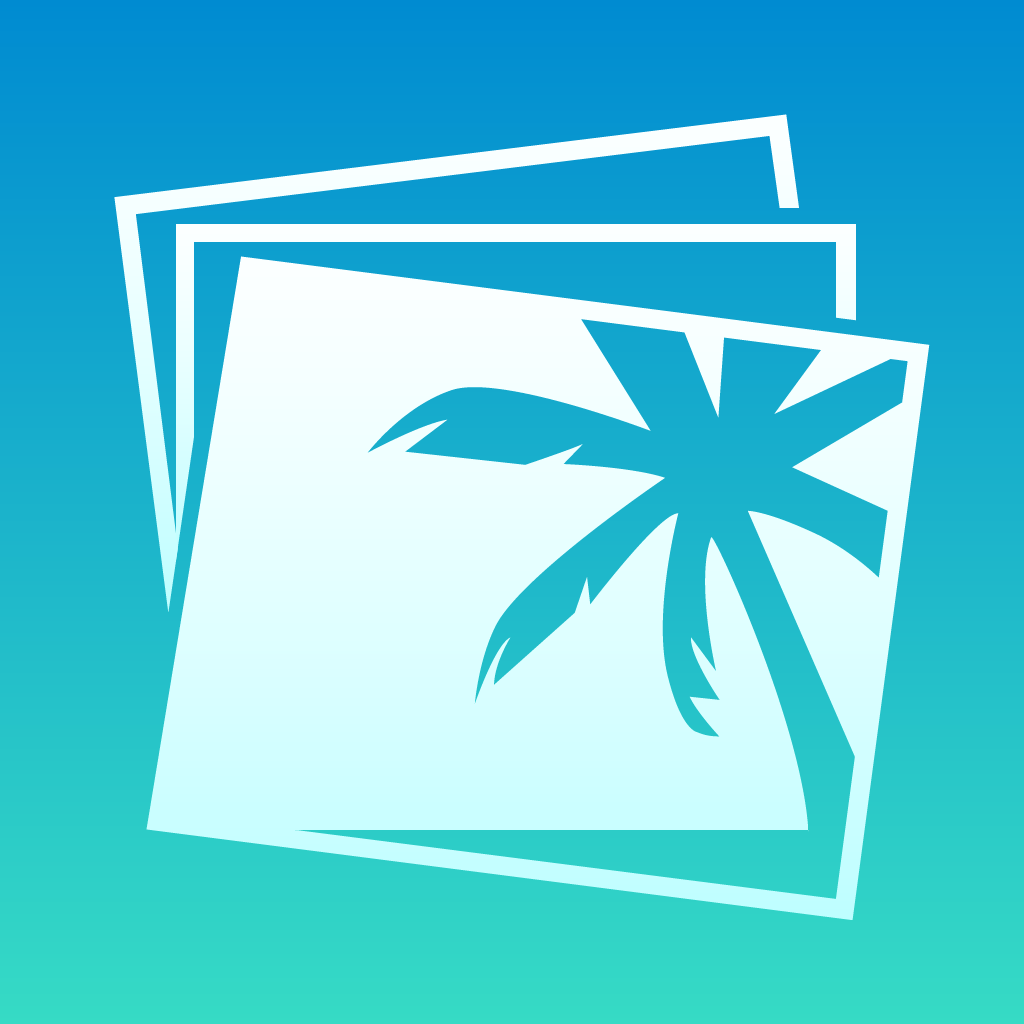 +
Universal App
- Designed for iPhone and iPad
Released: 2012-03-07
::
Category: Game
$4.99
GiggleApps.com kept up the pace with a review of Explore Vincent. Writer Amy Solomon says, "Explore Vincent is a wonderful app for iPad exploring the life and times of Vincent van Gogh, the brilliant yet troubled artist from childhood through adulthood, ending with his death in 1890.
This app is a true multimedia delight as many mediums are explored within this app for iPad."
Read Solomon's review at GiggleApps.com.
iPad App - Designed for iPad
Released: 2011-10-17
::
Category: Game
FREE!
Finally, 148Apps.biz writer
Kevin Stout
reported on Apple's new policy regarding apps that access UDIDs. "As Apple warned the development community in August, it has started rejecting apps submitted to the App Store that access a user's UDID. This seems to be a response to Congress' interest in privacy concerns in mobile devices.
Kim-Mai Cutler from TechCrunch reports that while the UDID is used for many mobile ad networks for targeted ads, UDIDs pose real privacy issues."
*Whew!* And that's just a sample of the amazing amount of content making its way across all of the 148Apps sites this week. Stay on top of the latest in reviews, news and contests by following us on Twitter and liking us on Facebook. And don't forget to check back here next week for another recap of the week that was. See you then, pilgrim!